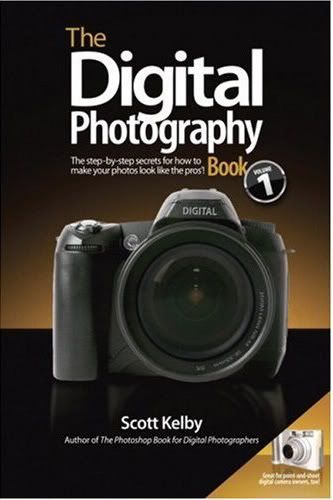 she wanted, Scott Kelby's book so the
book she gets!!  So e-mail me you 
LUCKY WINNER..with you address and
I will ship your prize today.  
naomi.masina@yahoo.com

THANK YOU all so much for participating! It was so much fun for me! I appreciate all you kind support and YOU JUST WAIT till we hit 50,000...The givaway will be a mind blower...okay so maybe not that cool, but I will do my best to come up with something fun!!