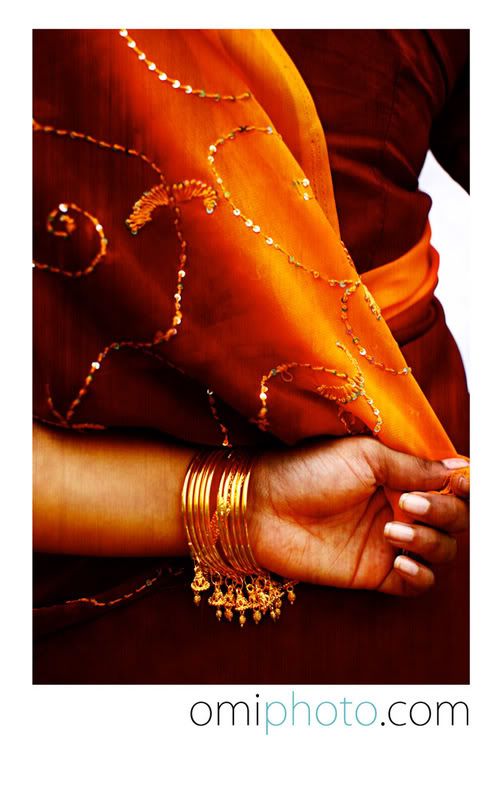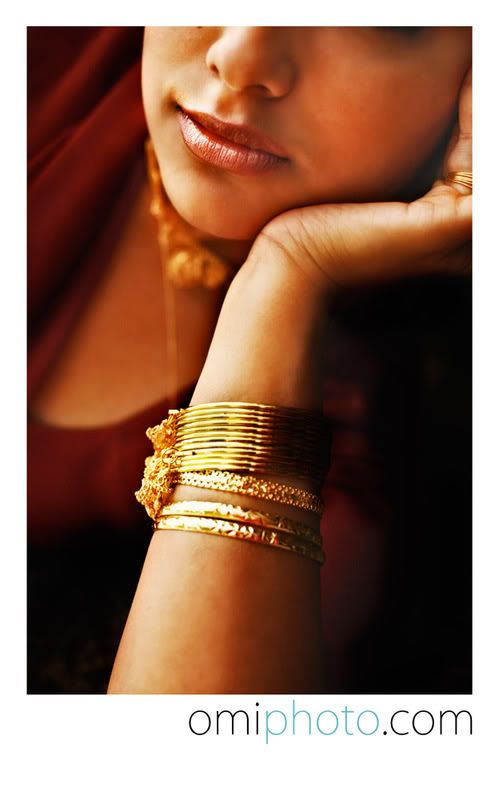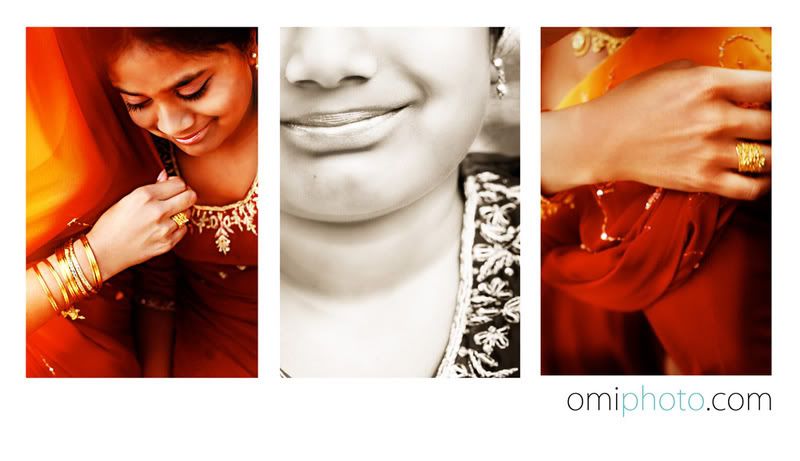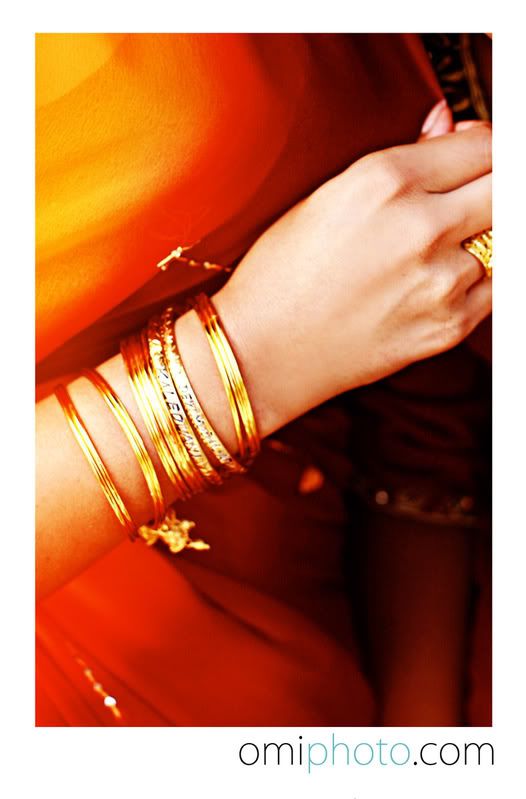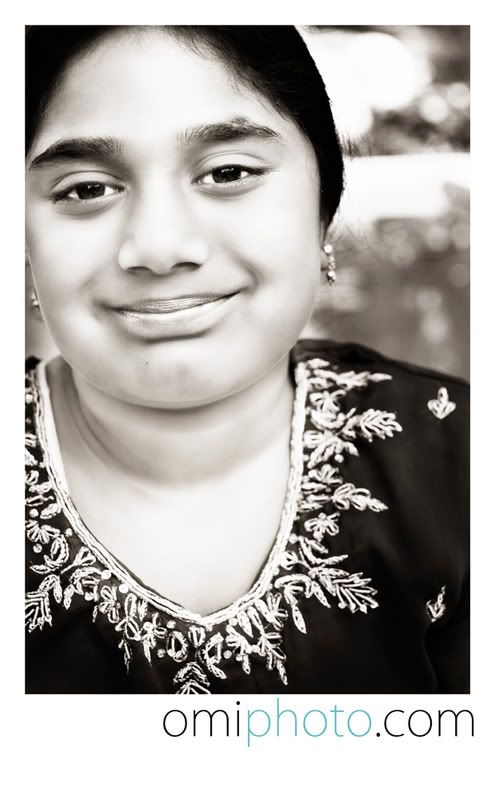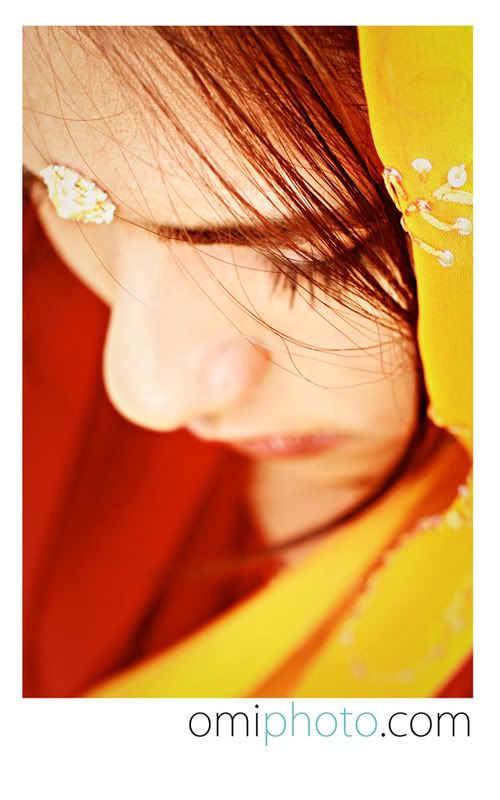 Effortless, exotic, beauty.  It's always been my secret wish to wear an ornately beaded sari, with a jewel on my head, and masses of gold bangles.  If I had any excuse in the world, I'd wear one everyday......I'm now trying very hard to come up with a valid reason.  Lucky Indian girls!  Devi and
Alisi
are the daughters of my Dad's best friend.  I've know them my whole life, but only really "MET" Devi on this trip.  We were treated to the most amazing seafood brunch before we took off to the Seattle Rose Gardens to start the shoot.  
Alisi
just about looked like she was going to die if pointed my camera in her direction even one more time.  I decided to only post a few of her because I didn't know how she might react to seeing her pretty face all over the internet...and well Devi, she is my current, 
preferred
model of the season.    SERIOUSLY Devi, come stay with us next week!  Our home is always open!