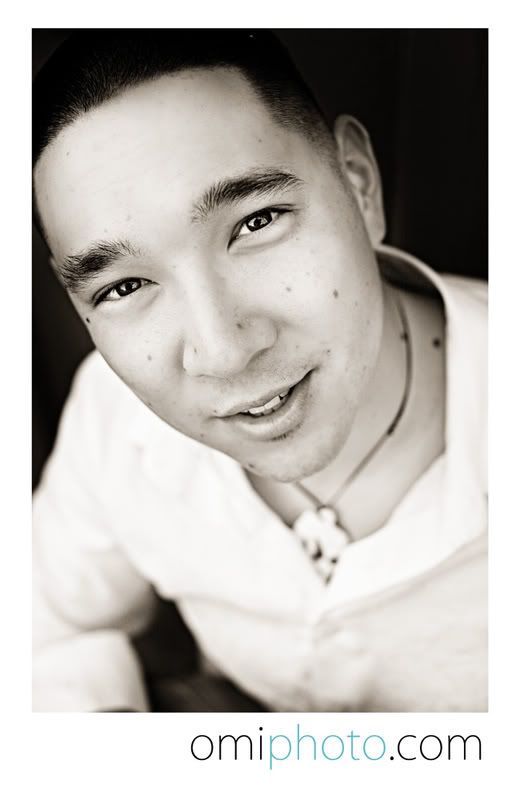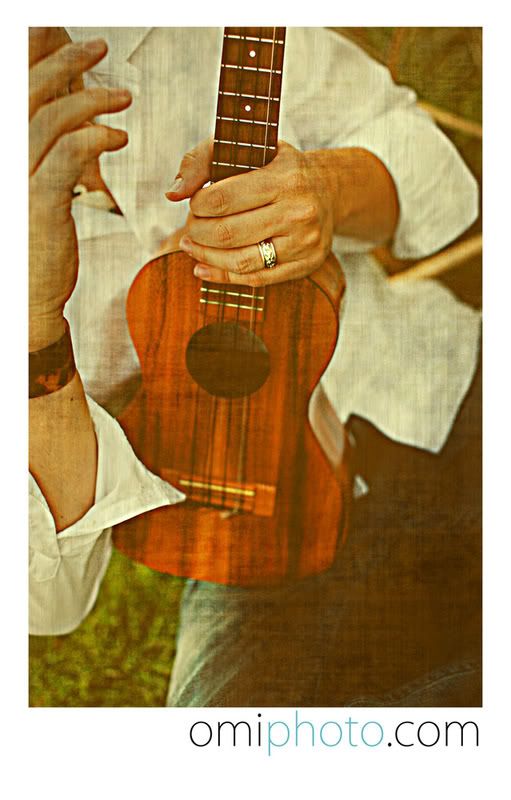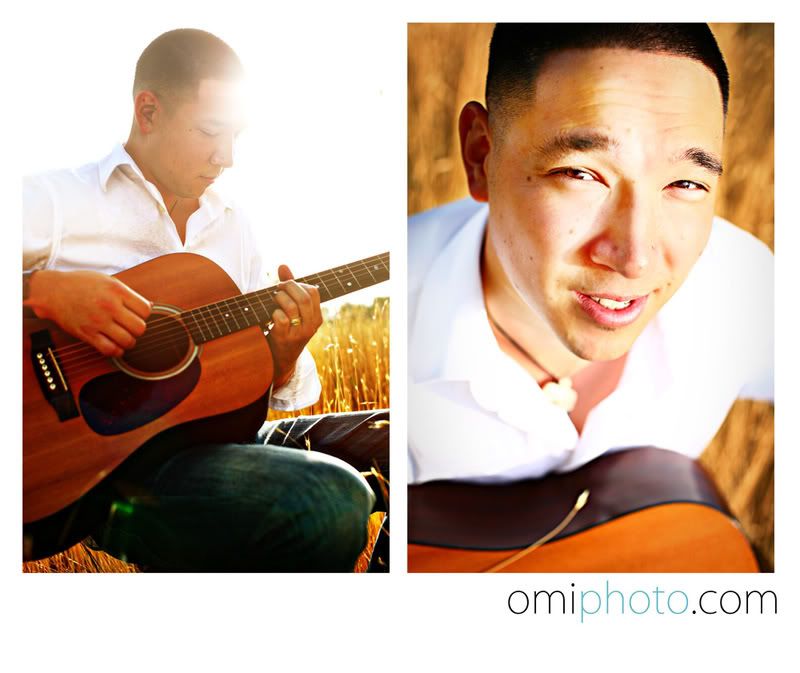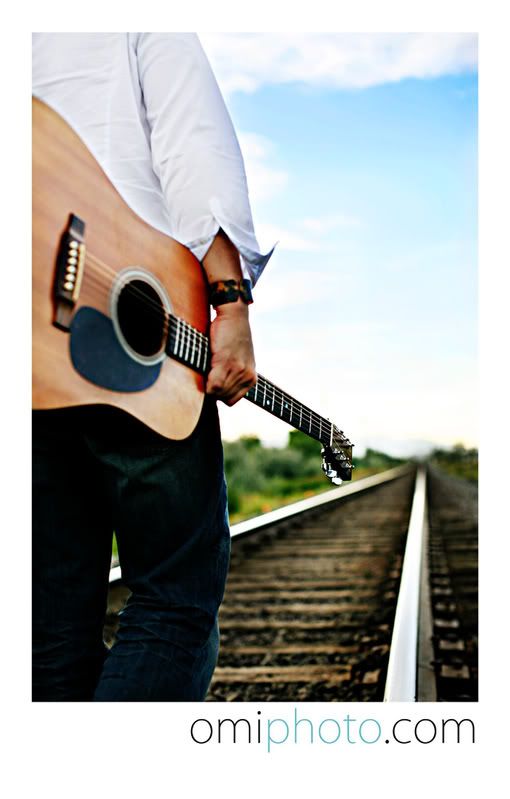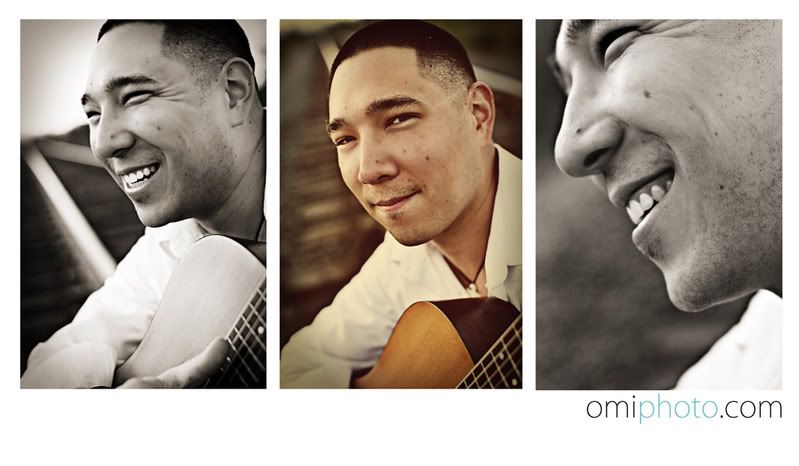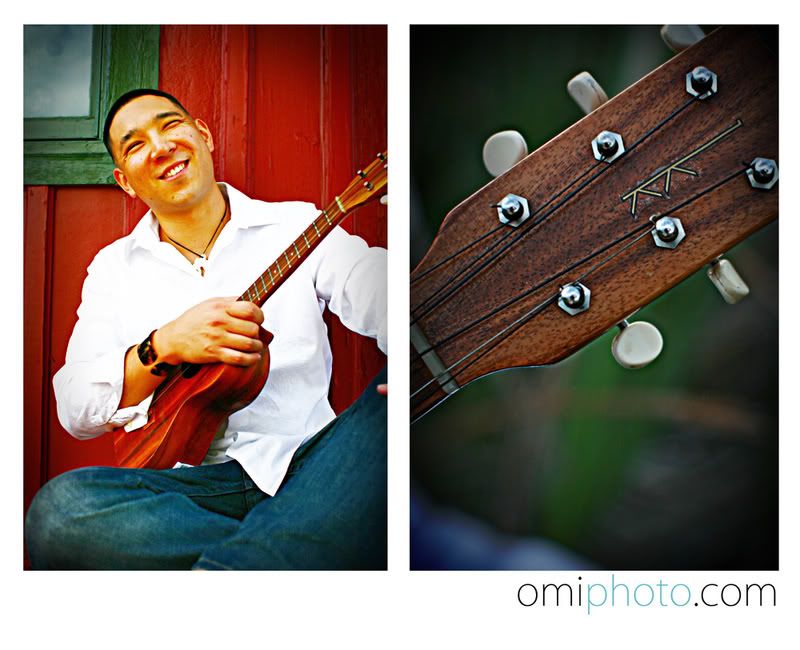 Yesterday, when James (in Hawaiian James is
Kimo
) and I were talking, I found out that he had been putting off taking pictures for his marketing for a long time... like, YEARS.  I could tell he wanted just a kick back sort of session.  We joked for weeks about what he should wear.  I was more for, leg warmers, shirts with profanity and hot pants (his suggestion).  He did pretty good with his own agenda....but I'm just
sayin
', nothing says musical prodigy like an "AYE
CARUMBA"
t-shirt.  
Towards the end of the evening, I said something that I've never said before.
 Me
:
I

promise

you'll like your pictures. Don't worry!"  
I can't tell you how much I worried on the way home....
what were you thinking...

pffft

.."I PROMISE."   

So James, even if you don't love them.  I do, and hopefully I will remember not to do that again. I can't take the worry!
James has one of those amazing gifts, for all that is musical.  He can sing, play piano, guitar, ukulele....probably the banjo.  I will keep you all posted with his progress.  Look for his music on my play list and
DEFINITELY
check him out!