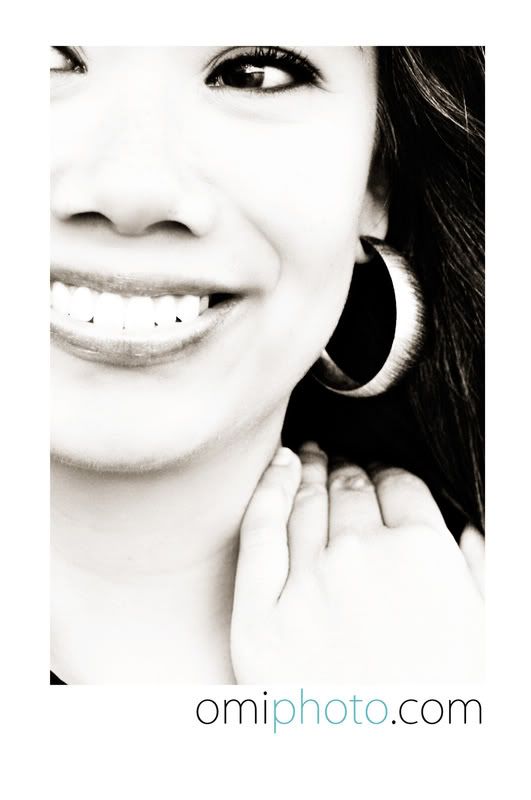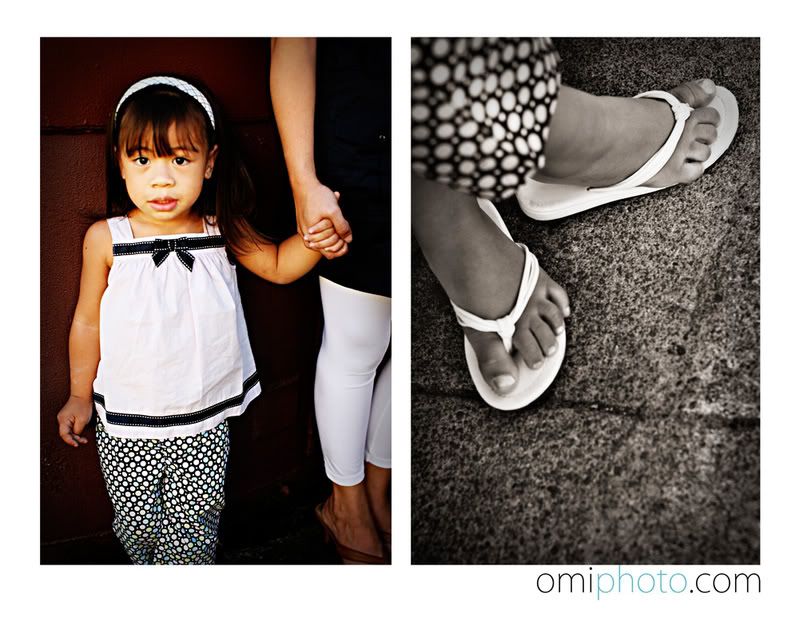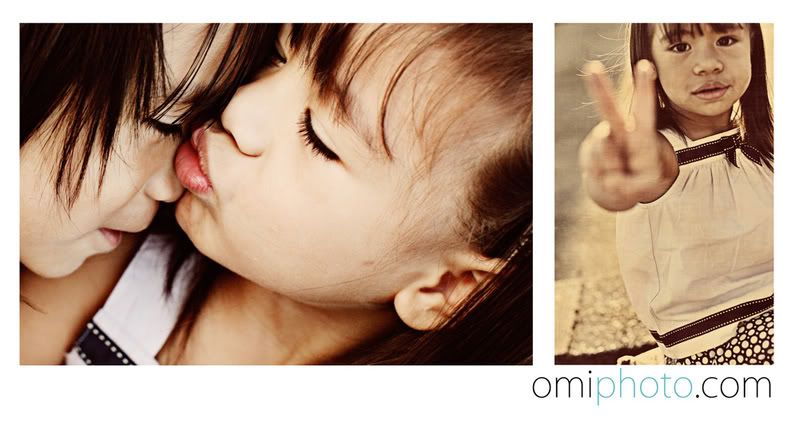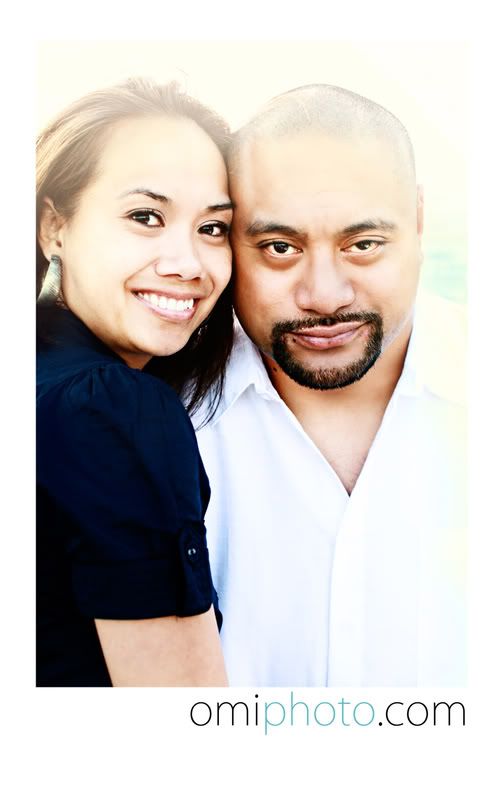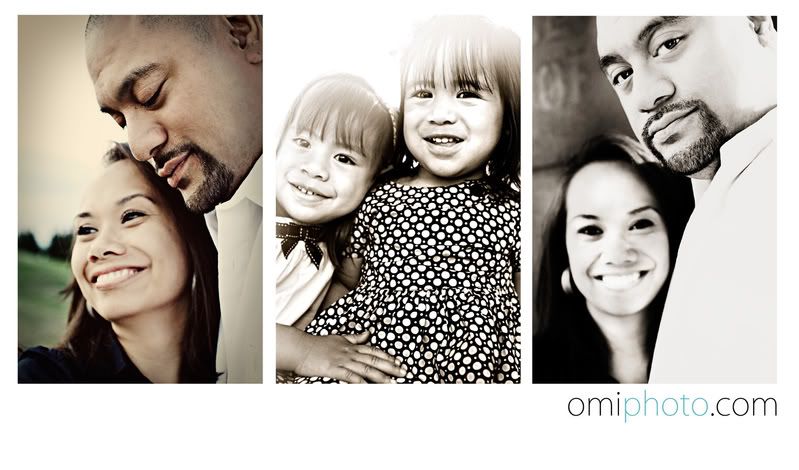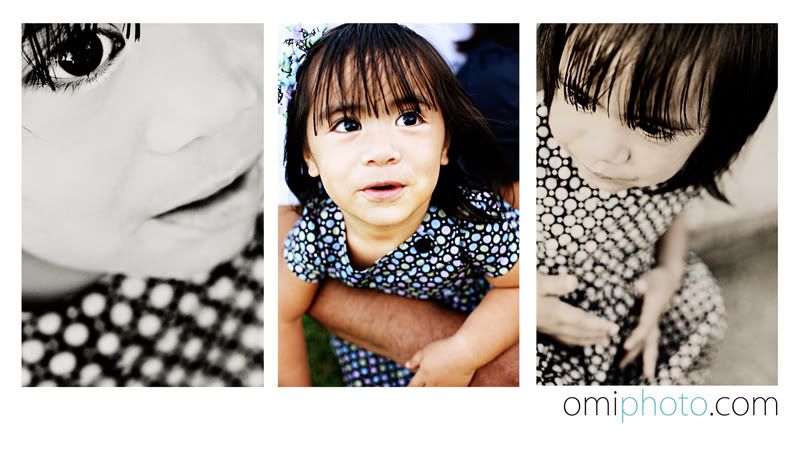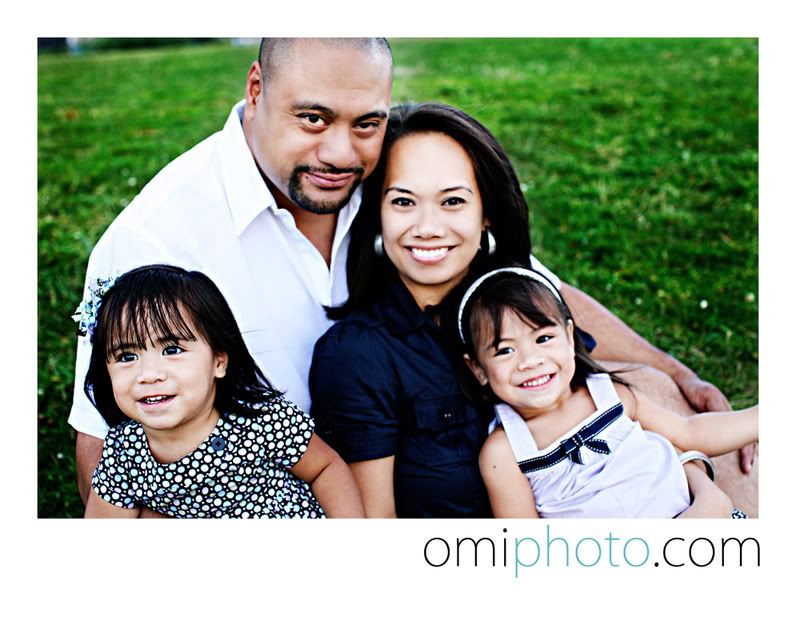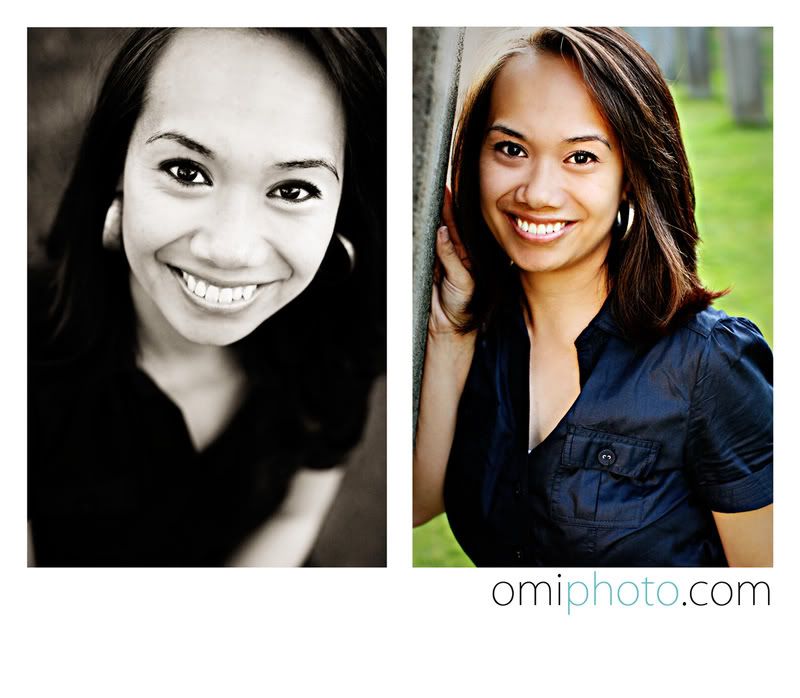 Hands down, the best thing about what I  do, is getting to see old friends, and meeting new ones... and...really getting to go to Seattle for the weekend and eat ALLLLL the seafood I can get my hands on, is just a bonus, for which there are NO words.  Seattle is quickly becoming my number one place to visit!  Pua and I have been friends for years, but had fallen out of contact after Nick and I  left Hawaii.  It was so nice to see her and meet her beautiful family.  I  can't wait to go back!  
Tonight while I was trying to sort though my favorite shots, Nick passed by the office and said...
"Hey...that's my girl, Pua."
 (pretty much like...I didn't know her from Adam)  It made me laugh because it reminded me of our first year of marriage.  Seriously, my official name was "MYWIFE."  Have  you seen MYWIFE?  Did you call MYWIFE? MYWIFE is at school, church....sleeping.   Is MYWIFE with you?  (pretty much like...NO ONE knew me from ADAM?)    
Pua, Junior...I had so much fun!  Thanks for everything!  Thank you Seattle, for the fish and lack of rain.  Thank you Mr. MommaiNicholas, for loving and caring for my Babies enough for the both of us while I was gone!!!