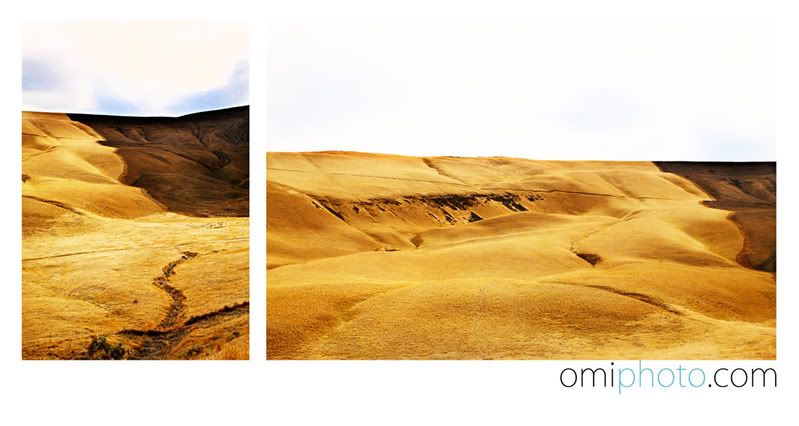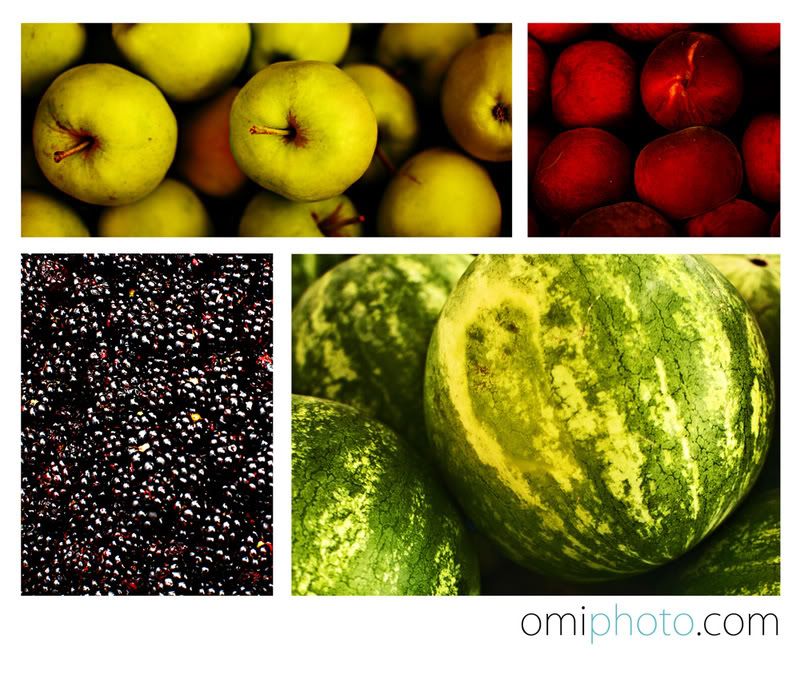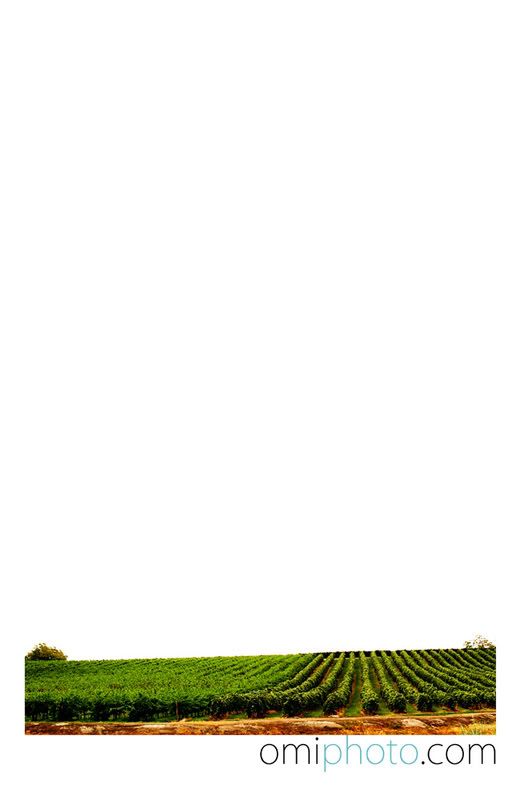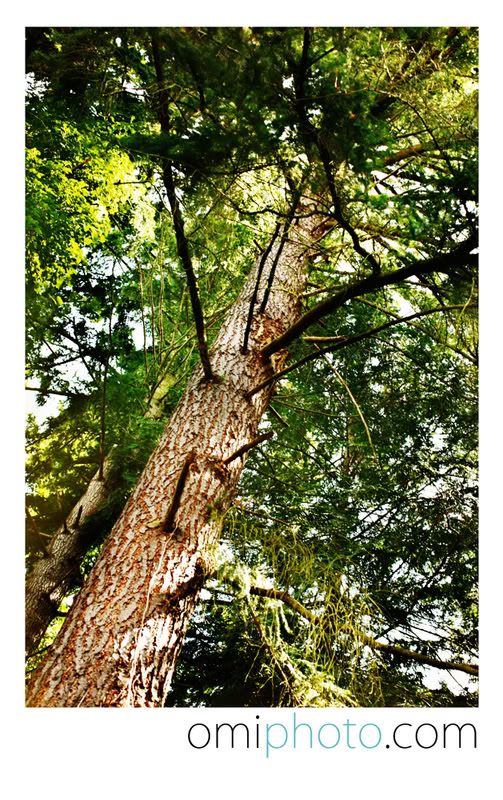 Last weekend we drove back from Seattle and while to most this might have been a total buzz kill, after such a fun weekend, I was actually looking forward to it.  I LOVE long distance road trips....especially when the trip is a beautiful drive, I don't have to worry about the kids getting a stretch every hour and my Dad is with with me. Convenient stores, open road, beef jerky, loud music, microwaveable burritos, laughing till it hurts.....it's how we grew up.  Friday evening would roll around and we'd be sitting around the house.  Dad would say...."How's California sound?" , we'd scramble to get a change of clothes, jump in the car, drive all night, and eat breakfast on the beach.  During my brothers football season, we lived on the road.  In fact, every fall about this time, there is a crispness to the air,.. the smell of Autumn that still makes want to jump in a car, roll the windows down, and find a football game.  I LOVE IT!  
My Dad got me excited about "blackberry picking."  I didn't know how, where or what it was all about, but he made it sound really fun, and I was game.  This is what I discovered.  Apparently Blackberries grow wild in Seattle.... perfectly edible...ON THE SIDE OF THE ROAD???!  Not the 
glamorous harvesting I had imagined
, but  after much coaxing from my sisters, I ate one......and it was really the tastiest thing I'd ever eaten (off the side of the road.)  Anyway, that my friends, is how my Dad makes my life an adventure, as only he can.