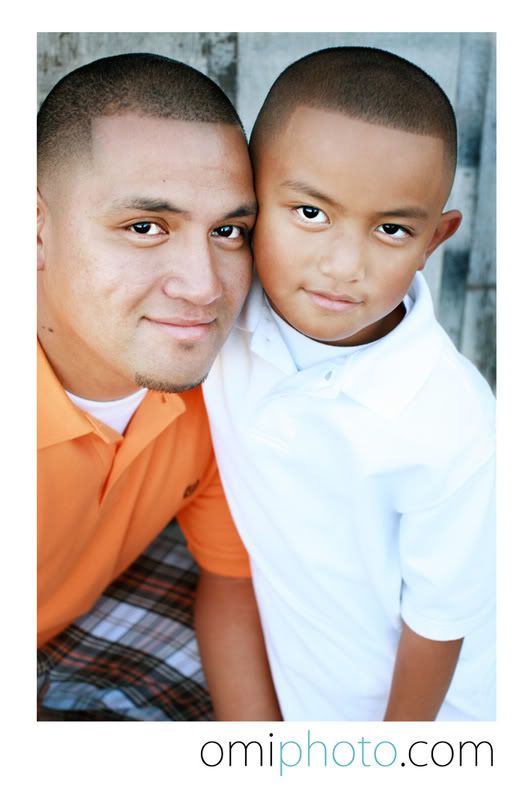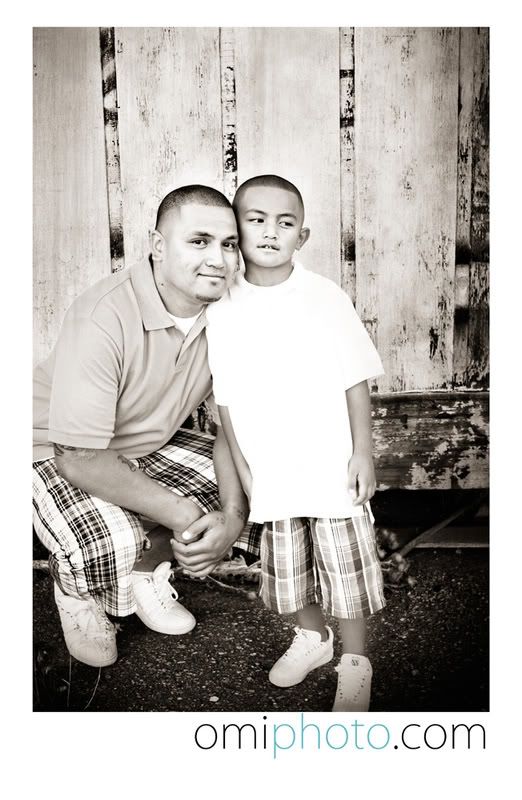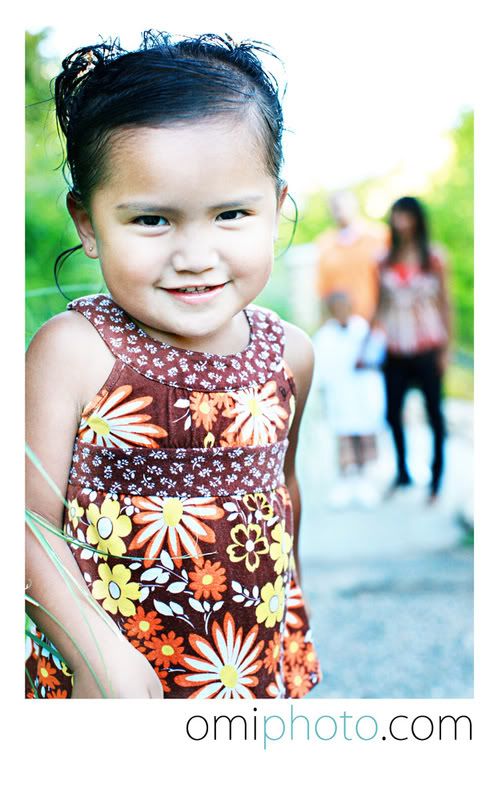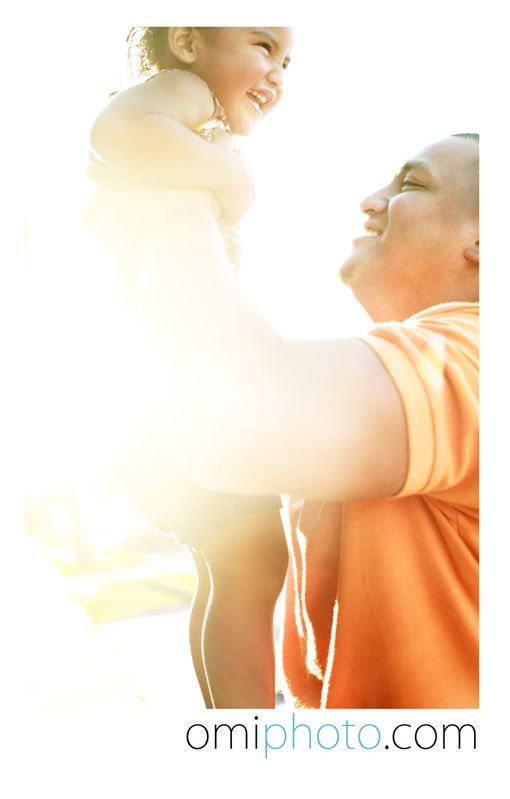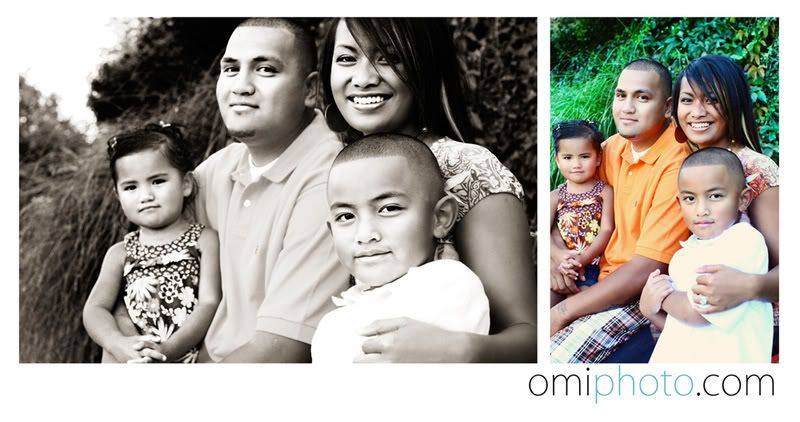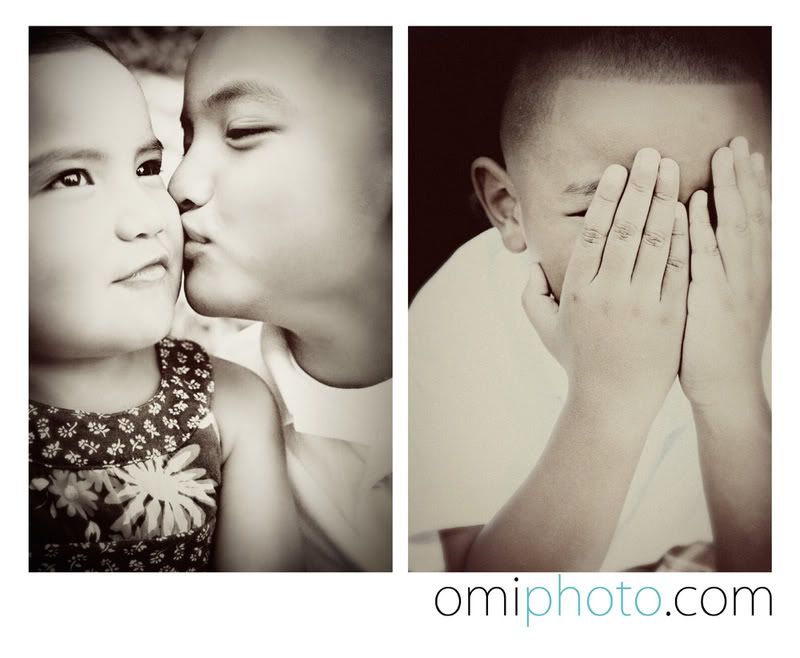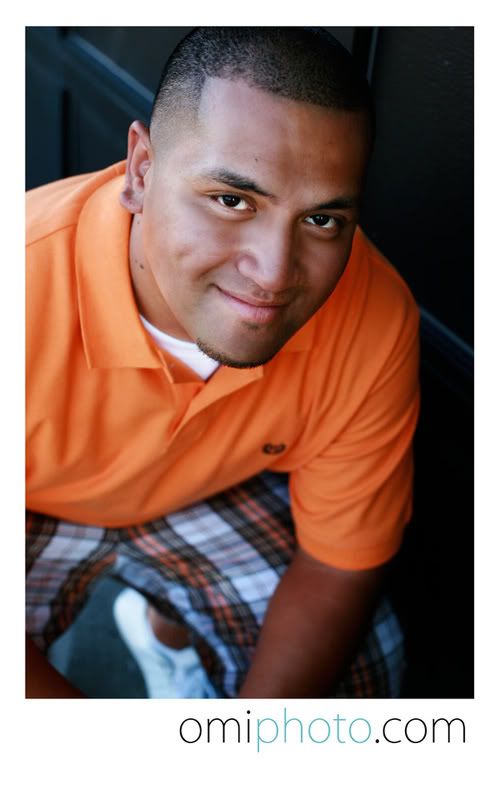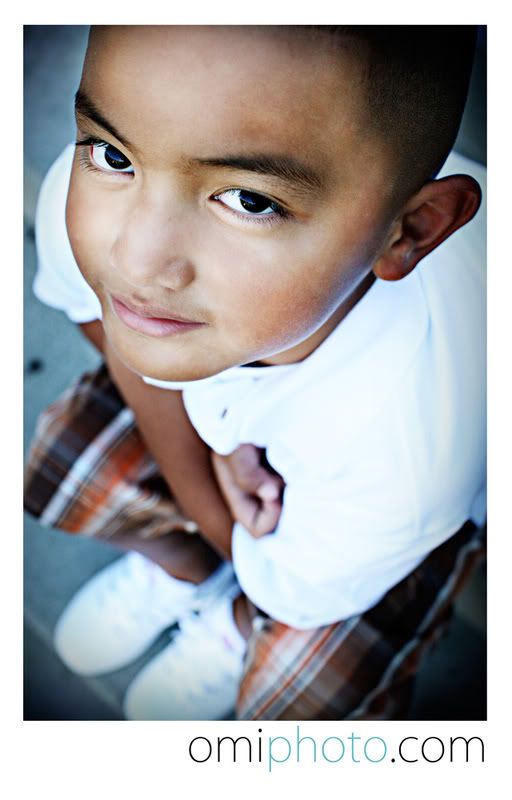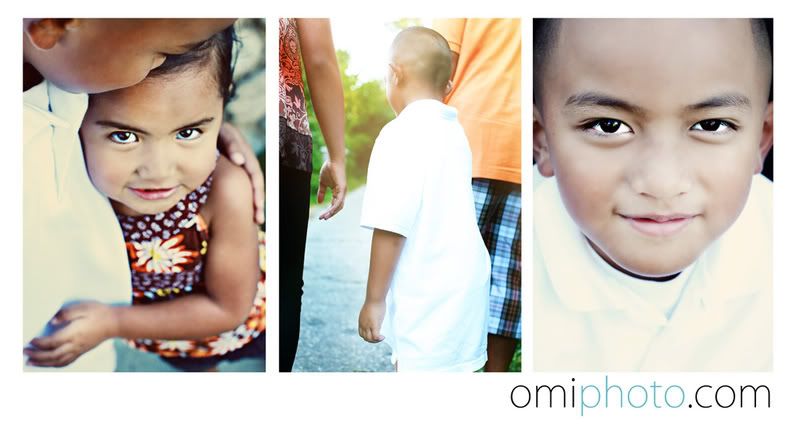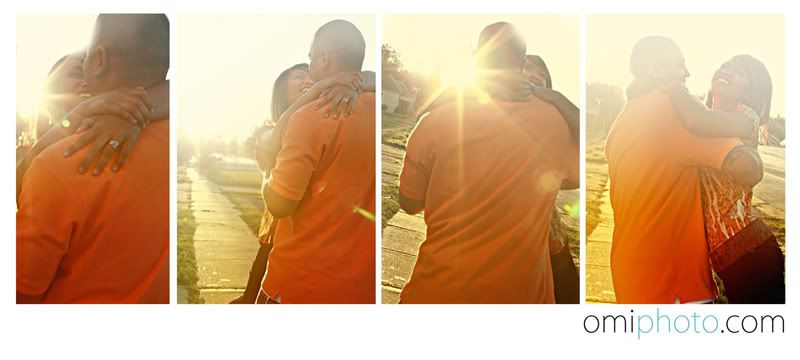 I couldn't possibly parent these kids with any type of responsibility. They would get away with the kitchen sink, and anything else they wanted, on the way out the door. Look at those faces! How do the two of you do it? Eldon and Anthea were High School sweethearts....12 years
ya'll
. About 5 years ago they were married and it wasn't at all surprising to find out how long they had been together, before they got married. They have that "together through thick and thin feel." Eldon is such a family guy, completely adores his kids and believe me the feelings are mutual.
ME:
Who taught you to pose like that...smile so nice...chew your gum...jump so high??
THEM
:
MY DAD! MY Dad! my dad! P
robably
made Anthea feel like chopped liver, but
whatchgonnado
? Moms all around the world just united in an understanding sigh, for you girl! Did you hear it?
I drug them from park to park..to Ghetto (sorry about that one guys). In the end it didn't matter, because they could have been in my front yard, and we would have laughed and knocked this one out of the park. I want you guys to know I love you and I am so grateful for our friendship. Eldon, thank you for the many hair cuts you give Nick, at random, inconvenient hours of the day. Anthea, thank you for, letting El give Nick hair cuts at random,
inconvenient
times of the day...and for sitting by me at all the work functions, so we can laugh at the "not so funny comedians", and laugh harder at the real entertainment...the tipsy managers. Good times...those Christmas Parties! We are still planning on that Cruise this year! Love you guys!