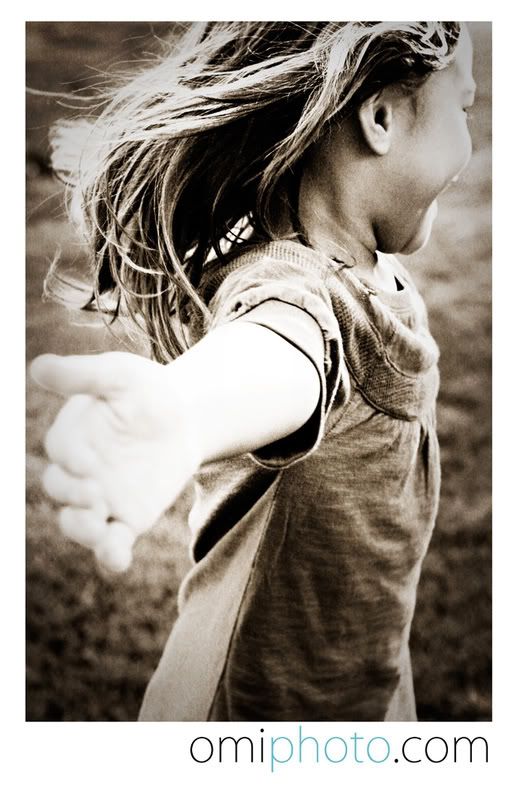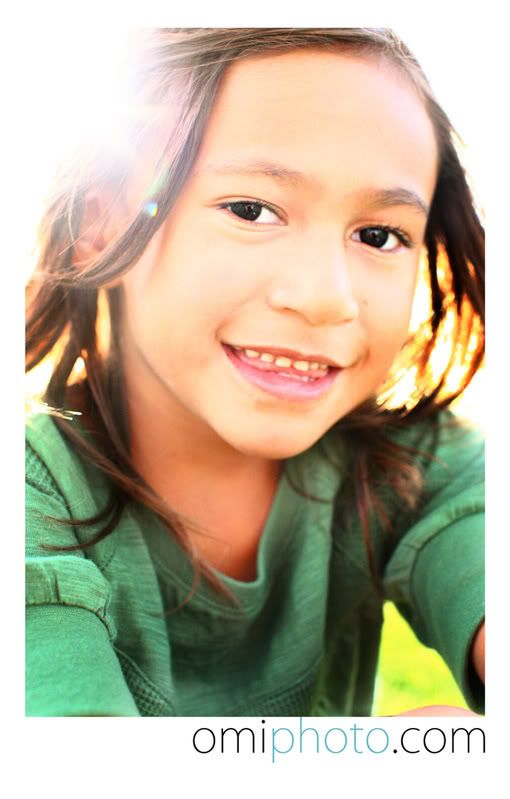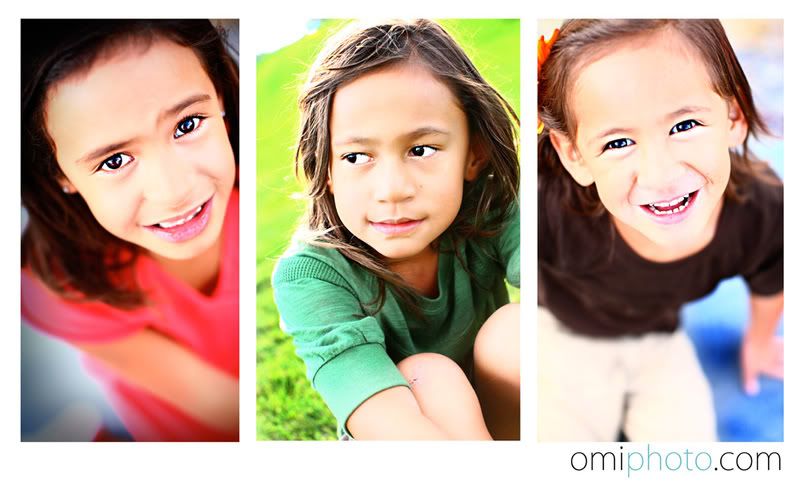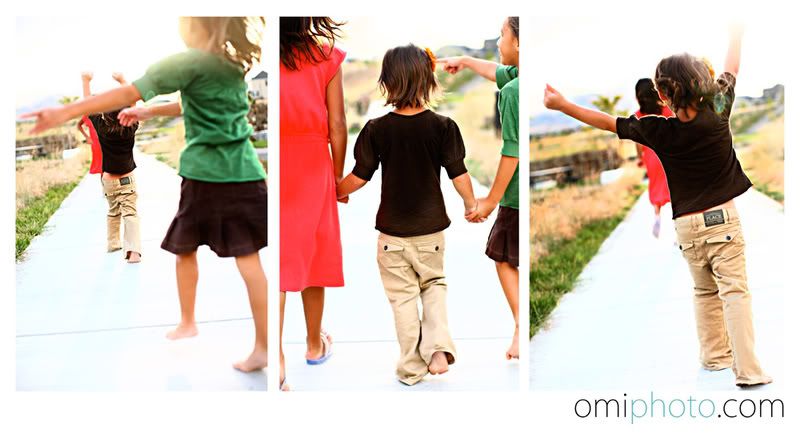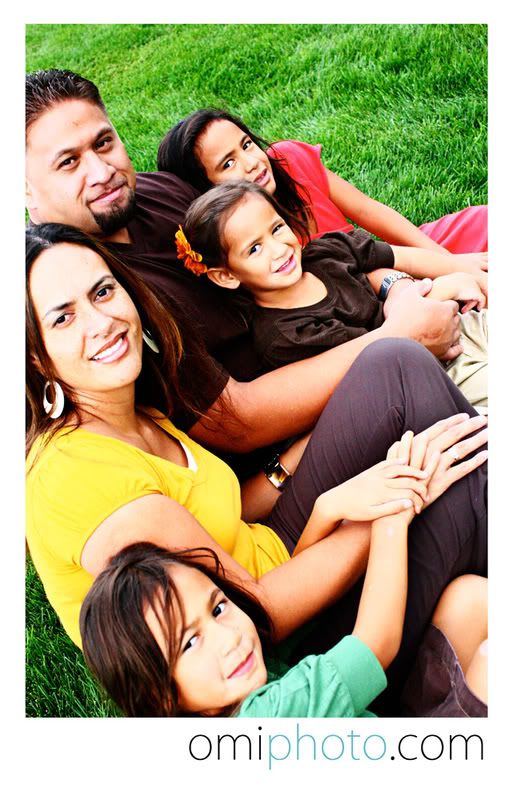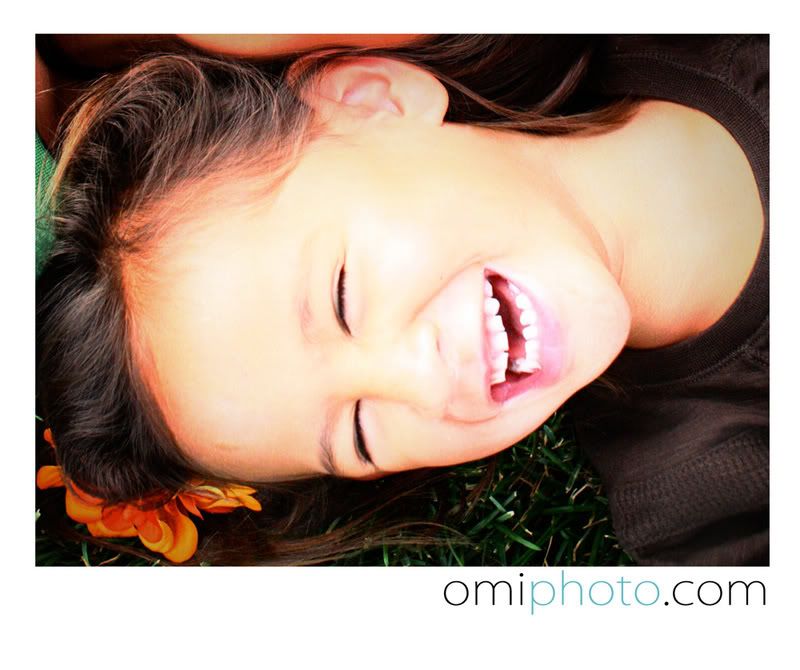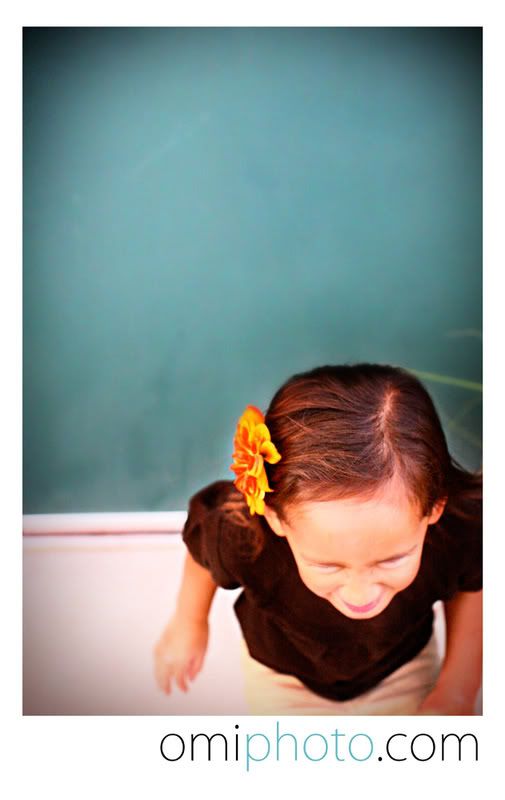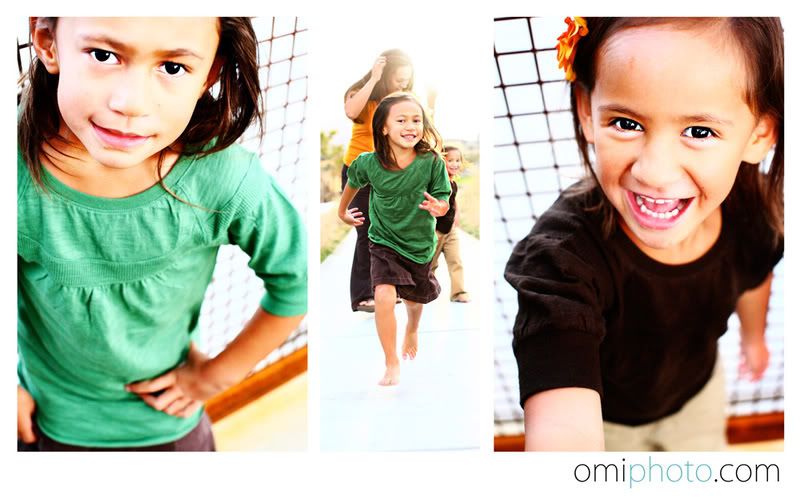 The first time I met Irene, I was on what I thought was a friendly date...a first date.  But, it wasn't...I was walking blindly into the Lion's Den.  It was the
Masina's
strong hold.  It was Mama Sela's Birthday.  They were 25+ deep. I was outnumbered.  Hoodwinked!  Nick and I walked in and all eyes fell on me.  I wanted to melt in my shoes.  I saw the question in their eyes.  
WHO is THIS girl
?  Luckily, my Dad didn't raise no foo' and taught me, NEVER to show up as a guest for the first time with out bearing a gift.  I pulled out the big guns..Crispy Creams Donuts.  To this day I think that's how I won that battle.  
I sat quietly listening to the conversations.  Dude....
have these people know each other their whole lives
??  I wondered.   YEP...Pretty Much!
 I am NEVER going to fit in
, must have ran though my head at least 100 times!
One marriage, three kids, 7 years later, and I can say without
equivocation, that this family is MY family.  I love my brothers and my sisters gifted to me through marriage.  I love my Mom and Dad that raised and spoiled my husband...Opps did I say spoiled?  I mean LOVED my husband!  
Kamora, Chayla, and Sephra, are as much my girls as my Haven.  Lance and Irene, Thank you for always being there for us.  Thank you for loving me and my children.  Thank you for the laughs, the late nights, and ALL the good food.  LOVE YOU!