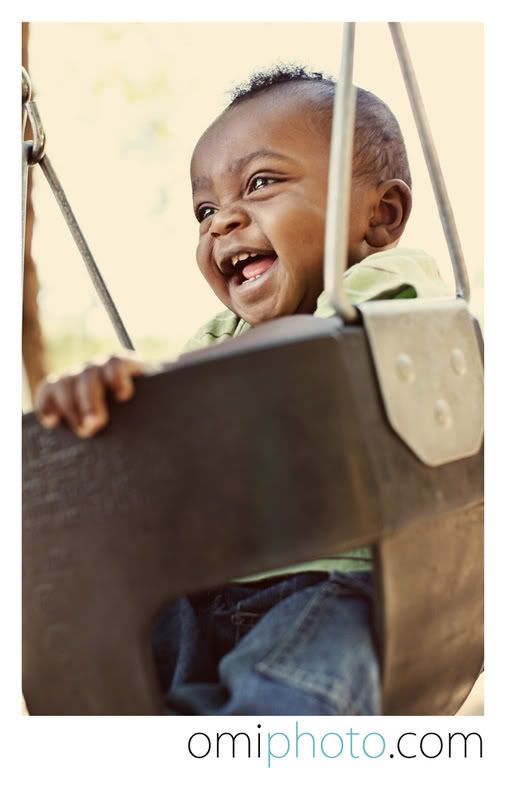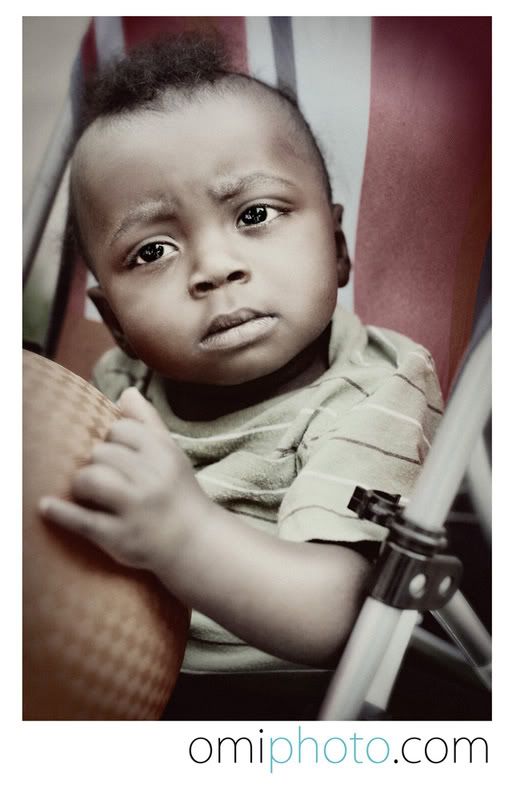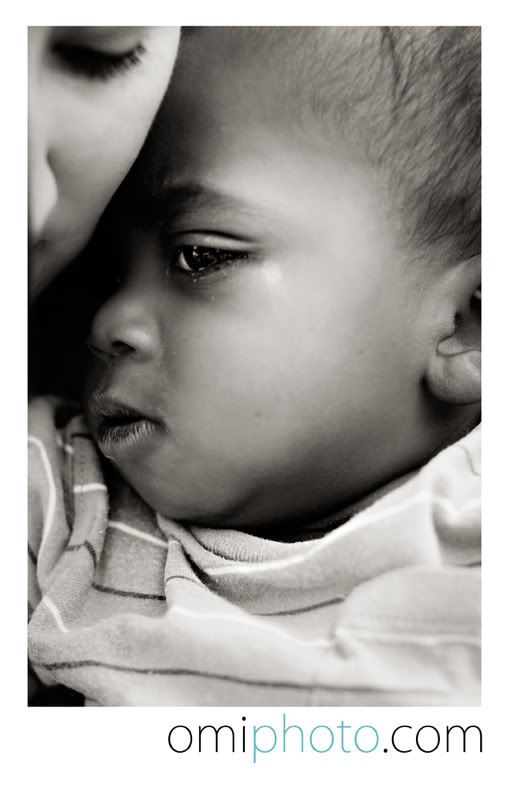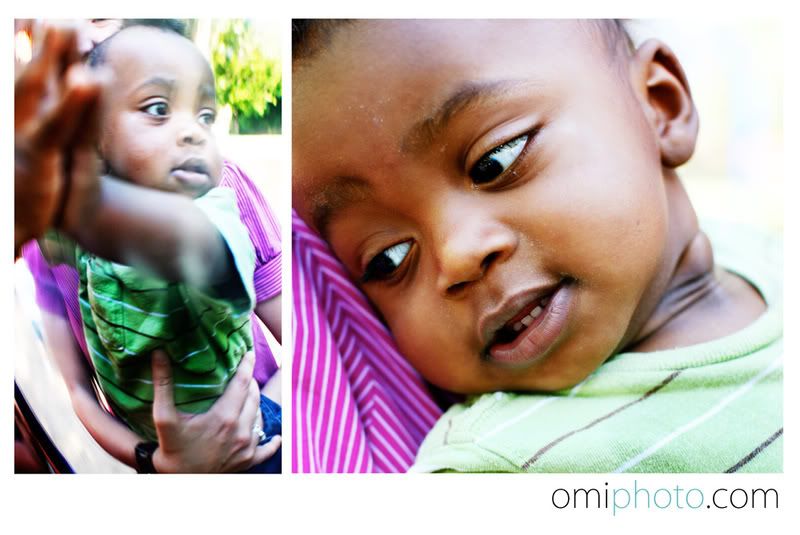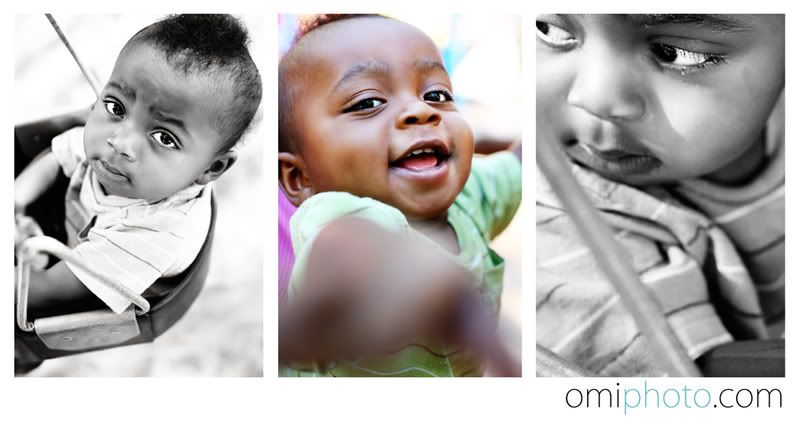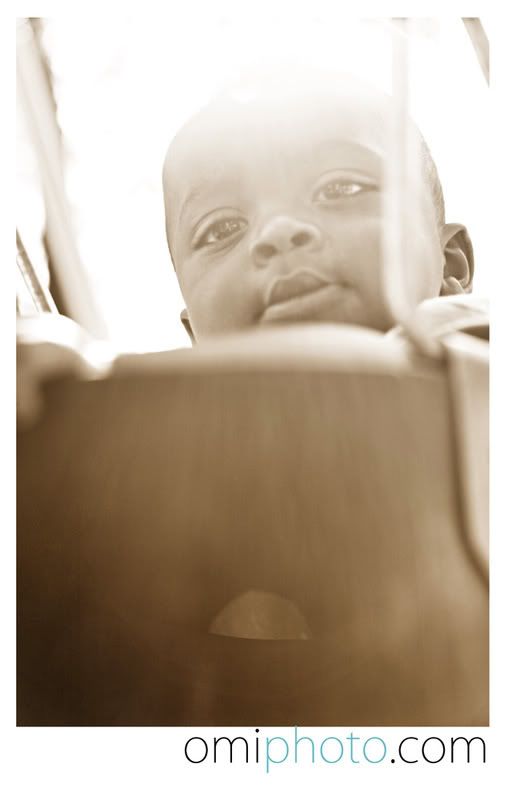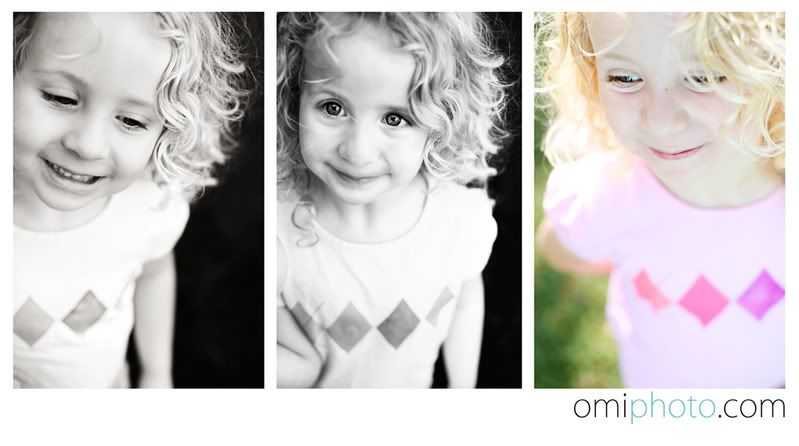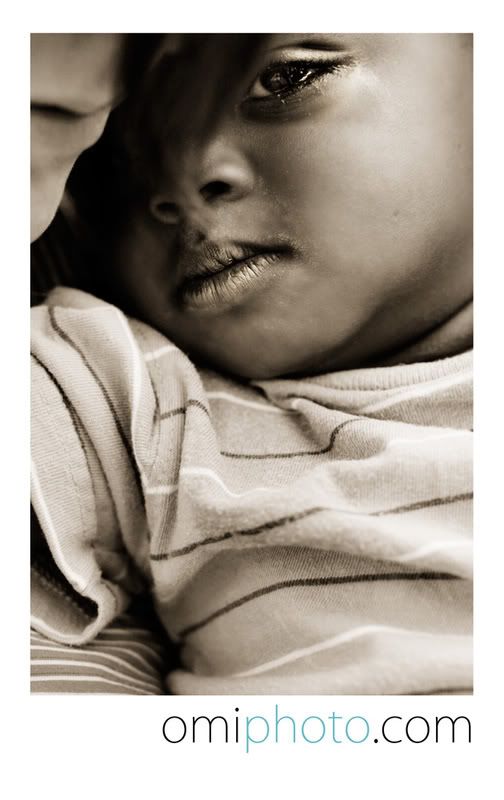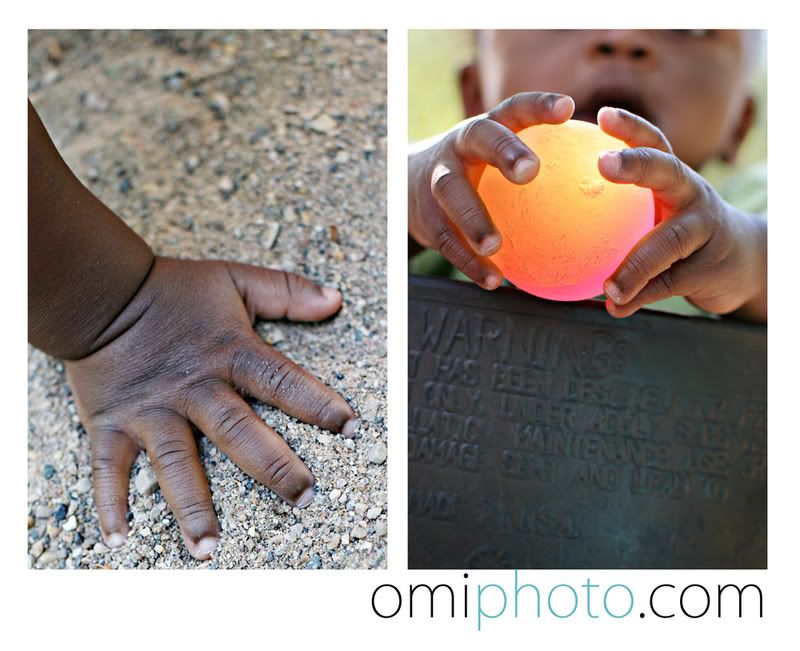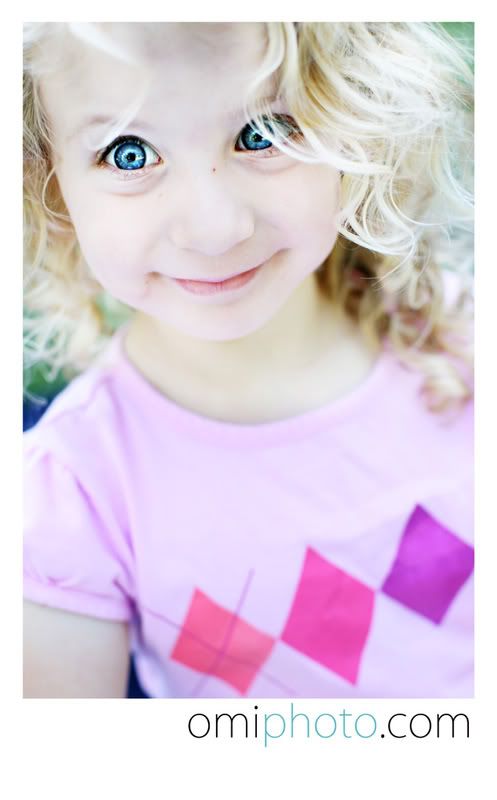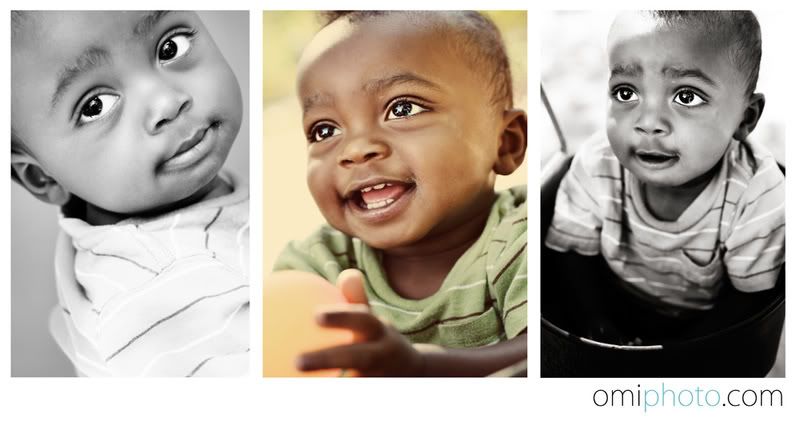 This beautiful little boy is celebrating his first birthday, with his big sister Emily and his Mum and Dad. I love to hear about the wonderful, miraculous journey these little children make to find their families.  Eli's mom and I had a good laugh at the fact that, we both were pretty sure we were both adopted as children....me..I'm still deliberating.  It's the aftermath of a having a big brother, I suppose.  
I was told that my little guy is a big time smiler, but NO JOKE, every time I looked at him he nearly cried, and when we were all done, I waved goodbye...and what do ya know....BIG SMILE!  (
lol
!) 
How about that Fro' Mo'?  Folks that is 100% genuine growth!  If that doesn't make him the coolest 1yr old around, I don't know what does.
I couldn't resist snapping a few of the little blue eyed, curly haired beauty.  It's my weakness, curly hair...and quirky smiles.  
Thank you Lyndsey for inviting me to meet your beautiful babies.  You can't help but fall in love with them.  You and your husband are brave, wonderful,
courageous
people.  I say, you better start marketing, so we can get a little brother.  Thanks for all the advice and the laughs!