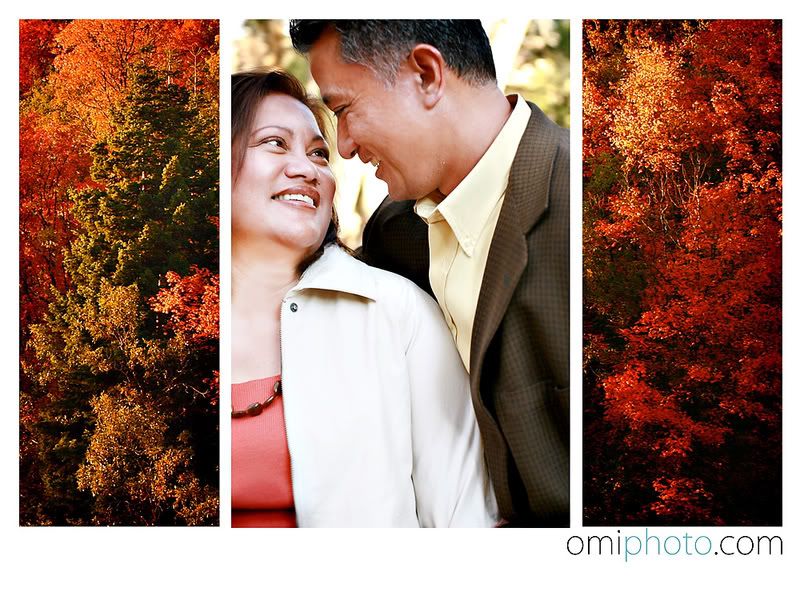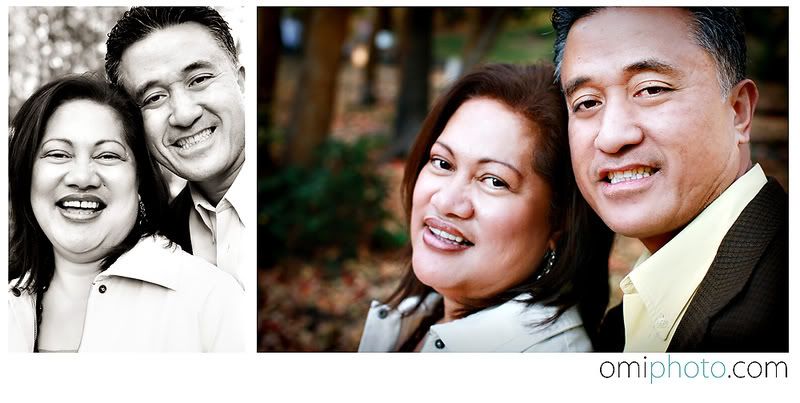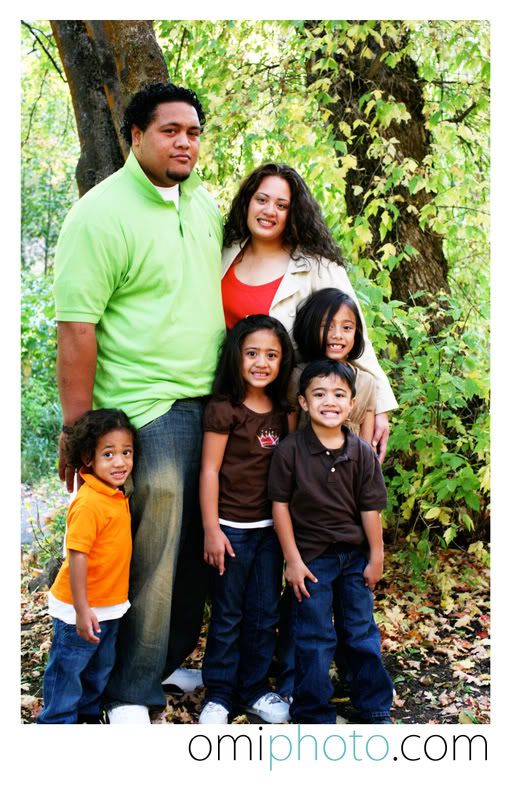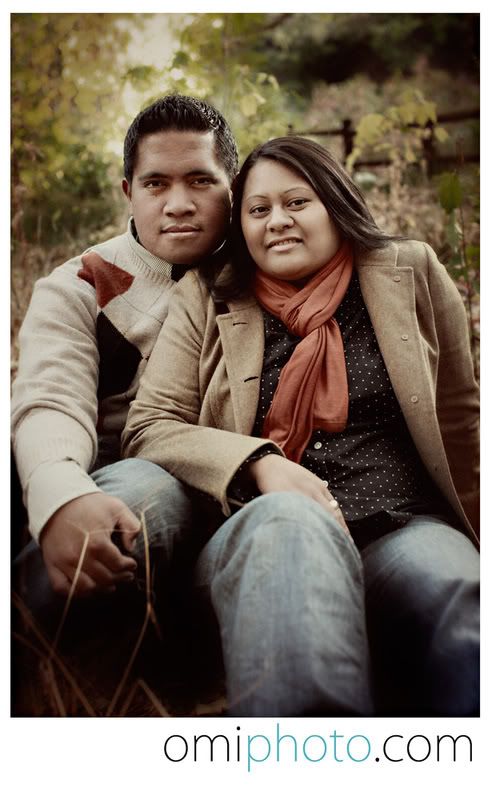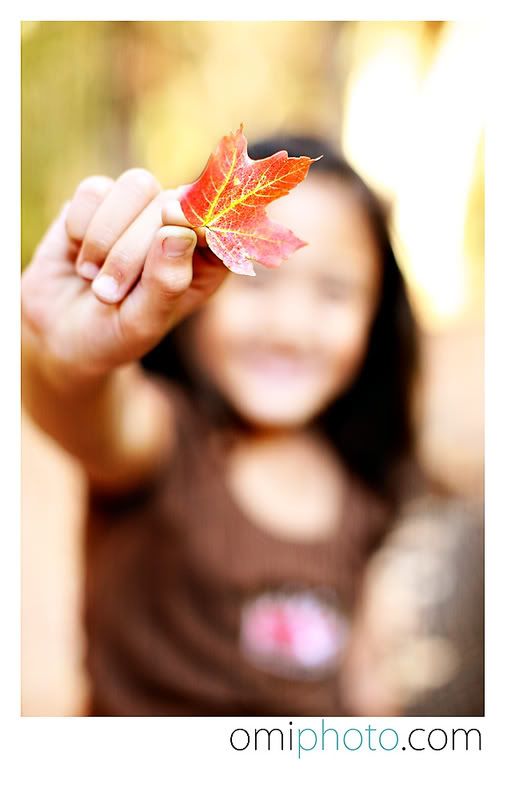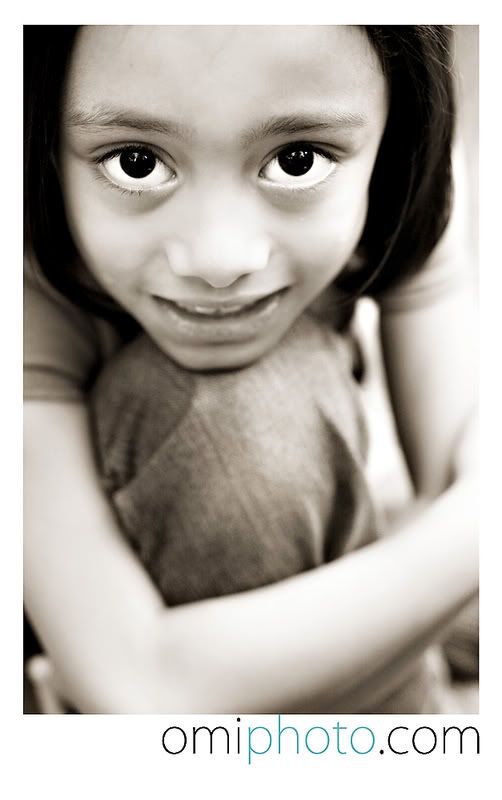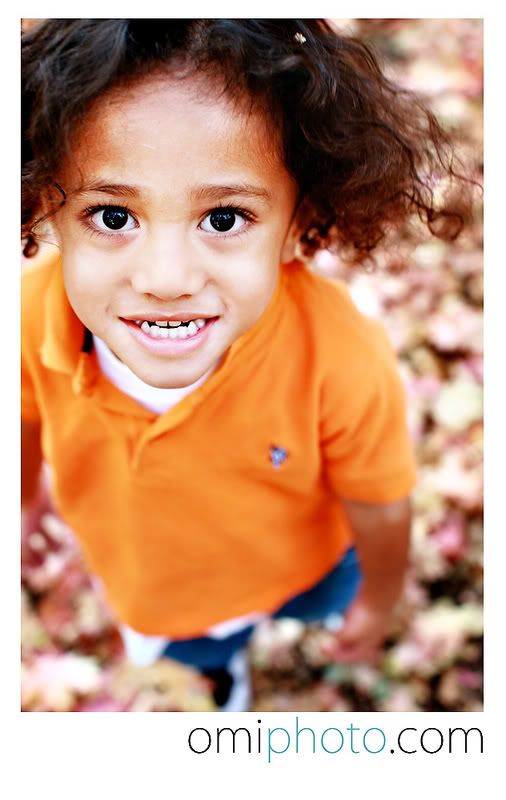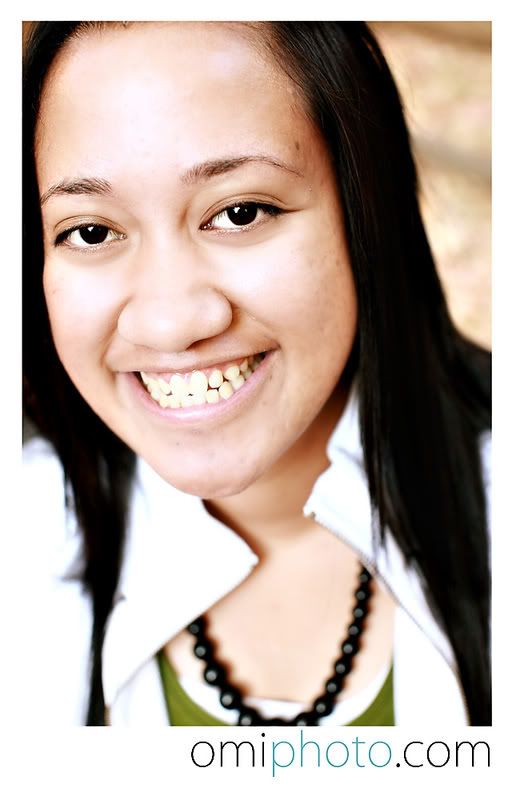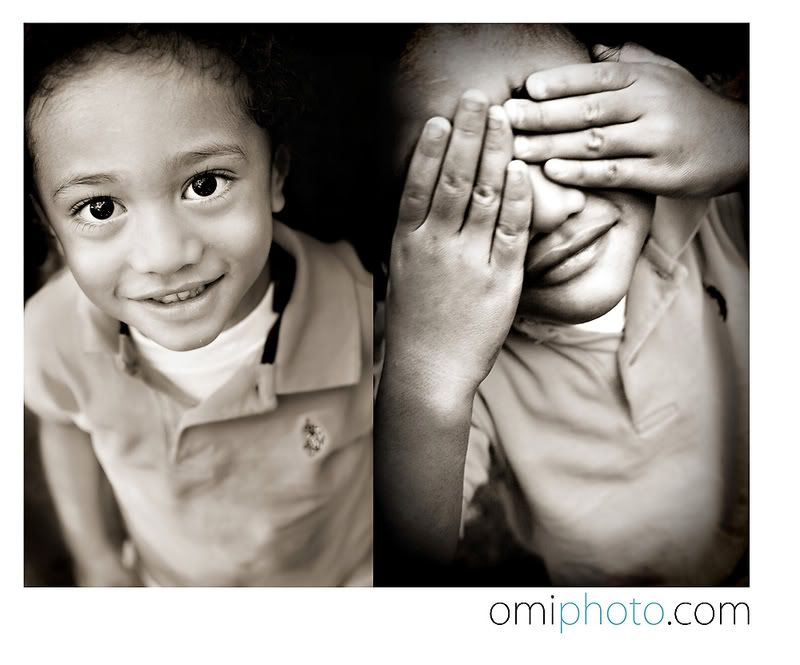 I had so much fun with the
Amitoelau's
. Being that we are now west side city folk, I don't get to the mountains as much as I'd like. The leaves were changing, the air was fresh and the temperature was nice and comfortable. It made me want to roll down all the windows, turn off the radio, and drive really slow.
The
Amitoelau's
picked our shoot location, and I am madly in love with it.  It's always fun to shoot in new places, and I'm SURE we will be back soon!  
What can I say about this amazing family? Eric is a good friend of my Husband, who has been so kind and complementary of my photography endeavors from the beginning.  When he asked me to photograph his entire family, I was thrilled!   There is strength in their family relationships that is so easy to capture.  Families that are really bonded are so easy to photograph.  My work was a breeze.  AND.... check out how
stylin
' everyone is!  I came home inspired to seriously over haul our closets!....but got distracted while searching for my trusty cut off sweats...you know the ones.  Yep..those ones.  Maybe tomorrow, maybe tomorrow.  
Thank you for getting me up to Mill Creek.  Thank you for waiting for me to mosey my way down the mountain so that you could pay our toll.  If I had any idea I wouldn't have stopped to take pictures every 10 feet.  But most importantly, THANK YOU for
allowing
me to get to know your wonderful family a little better!
I also wanted to give a very special thanks to Priscilla
Falatea
.  I appreciate all you do to help me and want you to know that I'm grateful for your assistance!  You are just wonderful!