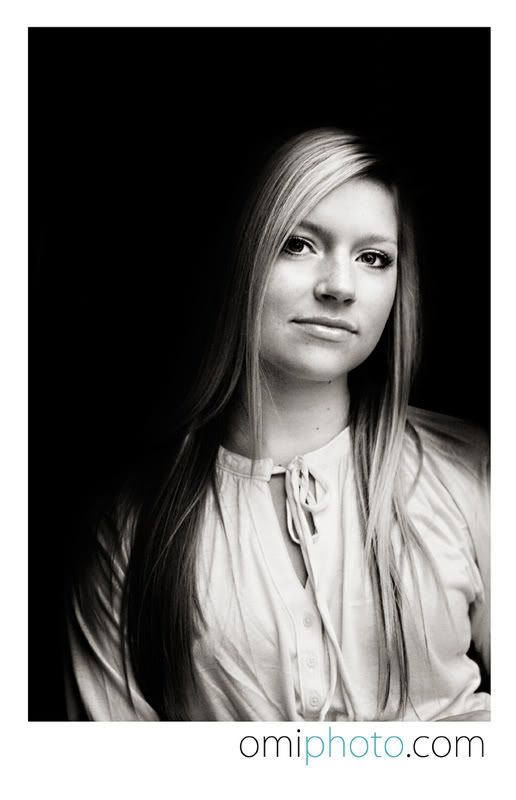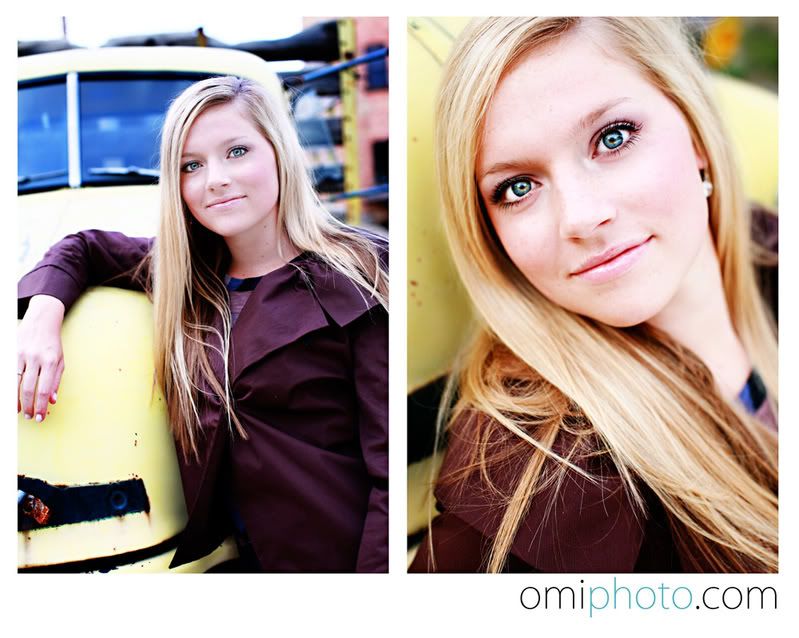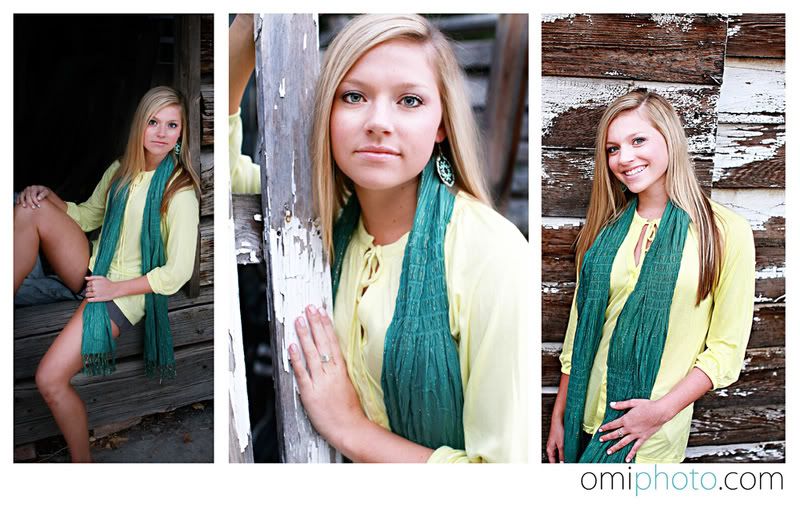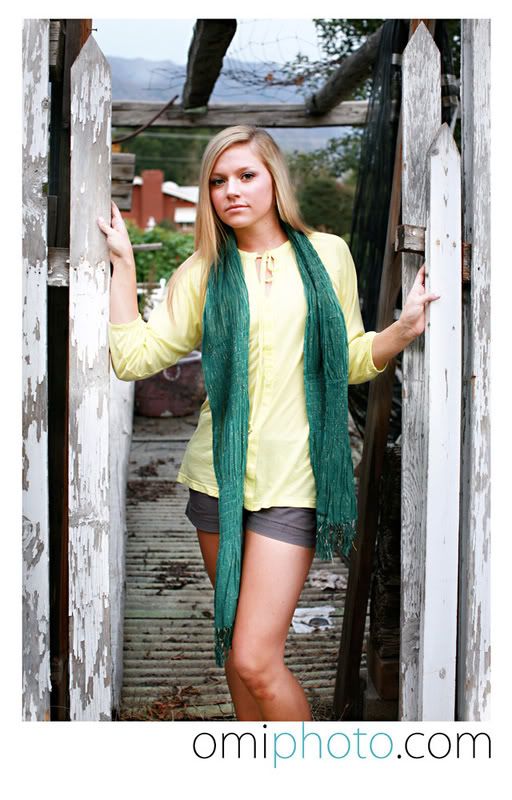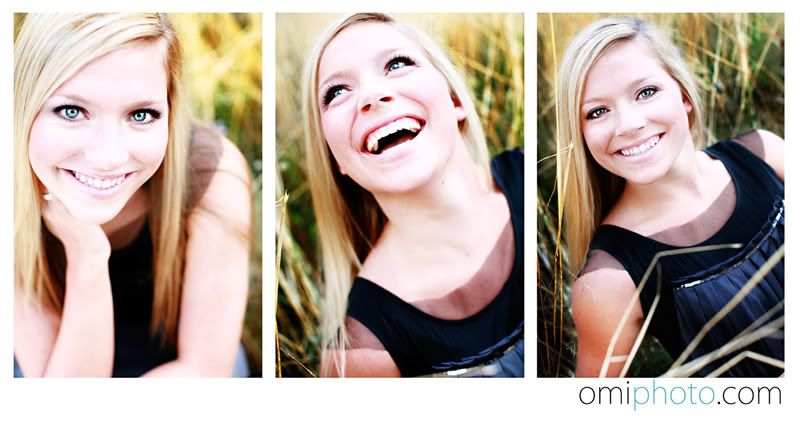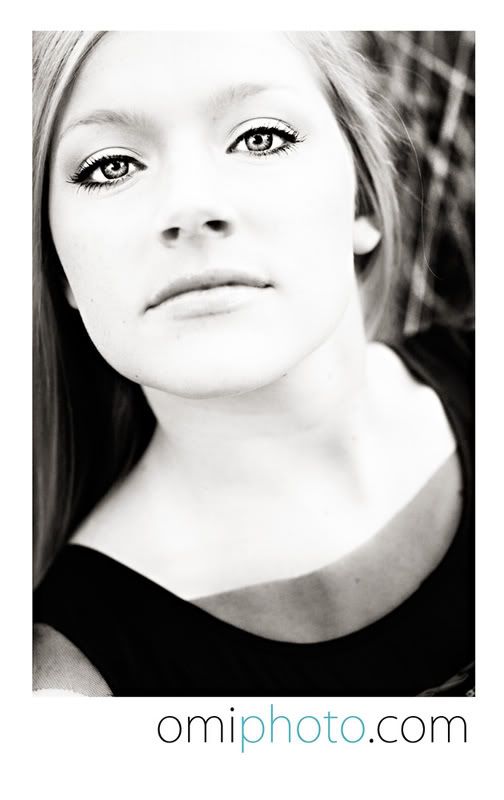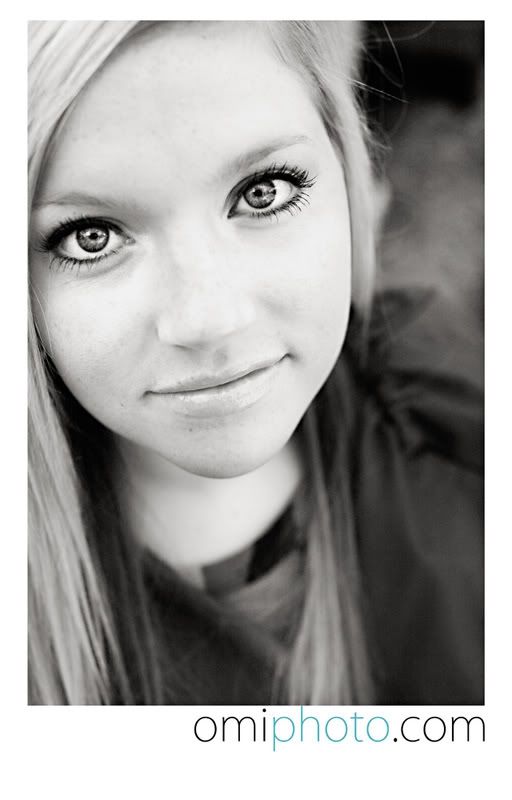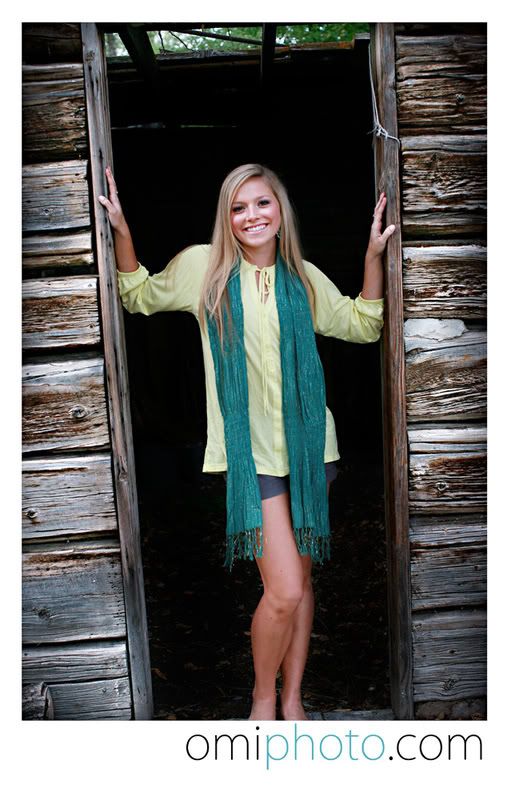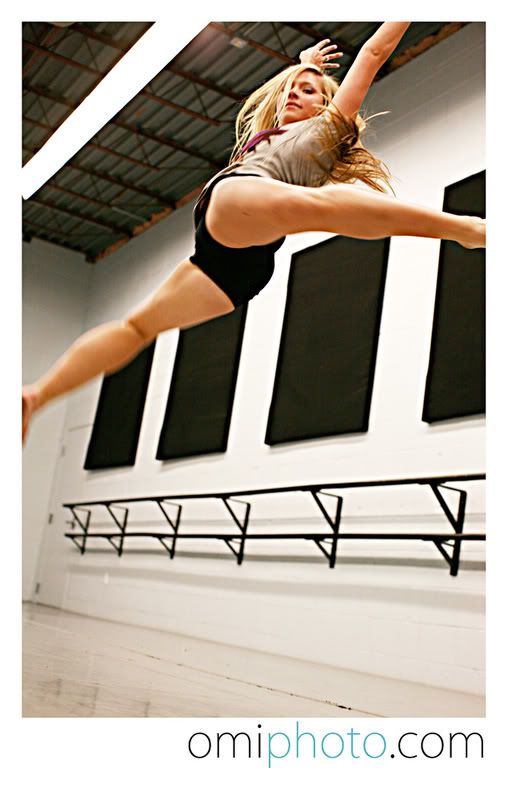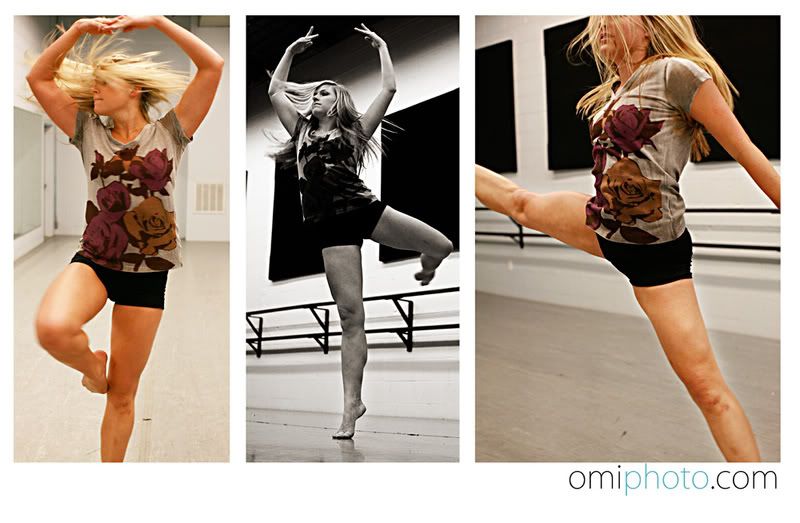 A mix of beauty and talent isn't rare, but the combination of THIS much beauty and THIS much talent is not something you find everyday. Yet, it was not her beauty, her talent or even her youth that impressed me. Stacey is unassuming, determined, committed, with an amazing personality that is even more memorable than her beauty.
Stacey is the youngest member of
Utah's Odyssey Dance Theatre
currently preforming
THRILLER
. I heard it's amazing, you should go get your tickets. I asked Nick if we could go next week and I'm so excited!!
She's traveled the world, sharing her talents from Europe to Asia and she is barely 18 years old. Still the thing that gave me butterflies, is that she recently auditioned for the new
Cirque

du

Soleil
Vegas show and was one of 12 dancers picked out of a Bazillion, to join the Cirque family...for their new show about the life of the GREAT
Mr. Elvis Presley,
Congratulations
for all your success! This is only the beginning! May all your dreams come true Stacey! Thank you for sharing your talent with us. I'll be there on the front row as soon as there are any tickets available!
Again...Thanks Priscilla! I'm really glad you were there with me!