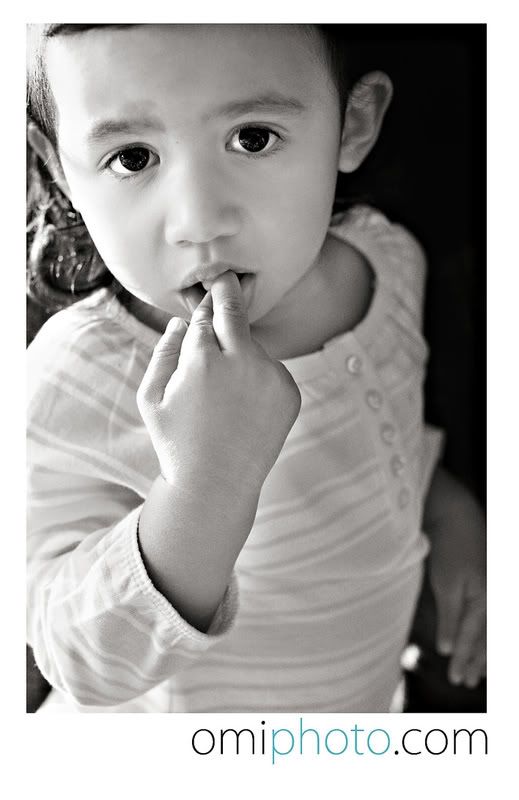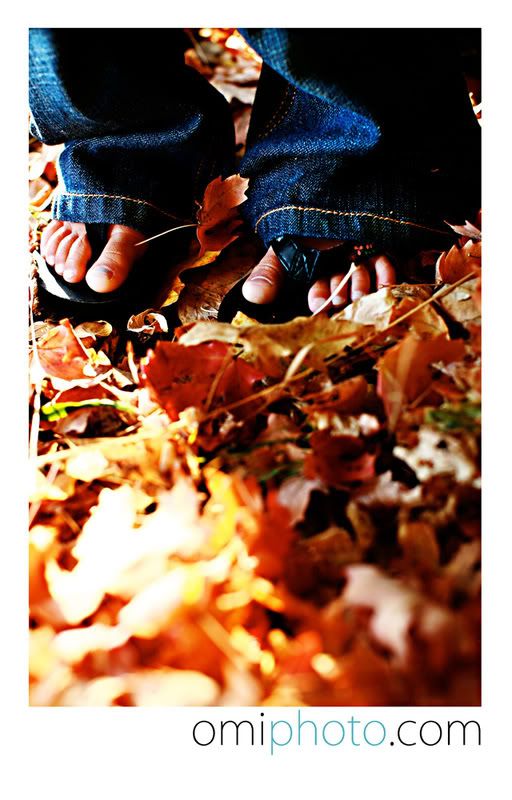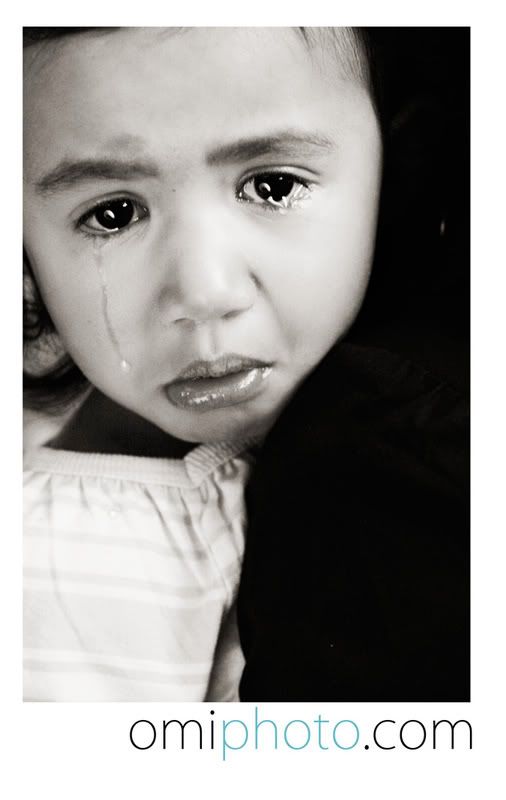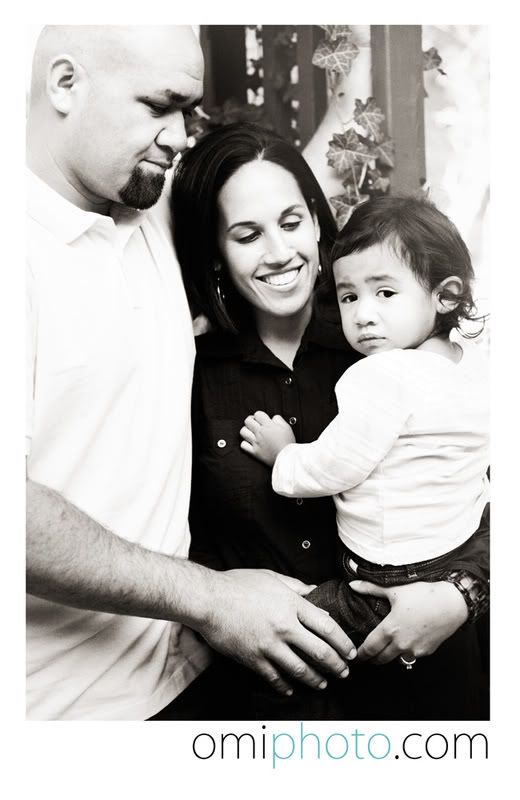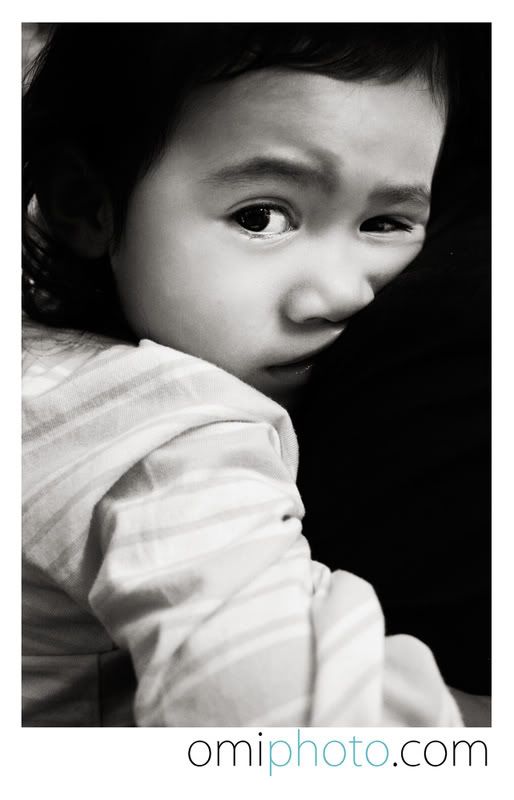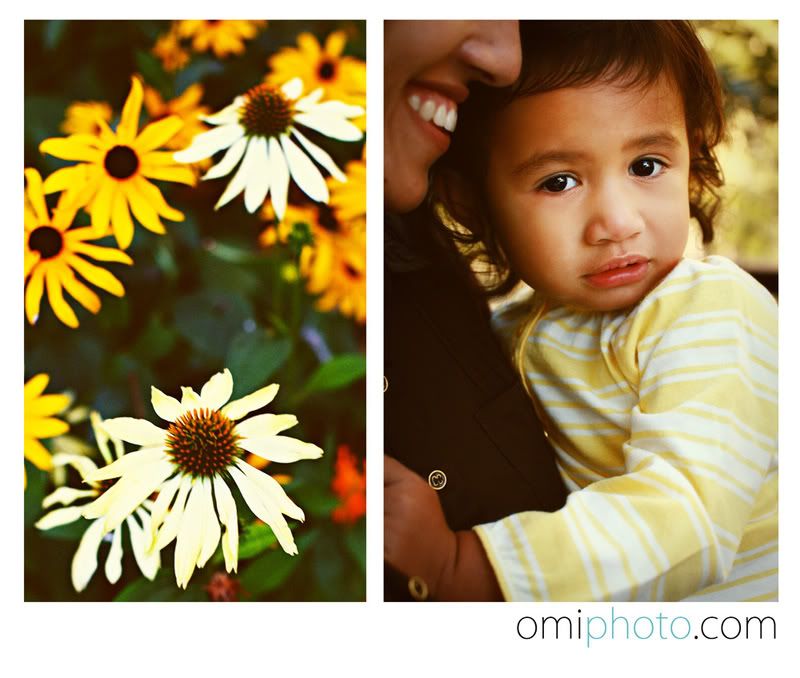 I usually am much swifter at posting my shoots.  It's been such a crazy week.  I apologize guys!  
Kaulana
and I go way back to my
BYU
/ DH  days.  Somehow we all ended up in Hawaii where we finished up our studies and grew families!  
Vili
and
Kaulana
made the amazingly smart choice to stay in Hawaii where their fingers don't freeze up while typing blogs at 1:05 a.m., with a head cold that developed from all the corn pollen in the air...but I digress.  They now live on the beautiful Island of Maui, and I'm coming to visit once it's too cold to shoot outside!!  Which is...Tomorrow I think.
For this shoot we headed back up to Mill Creek just for fun.  I was told these beautiful leaves were only going to last 10 days, so I thought we better enjoy it.   
Taimane
was sleeping when we got ready to shoot.  The golden rule of child rearing is "DO NOT WAKE A NAPPING CHILD."  Well.....we did and the picture above says it all.  It just happens to be my favorite from the shoot.   I secretly love it when kids cry during shoots.  I wouldn't "MAKE" them cry...like... give them a lollipop and then yank it away, although
Vili
accused me of such strategies, but that's a great idea Brother!  Thanks!!  She
eventually
warmed up with rations of fruit snacks and I cannot complain, the images are just lovely, if I do say so myself.  
Thank you for coming all the way to Utah, JUST so I could photograph you guys! wink, wink.  See you soon!!