Kasia
is
Kindia's
little sister. I LOVE these little girls. (With a CAPITOL LOVE, obviously). The picture below is a shoot I did with them last year for their birthday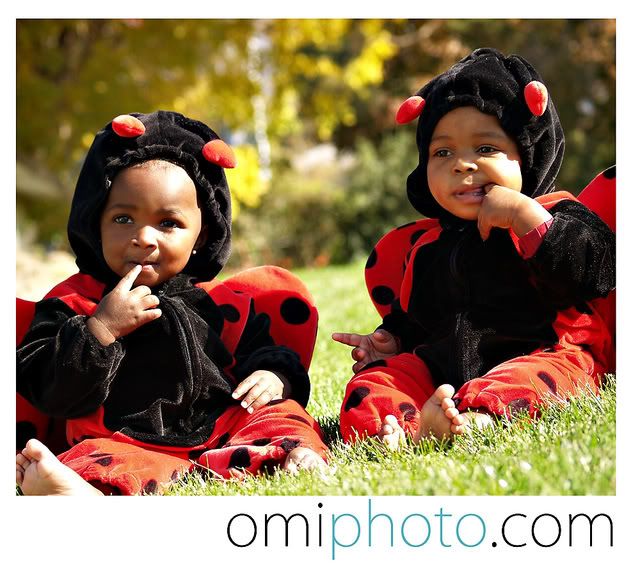 I had a shoot in the summer with
Kindia
...and the other two pictures are from their individual shoots, last year.
And the following are the images from
Kasia's
birthday shoot...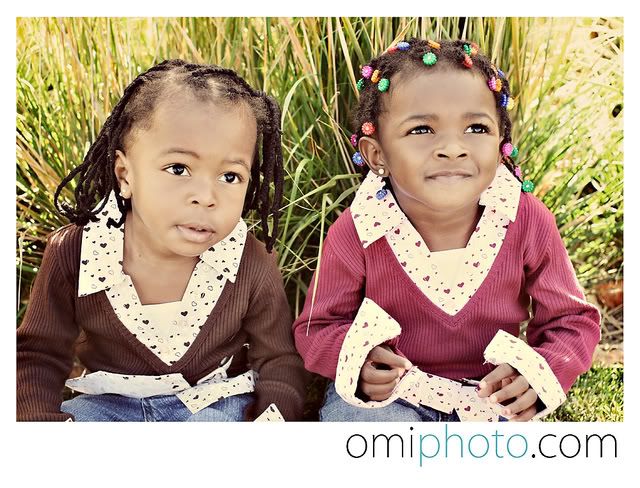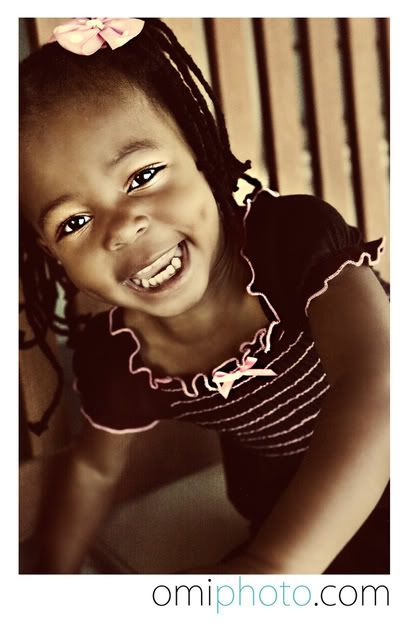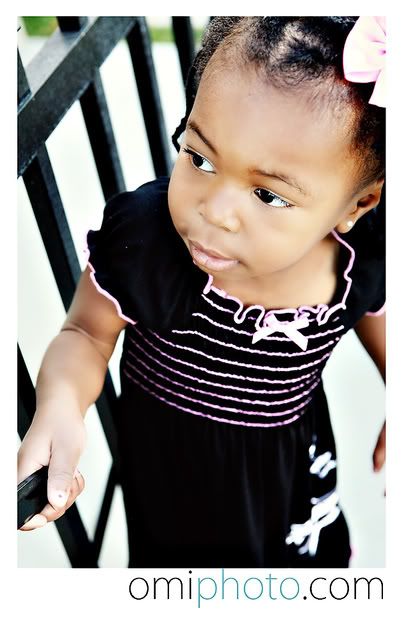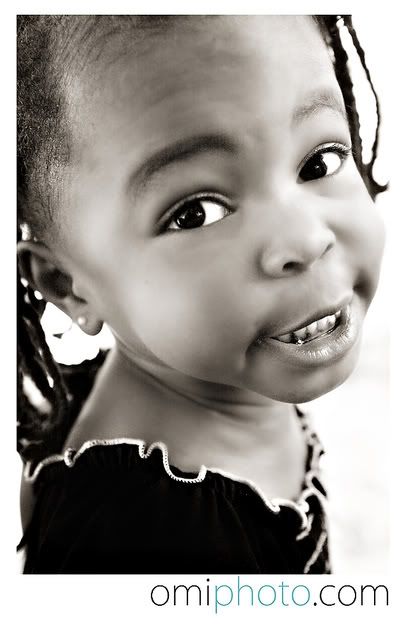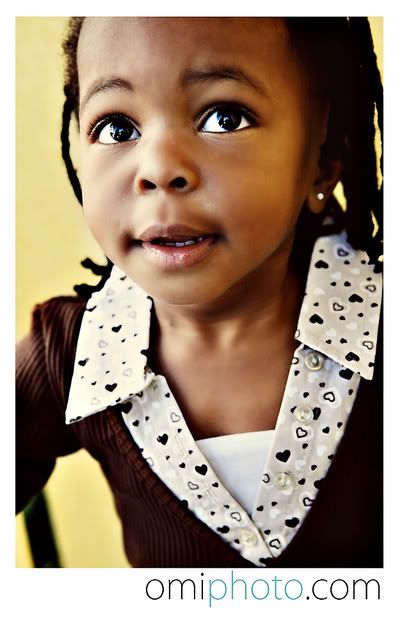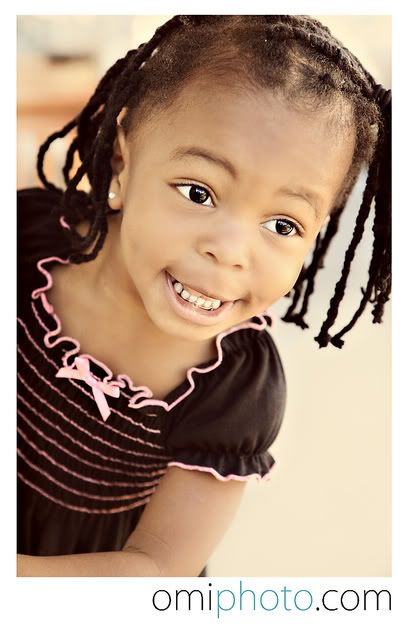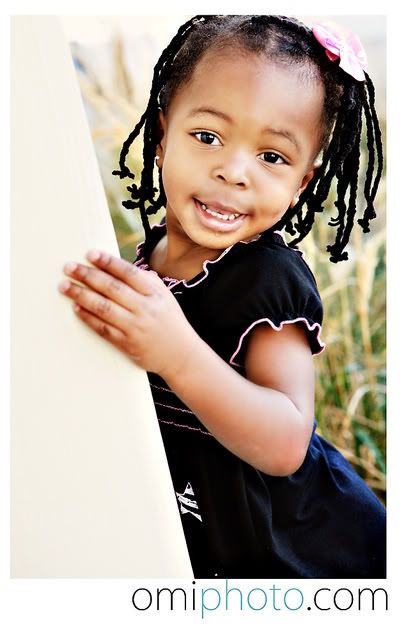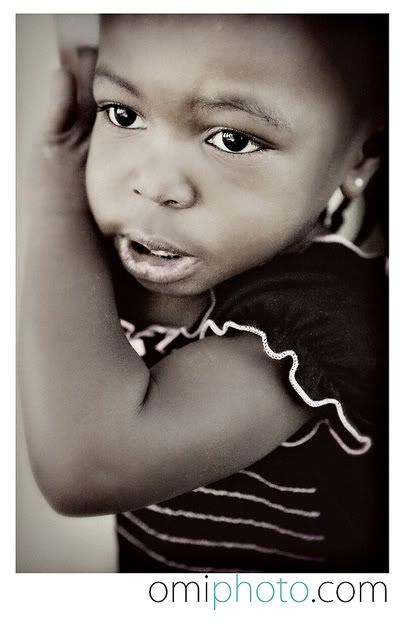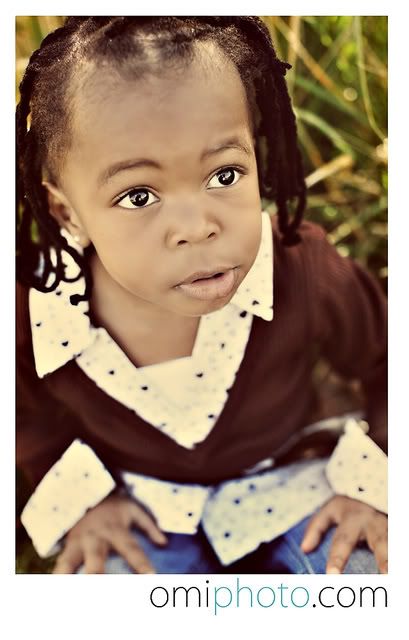 It's been such a fun thing to see these girls grow. I truly feel attached to them, and Jodi, I appreciate you
allowing
me to document all these little footsteps. Every year Jodi makes a book for the girls birth Mom. It's such a thoughtful act of kindness, that I'm sure she doesn't think twice about! Thank you again for the fun morning! Can't wait till we get ALL 3 girls!!