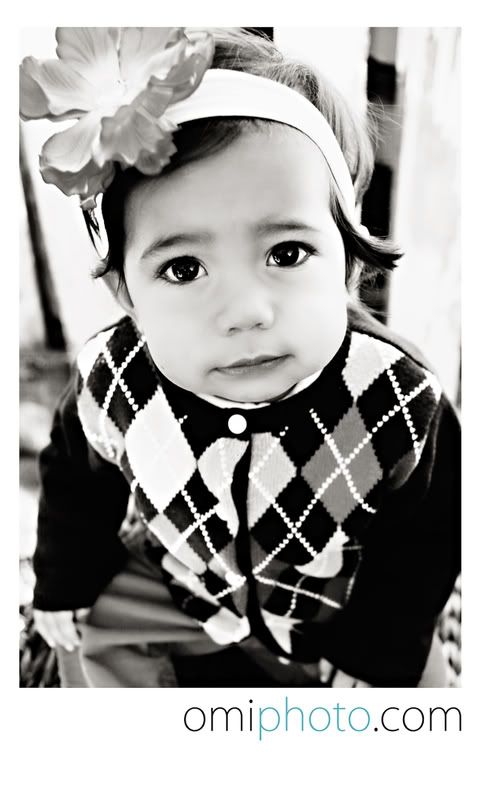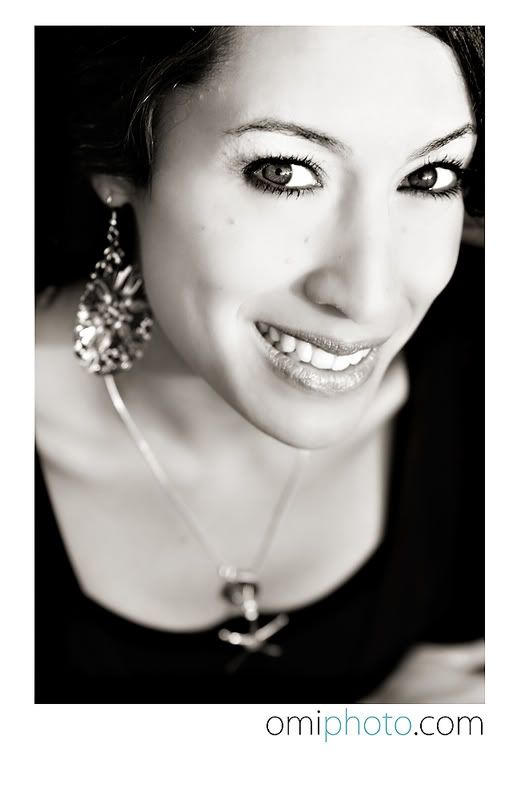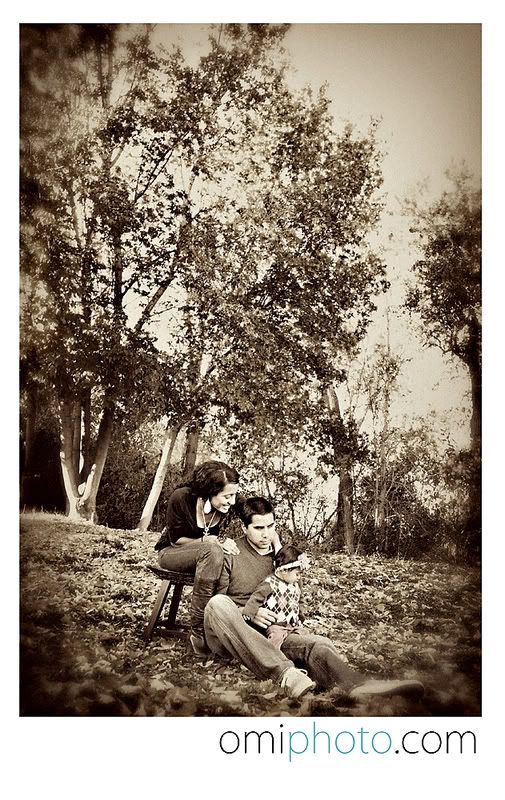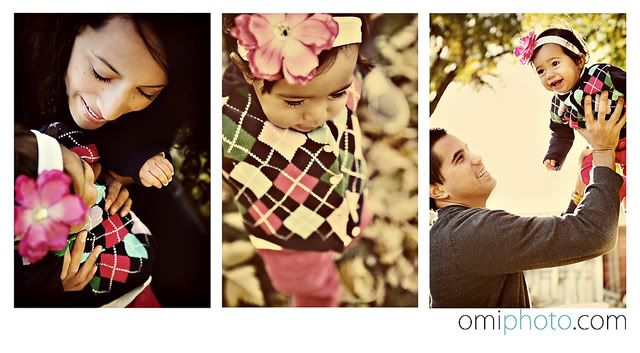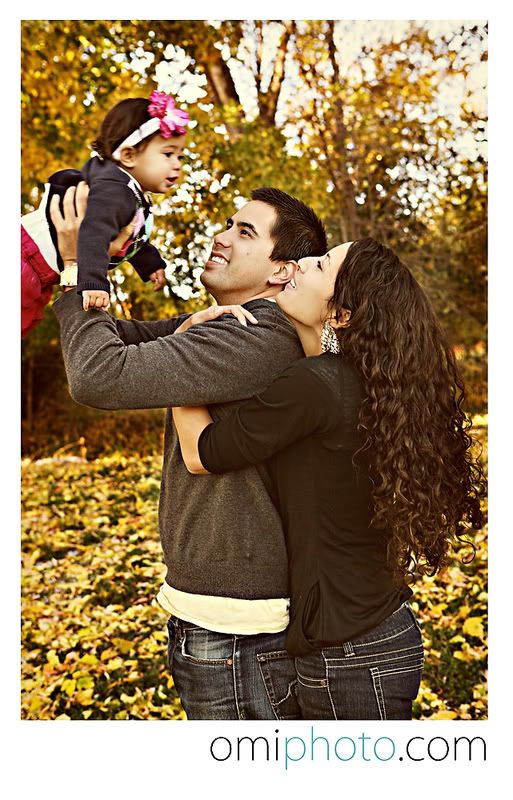 It was like one of those bad dreams. You know...walking into math class, foggy about the last time you actually attended, cause you had such a hard time finding the room in the first place, yet you are pretty positive the teacher hates you for...I dunno...never attending. All the while you are wondering what would make you such an idiot because you have taken this class twice already...AND you are like 30, and why in the world are you even still in school?? oooooor... how bout this one... showing up to an important event, where you see the guy who broke your heart and you didn't even have time to put on a little mascara, brush your teeth or fix your hair, and your clothes are...yep.. too tight. YES!! One of those bad
boyz

! It was just like that, but t
his time it was no dream...it was a FOR
REAL, eyes wide open, but a bad dream, none the less!
I turned my camera on, pointed it in the direction of my subject and pressed the shutter. NOTHING..no click, no sound of the spinning lens. nothing. I mechanically turned the camera over and slowly flipped open the battery compartment. It's empty socket practically made a face at me, rolled it's eyes and said "WHAT kind of photographer are you?" "Who does that...forget your battery?!
ppfft
!"
Luckily for me, this family just happened to be the coolest, most understanding clients ever...and waited as I ran to the closest Best Buy to buy a battery....praying to High Heaven..that this would be an incredible shoot.

Jess and Gabe are getting ready to celebrate Malina's first birthday. So looking at these two knock outs and their beautiful young daughter..I say "So...you guys, been married...whhaaat 2 years?" K....no. try 6. (you'll never guess who got pregnant on her honeymoon? I'm so lame for relating to the whole world as only I would!) They both graduated from
BYU
Provo, where they met after NOT being set up on a blind date. Follow? Gabe went on to graduate with his Masters, the same year he became a Dad.... and currently plays ball with my husband on his 3 hour lunch breaks. (let me clarify...MY husbands 3 hour lunch breaks, that is.) Congrats on parenthood you guys! I just love the both of you and so appreciate you inviting me to capture the completion of Malina's first year and the beginning of those "WONDERFUL" twos!
P.S. This black cat followed us around the entire time....it practically sat on my face in that bottom shot. I'm so allergic to cats I wanted to scream, but it helped keep
Malina's
attention and even made her laugh a few times. So thank you my friend, Mr. Cat! Hey...what's that
adage
about the black cat crossing your path?? Good Luck right?? HAPPY HALLOWEEN to me!
P.P.S Thank you High Heaven

P.P.P.S I LOVE YOU SILA