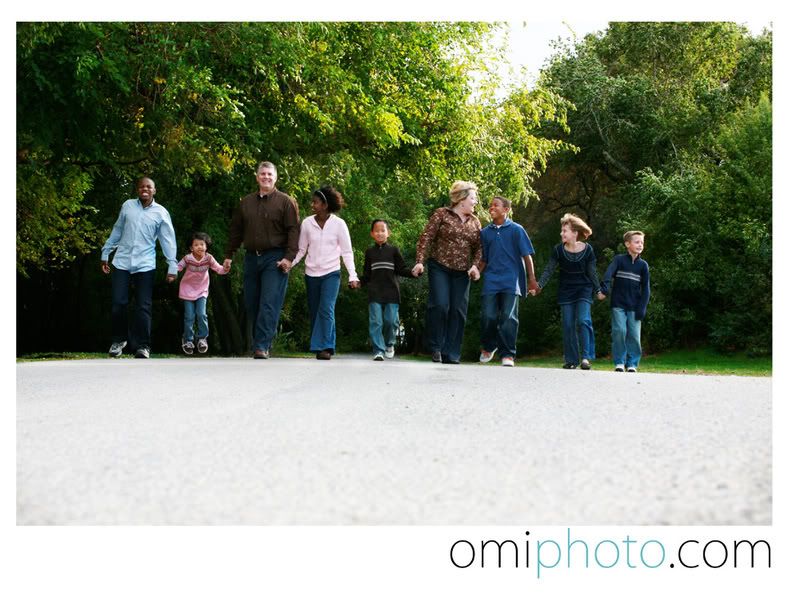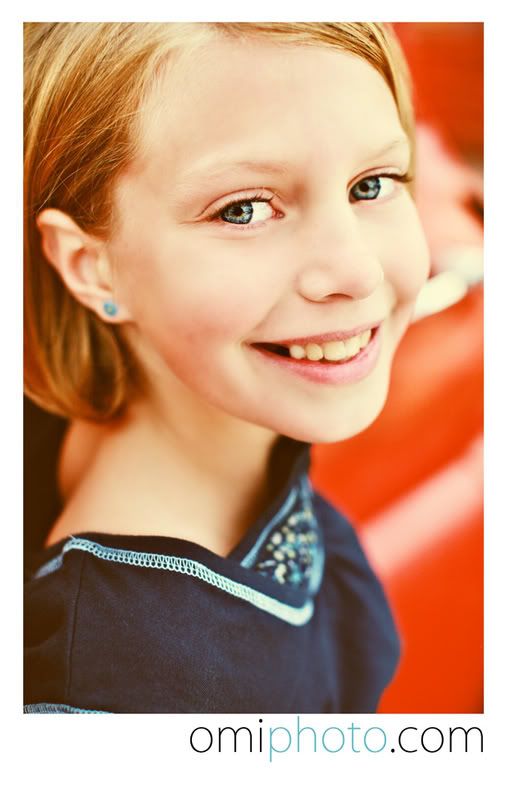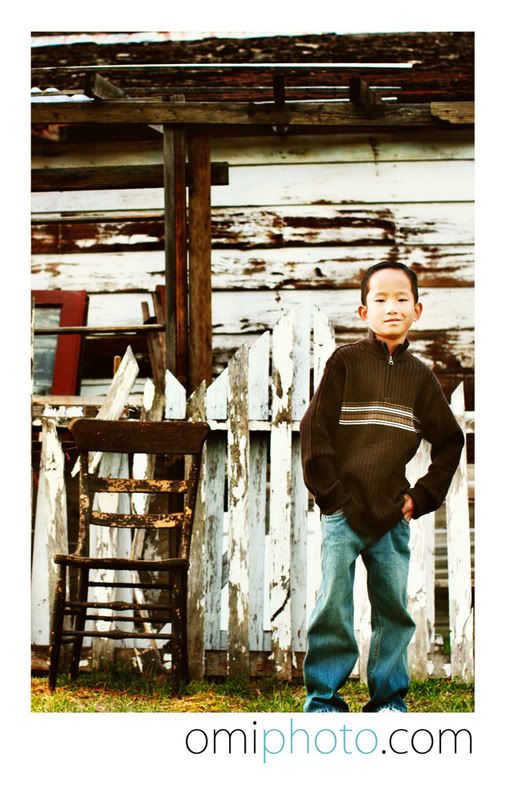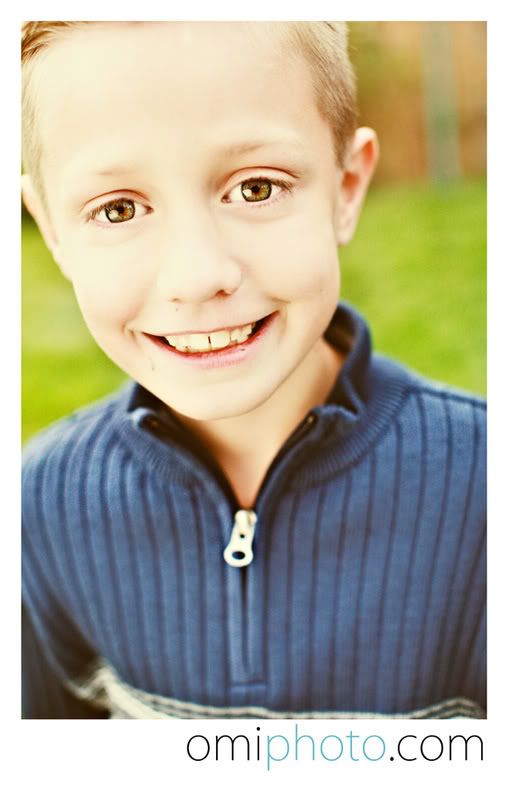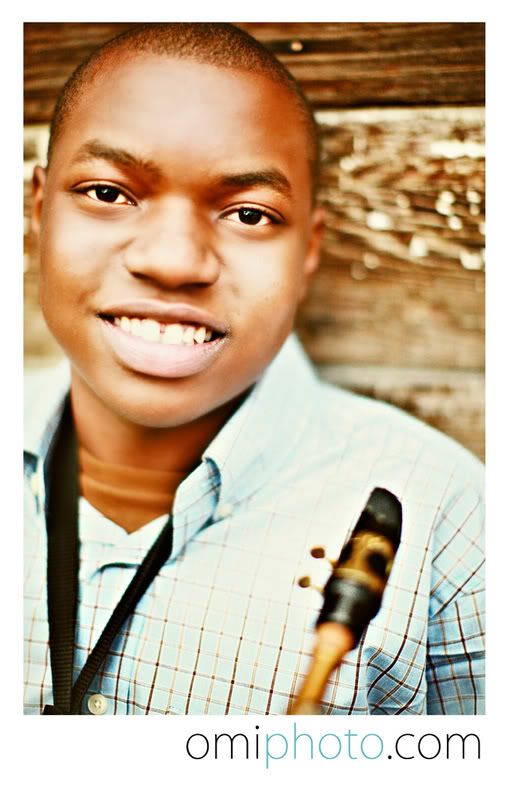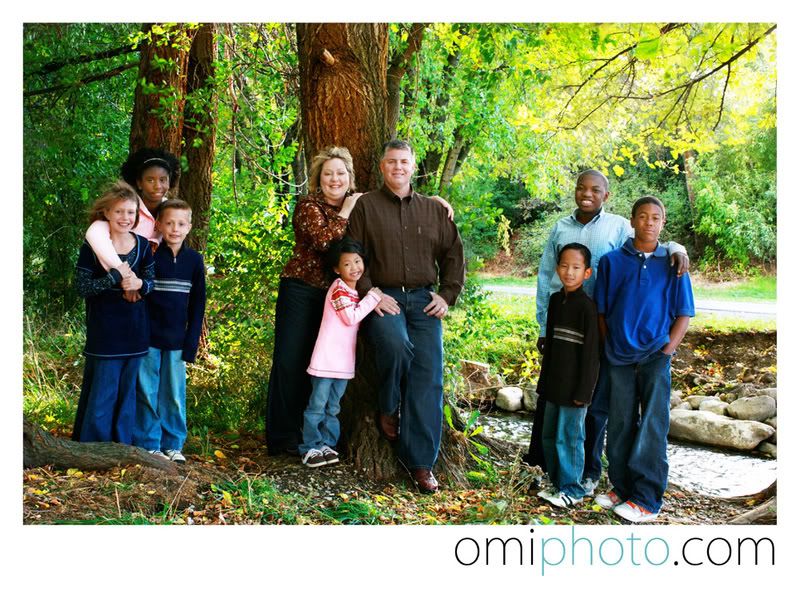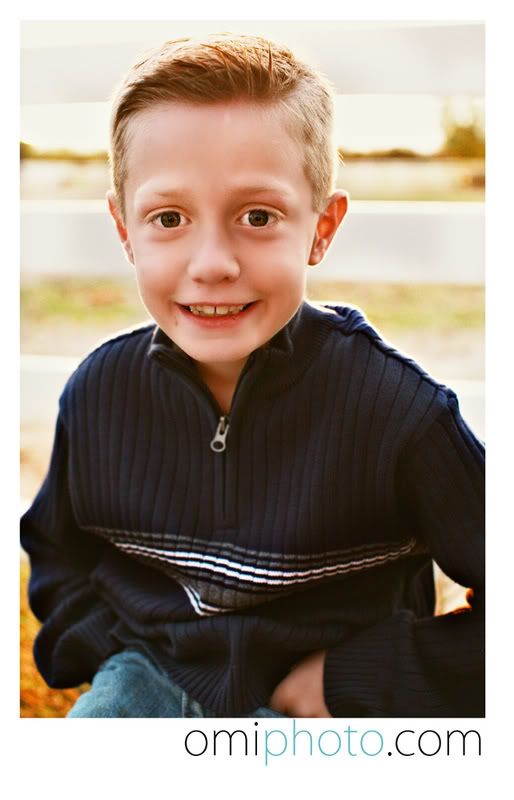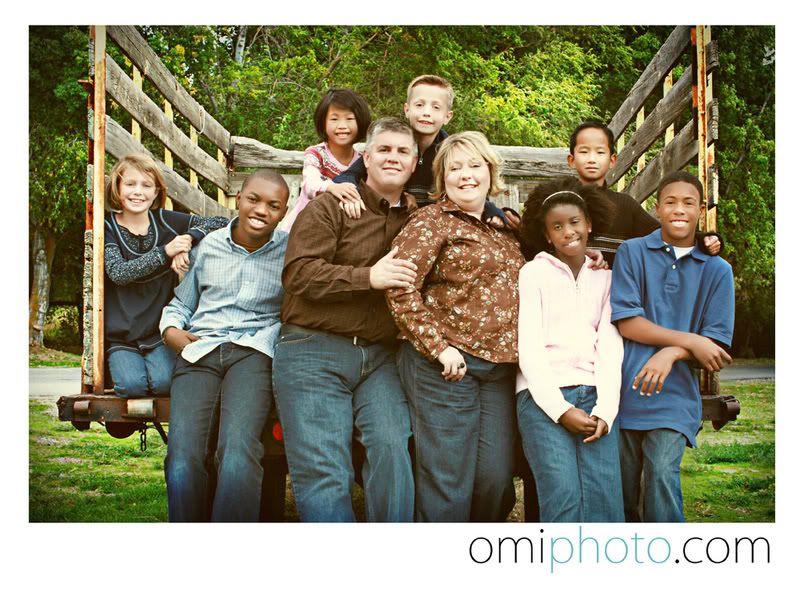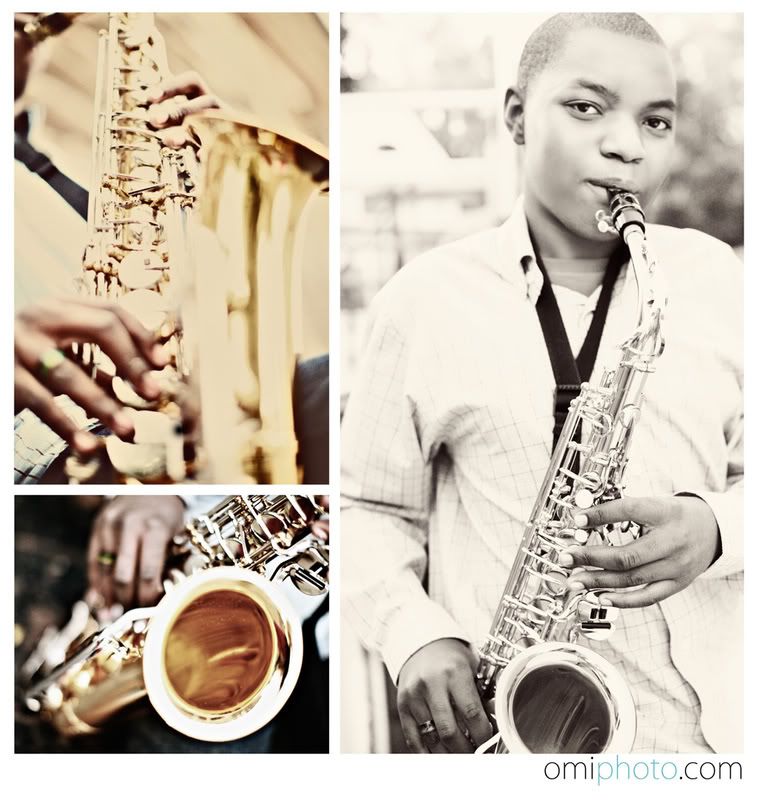 There are times in life when you meet someone and even though you have just met, you feel like you've known them for ages. Yep, that was what it was like spending a windy, chilly, autumn evening, with these guys, chasing down the sun.
I'm honored to introduce .....the Trinnaman family. James and Laura are the Director's of the "
For Every Child" Adoption Services
. I guess you can tell they take their work home with them... literally. I don't know how they manage to have so few children....(lol). These beautiful kids.....all seven of them, meshed together through great love and miracles, are a FAMILY. They may not share the same hair, or eye color, but believe me I KNOW family, and this is a family. As a parent, I'm in awe of such amazingly behaved and polite children, and James and Laura don't even seem frazzled. I only have 3 and I can barely manage to put my shoes on straight. You guys are my new Hero's.
Thank you for the laughs and toughing out the cold with me. I can't tell you how excited I am about Zambia, and Haiti and Taiwan....and anywhere else, I'm game! Oh..I better get to bed, I've got a really important football game in the morning! GOOOOOO Cougars! (that one was for you, James and Jona.)

And of COURSE...Sila, couldn't have done it with out you! Thanks sis!