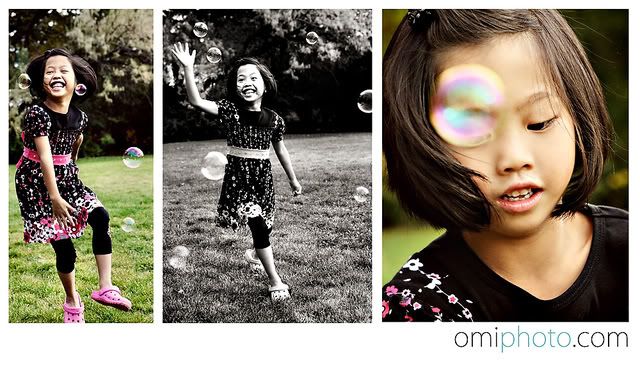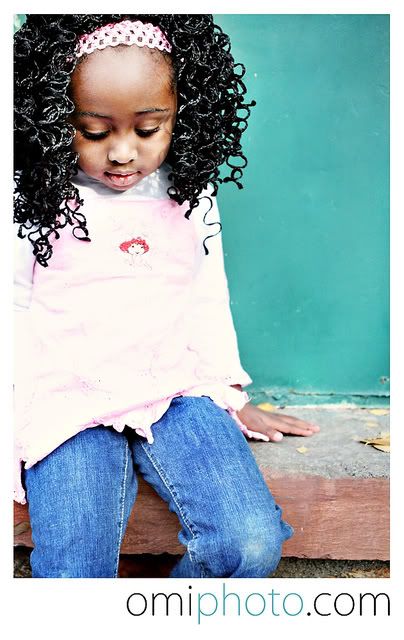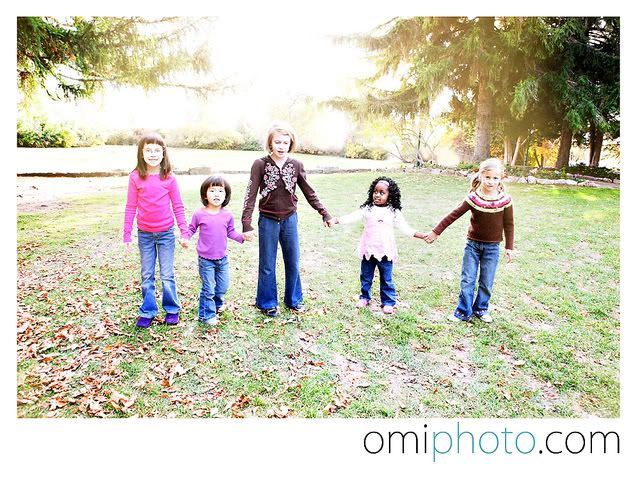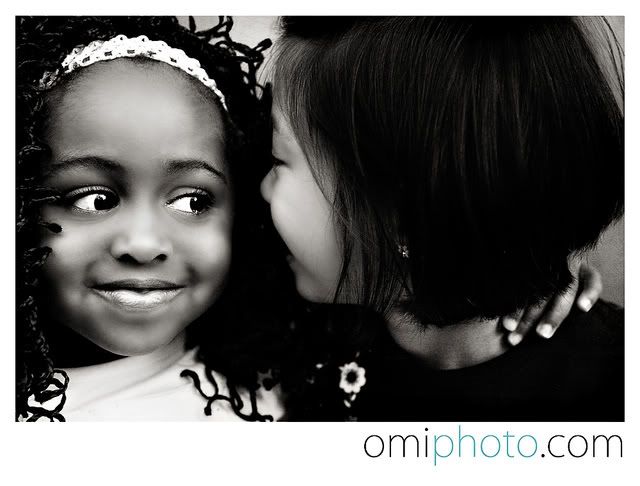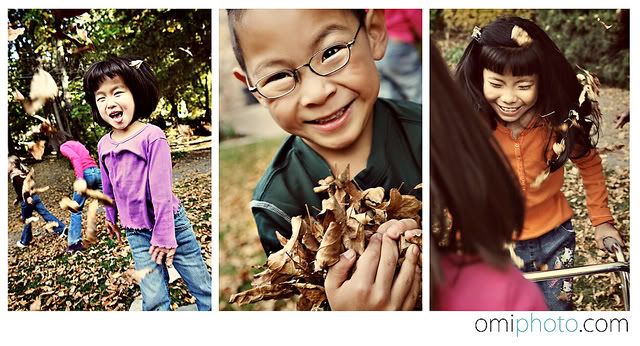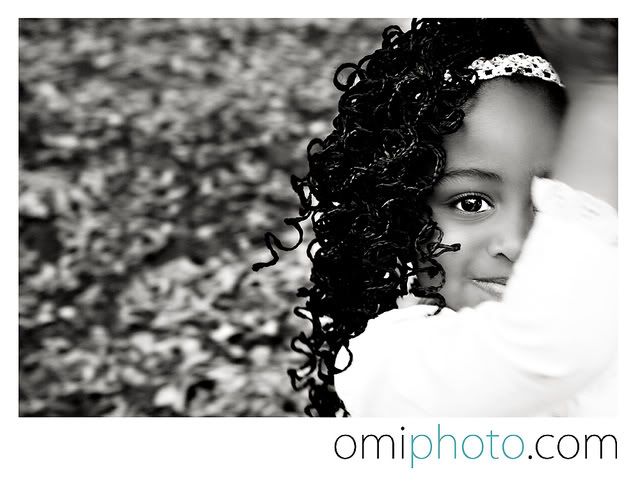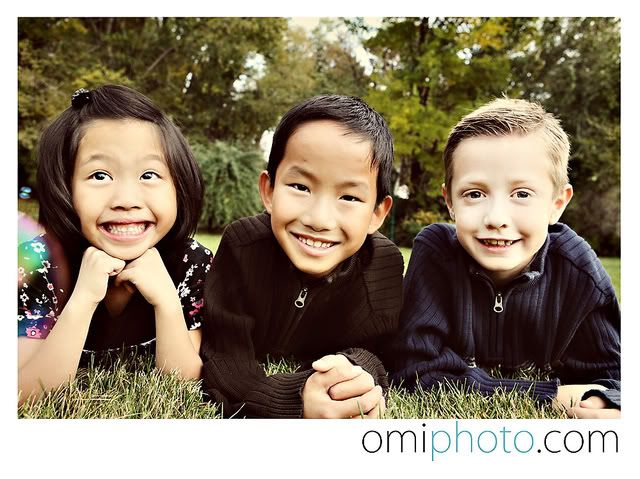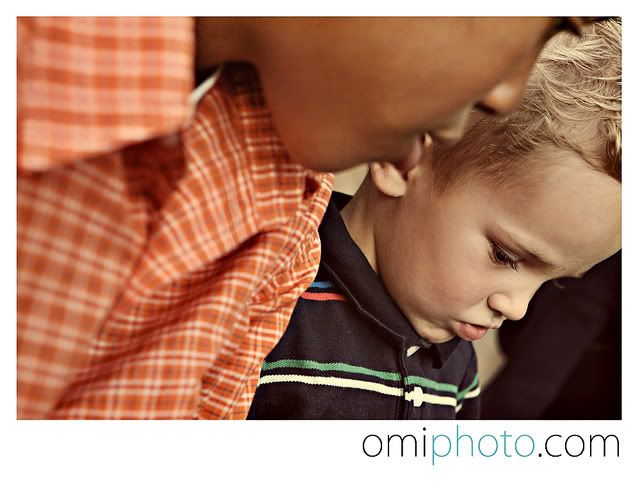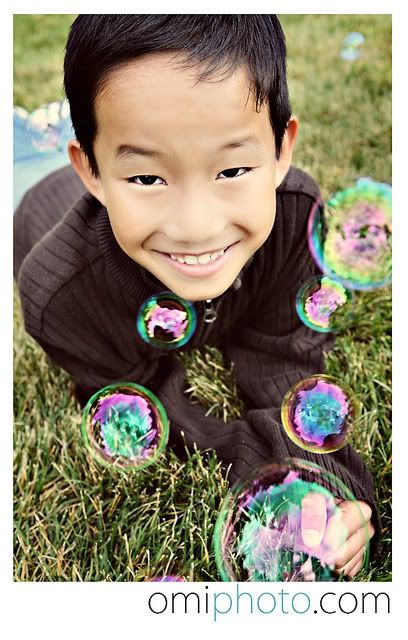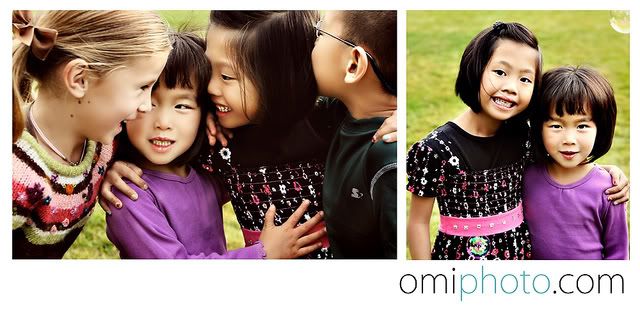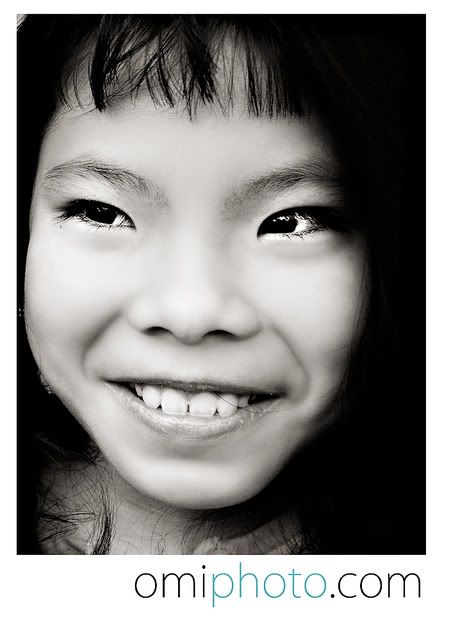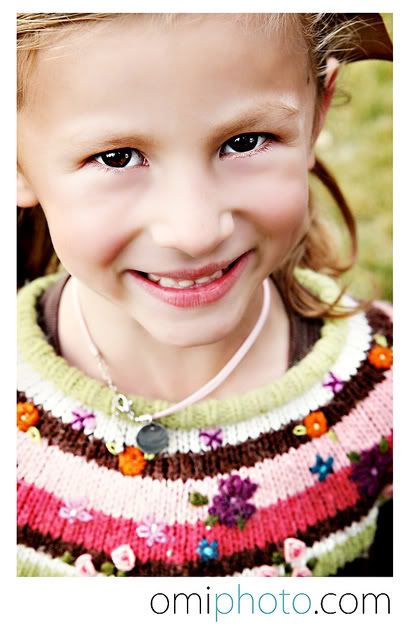 A few months ago, I had the pleasure of meeting
James and Laura Trinnaman.
I came home from the family photo session I had with them, and told my husband that I just loved them, and hoped that he would be able to meet them someday. As luck would have it, I was asked to help them develop a calendar for their adoption agency
"FOR EVERY CHILD"
. James and Laura scouted out an amphitheater in American Fork, where we were all going to meet for our first calendar shoot. When Sila and I arrived, I noticed the wind blowing stuff around. I was about to step out of the car when I noticed the "stuff" blowing around was really swarms and swarms of bees. I've never seen anything like it before. Needless to say, we drove to the other part of the park.
While we were at the park we saw at least 30 other photographers....no joke. I've never seen anything like that either. Apparently it's the place to go for family pictures, and bee stings!

When the families arrived, we played and played and played.....and played some more. I didn't stop shooting for 2 hours and we had so much fun! I came home and tried and tried to narrow down my favorites but I had such a hard time. These children are special. Their stories are miraculous, and their lives will be blessed. I loved my Saturday with them, and again thank you James and Laura!!