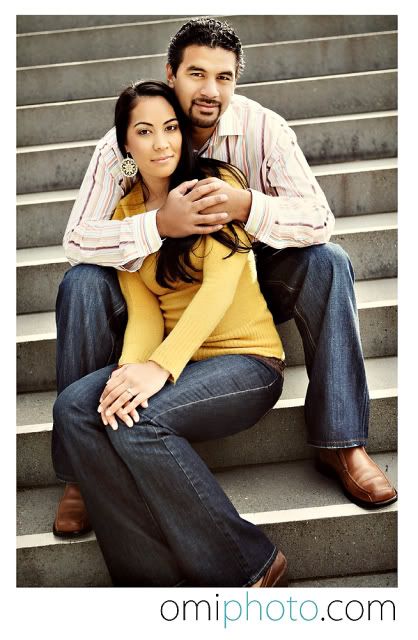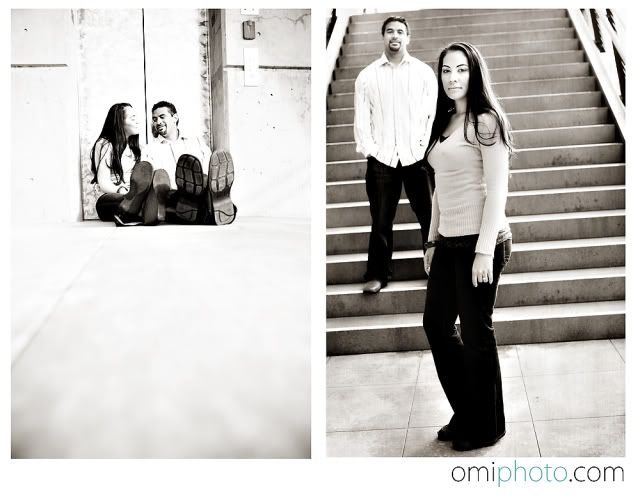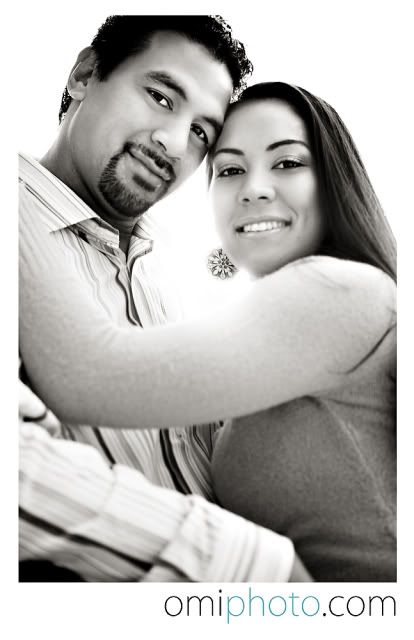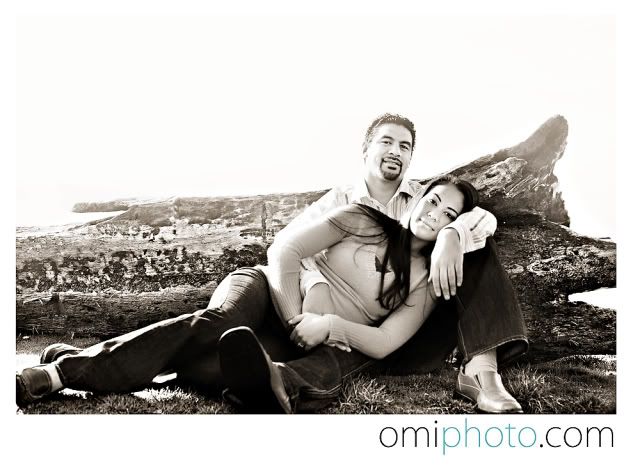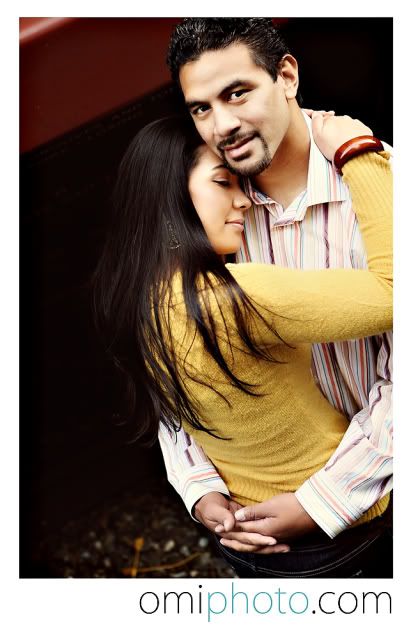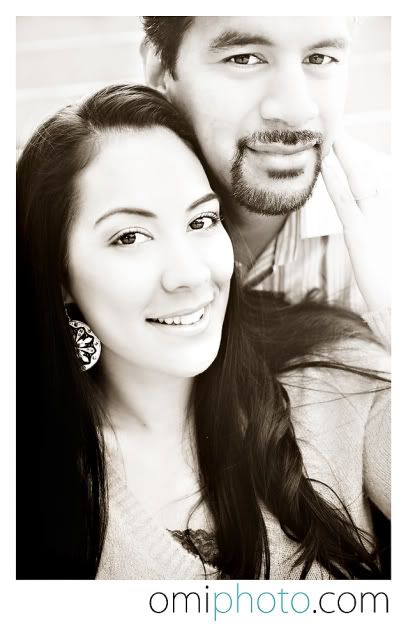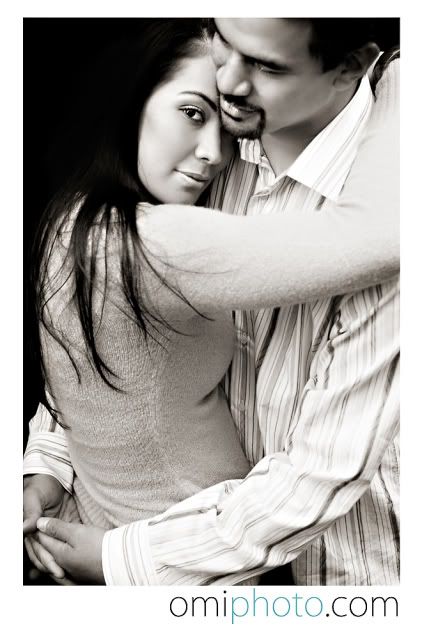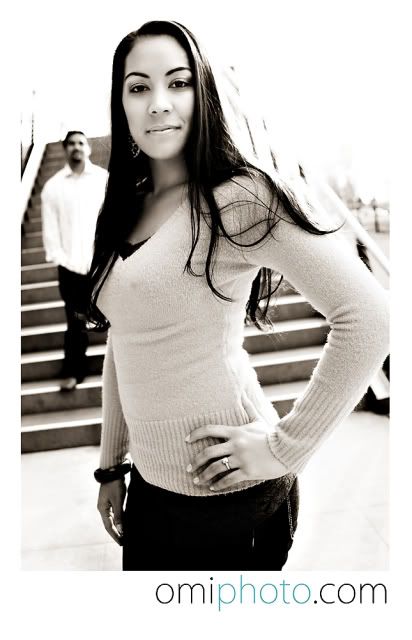 I met Rose through our friend
Pua
. We tried to meet last time I went up to Seattle, but our schedules were so crazy it didn't work out. None the less Rose booked me for her fabulous wedding in the works and we have become good friends via e-mail.  I was looking forward to
finally
meeting her and her man Legi in person.  
Legi
is the defensive line coach for
Western Washington University
 , so we had to wait for football season to wind down before we could do their engagement shoot.  People say that Seattle is rainy, but every time we visit, the weather couldn't be more perfect.  I LOVE SEATTLE!!  We did the shoot in the morning and then met up later that night, down on the pier for a crab fiesta at
THE CRAB POT
.  Pua and Junior took us all out.  THANK YOU THANK YOU THANK YOU!!!  My dad flew in for the day and we all celebrated Golden's first birthday! HAPPY BIRTHDAY BUBBA! 
Rose and Legi, you guys were so much fun and I am so glad we were able to spend time together.  We just love you guys and can't wait to celebrate the big day with you!