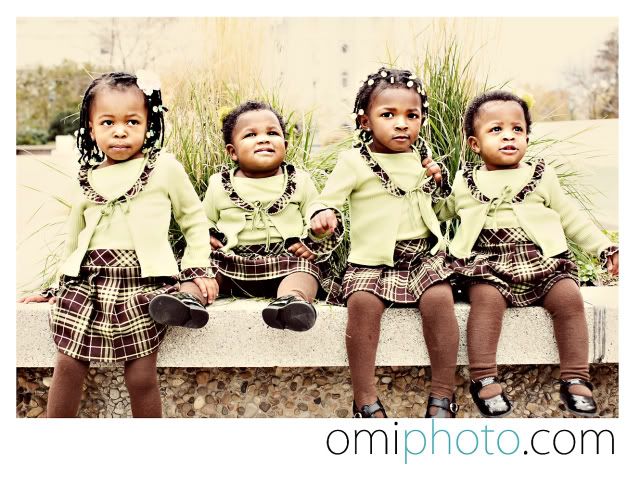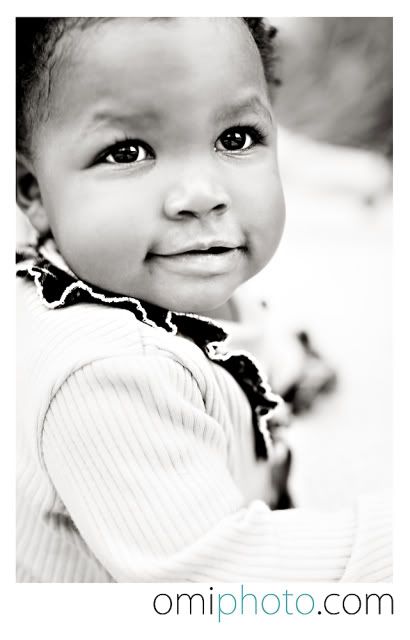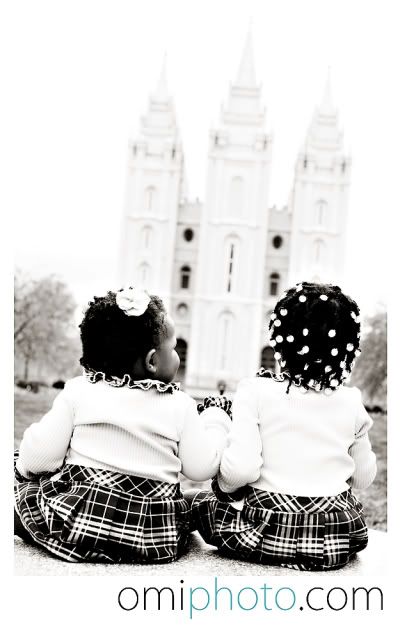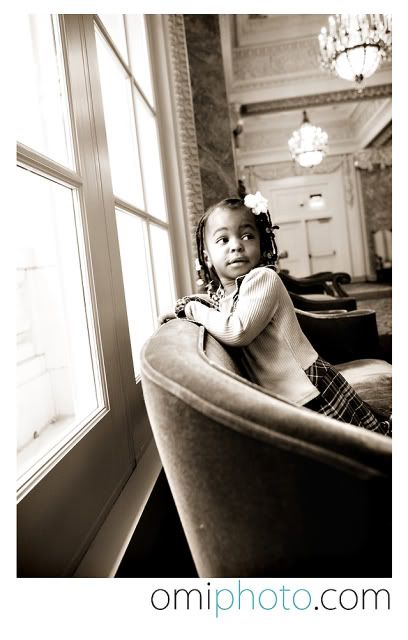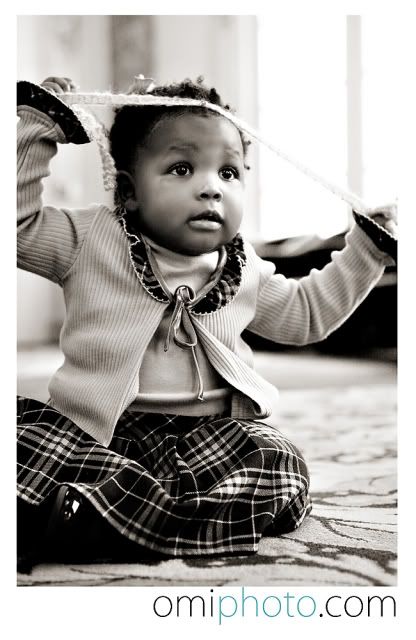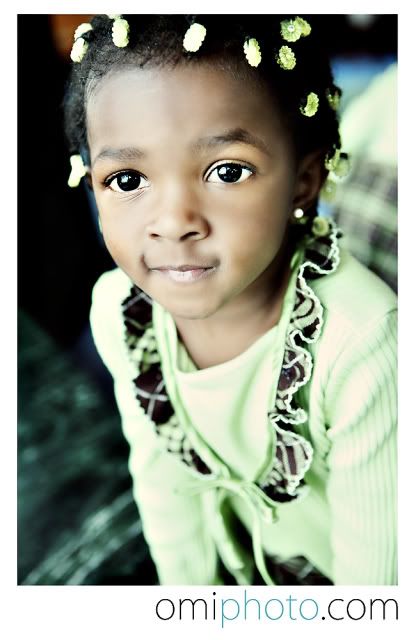 Before I flew out to Seattle I had a really fun shoot with my favorite set of girls!!  They really are sisters...yes... all of them.  The younger twins are the biological sisters of our little
Kindia
, who is
Kasia's
sister.  I'm sure you all recognize those two by now!  
Sila
and I were laughing about all the constant attention they get, wherever they go.  They are semi celebrities.  People stare... ogle, and coo, clap, gush!  I felt like
paparazzi.  Anyway LOVE, LOVE, LOVE these girls as always!  Thank you Jodi, Denise, and Nancy....and of course my girls!!