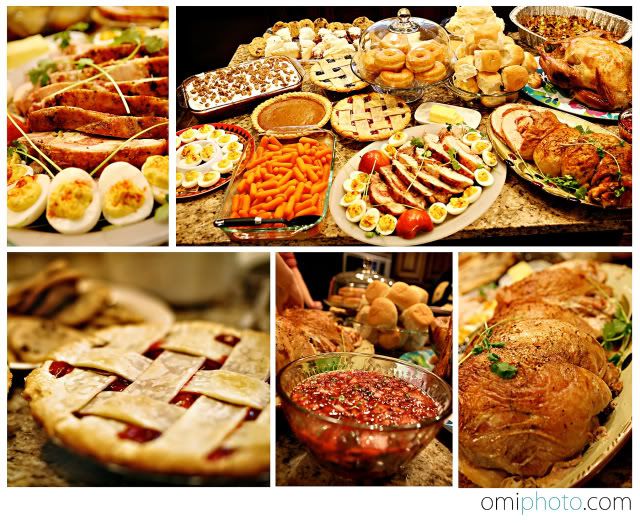 I took a pretty big break from the computer. I haven't done that for a long time. I want to thank my family for humoring me. Everyone was so hungry and I made them wait until I got a few pictures for posterity (and the food blog). All homemade, except the
donuts of course....I LOVE GLAZED DONUTS. I dream about them and could easily eat a box solo. YUM!
My Dad and brother put so much time into the dinner...as always. It is a great service and sacrifice that they make with a smile. This year I am grateful for the wonderful example my dad has been in our lives. We (his children and grandchildren) are his life. Since I can remember he has taken time to let us know how much he loves us, not only in word and deed.....but with time....TIME, PRECIOUS TIME. Many a Sunday he comes over before we are home from church and is busy preparing a meal that he can share with his kids. He's the first to arrive, and the last to eat!
I know you work hard Dad. I know you do it for us. I know that I will never, never be able thank you for all you do. I only hope that you know that!