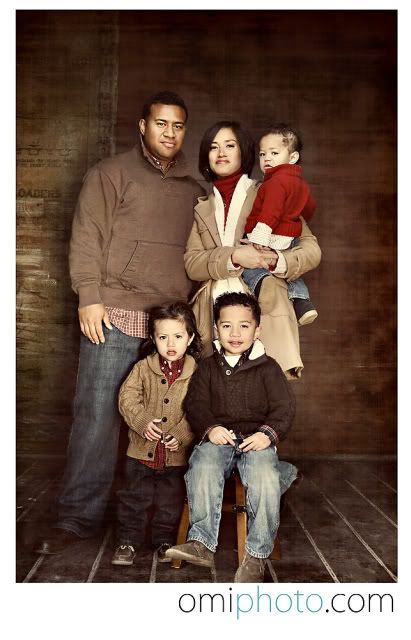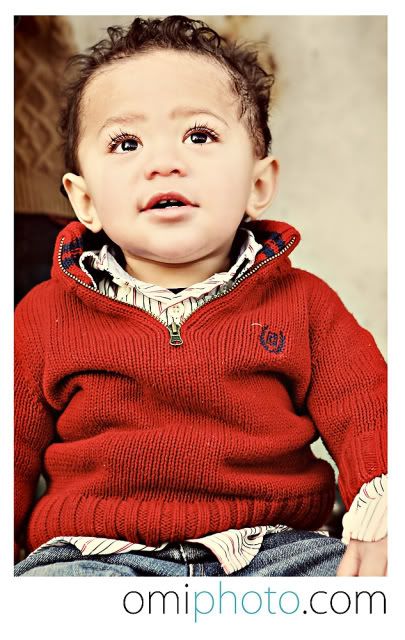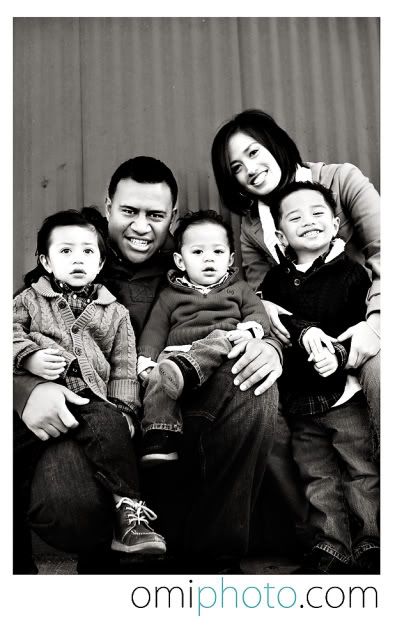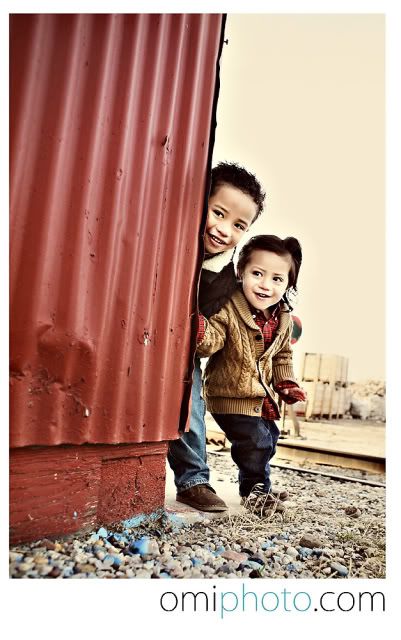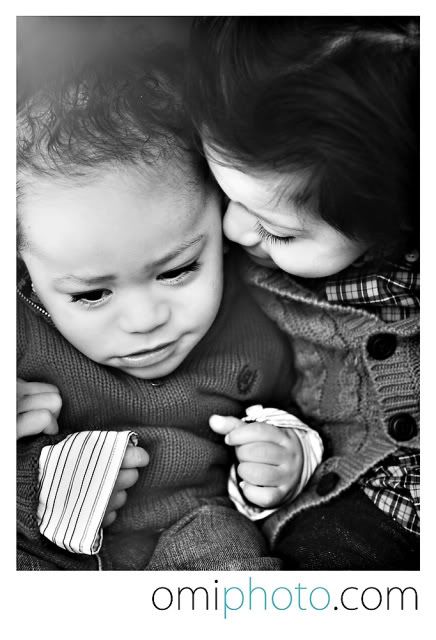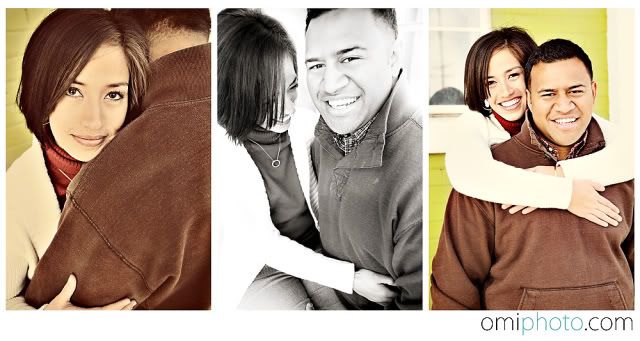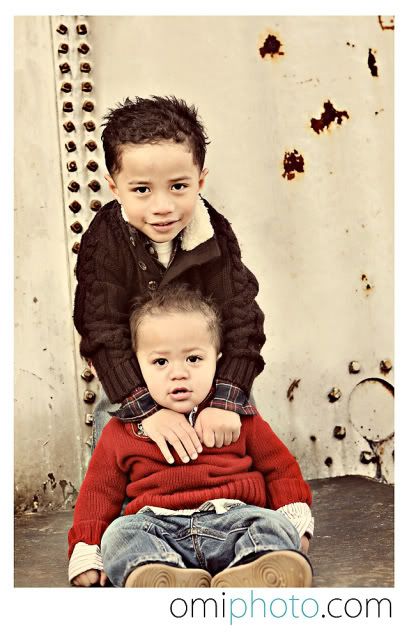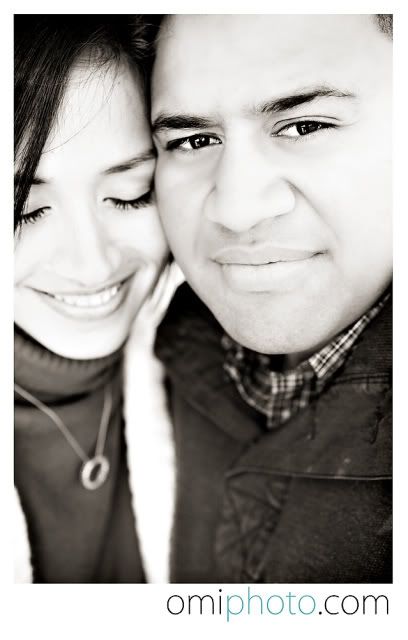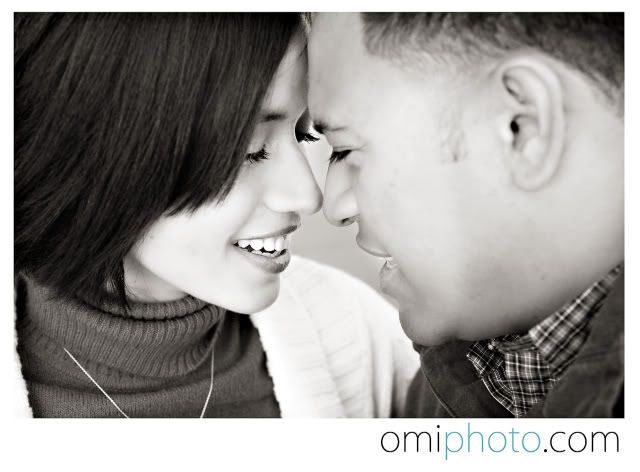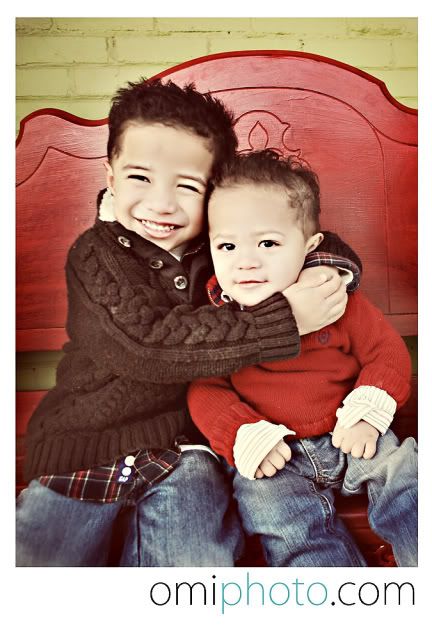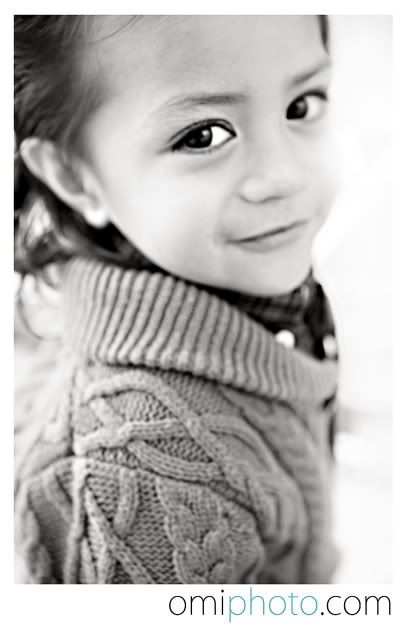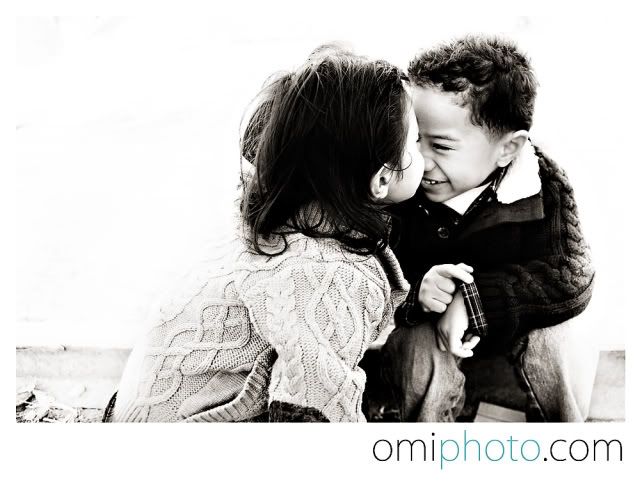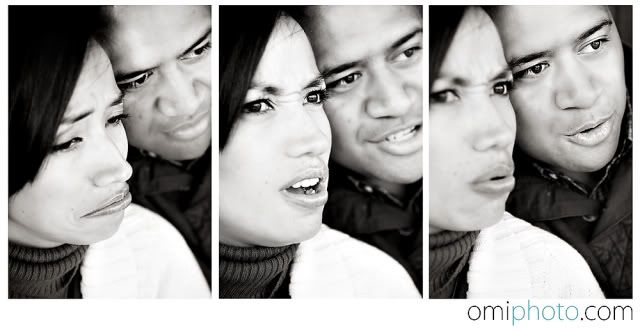 Tell you what...these two are going to have their hands full when these boys grow up. Chasing girls away from windows and late night calls. BE WARNED.
Nia
and
Soni
met on the classic "my friend is dating your friend, so we have to hang out"
scenario
. Lucky for them they actually found that they had a lot in common and POOOFF 5 years later they have 3 handsome boys. It was a ton of fun to work with you guys! I had to add the last series of pictures. Toward the end of the shoot we packed the boys away into their car seats so I could get some shots of Soni and Nia together. Their middle boy was not happy to say the least, and was crying...then proceeded to try to get his parent attention by upping the scale on NAUGHTINESS! I caught these 3 shots that say it ALL. LOVE IT! Kids are going to be kids, just hug them and try not to laugh to hard when they are really being naughty! Thank you ANGILAU'S for inviting me to do your FIRST family pictures!