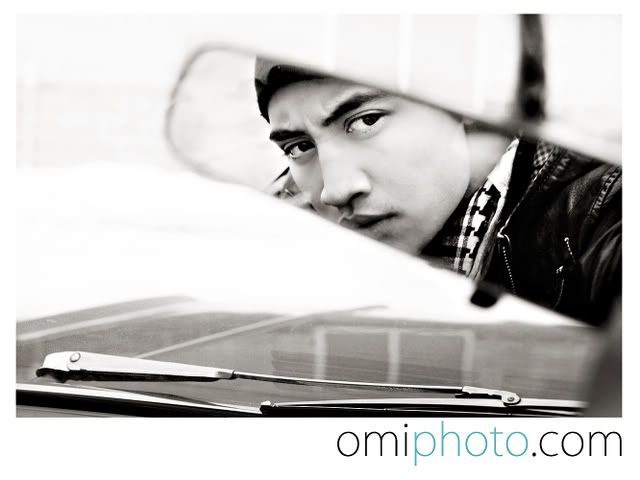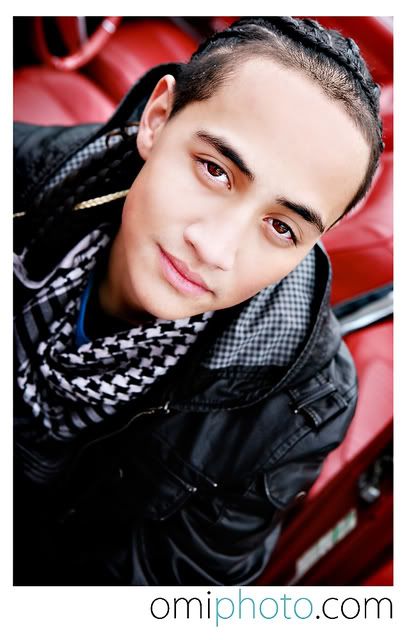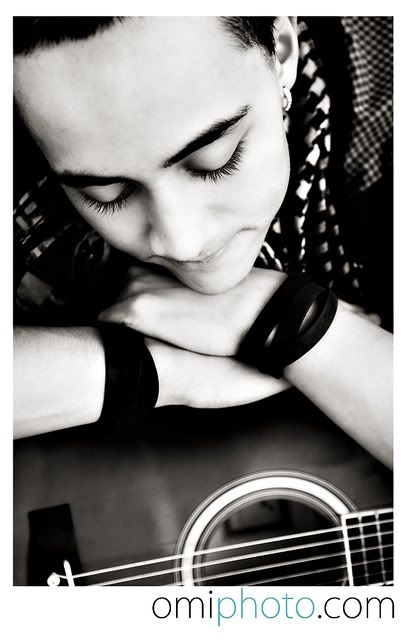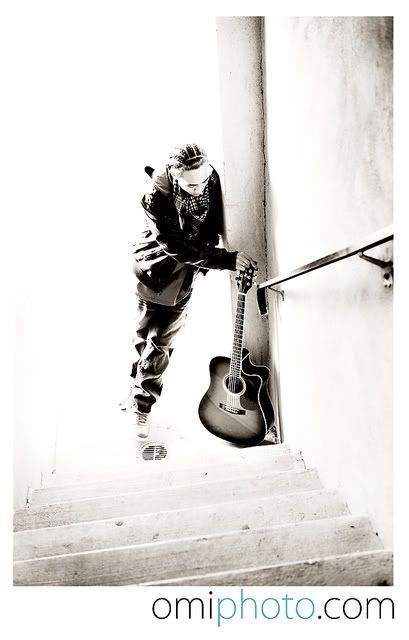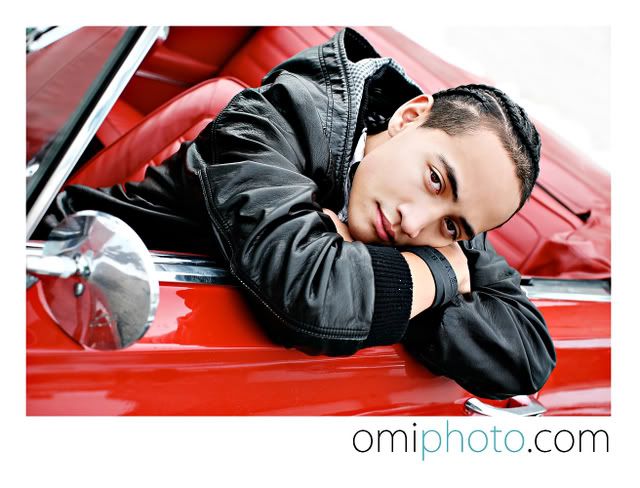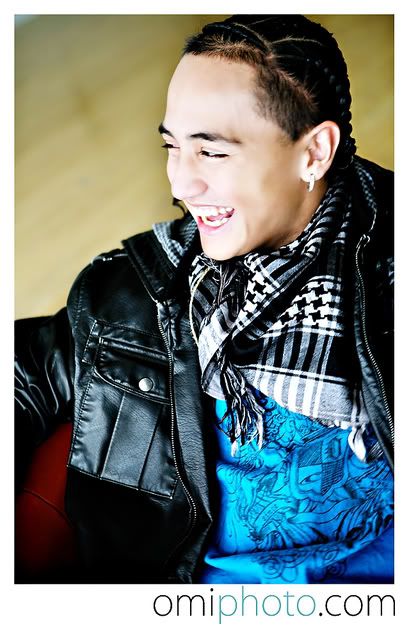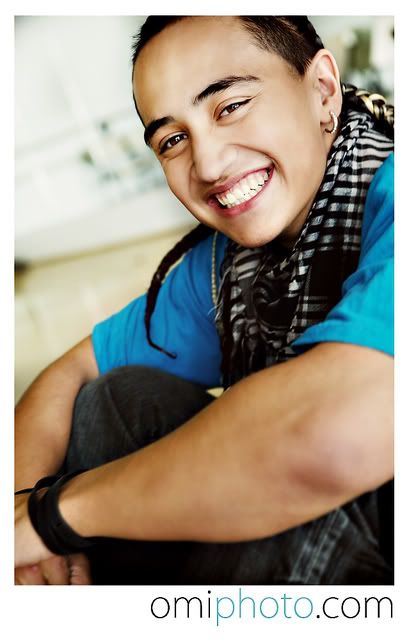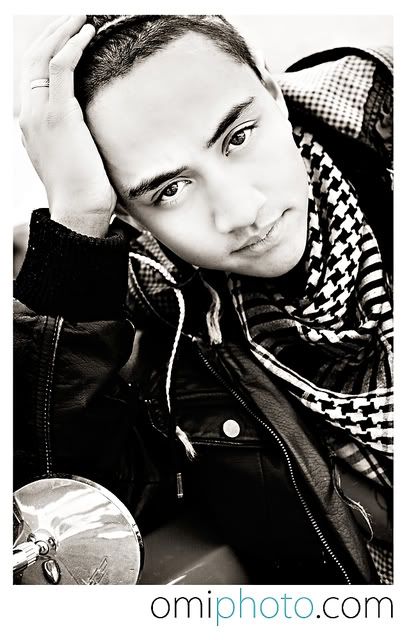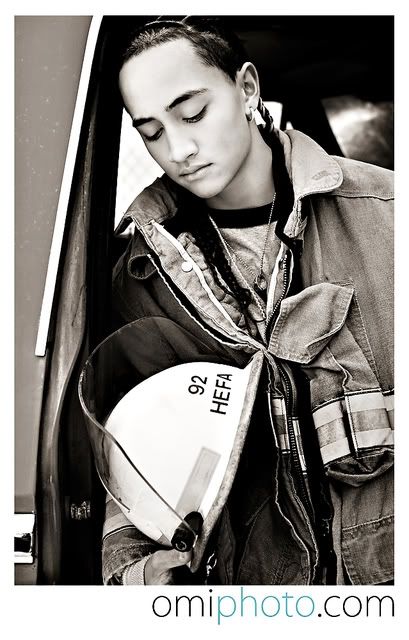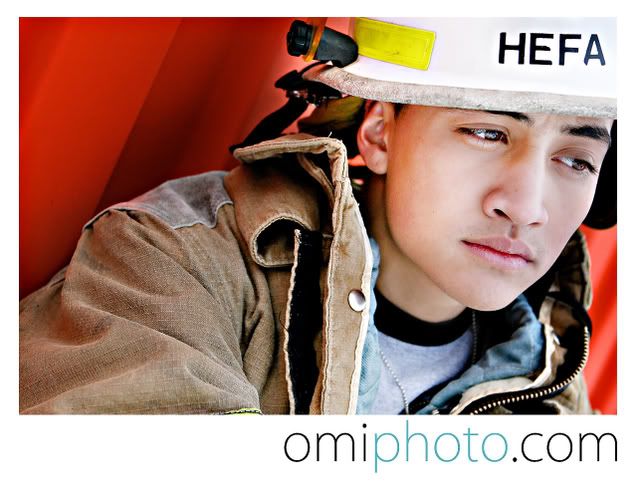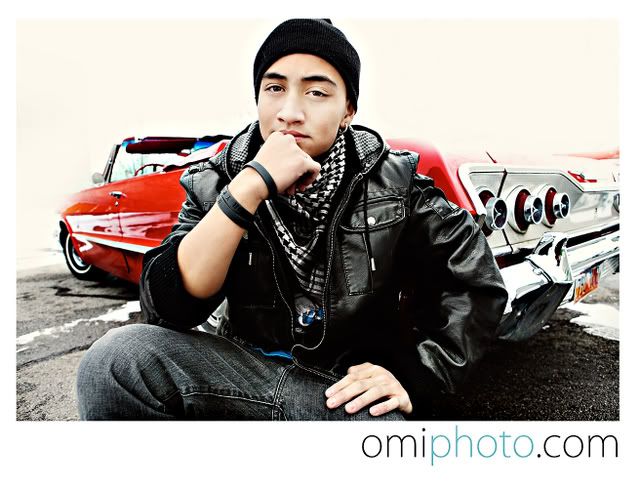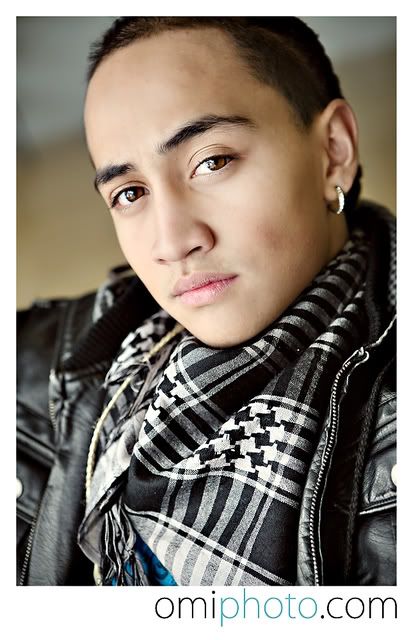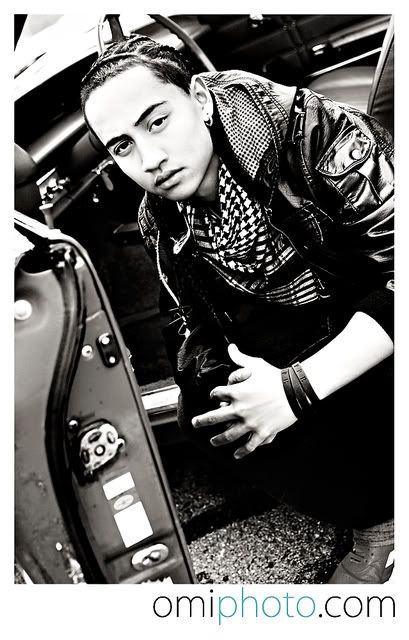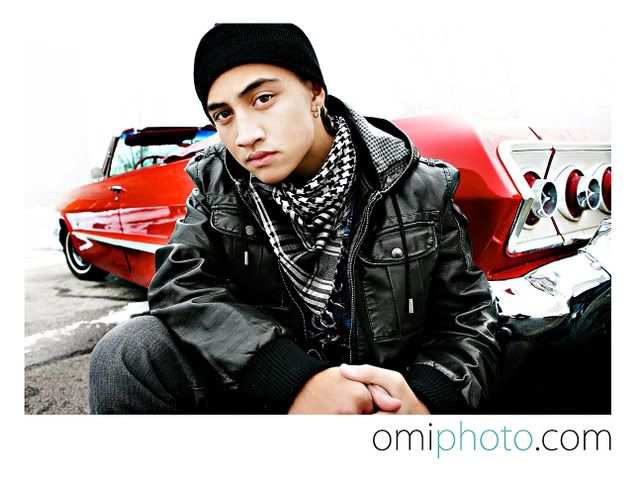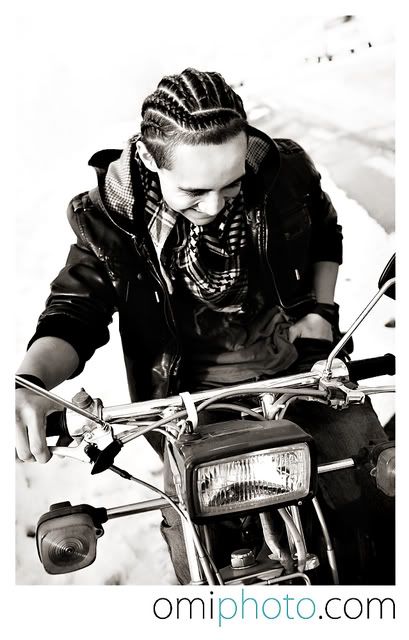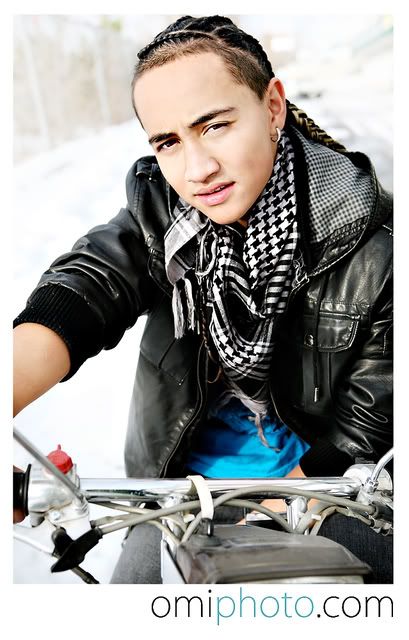 Please indulge me with this very large post. I went through all the images a
gazillion
times trying to narrow down my favorites. Over and over again I went removing a few here and a few there...and as painful as it was I couldn't bring myself to remove any more of the remaining shots.
Hefa
Tuita
IS
the
"triple threat"
ya'll
. He is a star dancer on
Nickelodeon's new dance show, "DANCE ON SUNSET."
He has been featured in movies like
High School Musical 2
and
Unaccompanied
Minors
and has also danced on stage with the beautiful and talented
Rhianna
. The boy's got a voice and can play the piano, guitar and ukulele. With such an amazing future ahead of him and such a down to earth, humble personality, you can't help but fall in love with him and wish for him the very best possible. You can just feel it...He is going to be a HUGE STAR! He is
absolutely
what H.Y.P.E. is all about.
The shoot right after
Hefa's
canceled so I had a lot more time to work with him, and boy was it worth it! We encountered adoring fans and many awe struck young ladies, during our shoot. Can you blame them??
A special thanks to the Fairbanks Family, who provided a huge selection of AMAZING old school cars, for our use. I also want to thank
Hefa's
mom Karley,
Teresa

Tuimaseve

of Island Beats
, and my two assistants
Nia
and Miss Abby for ALL their help.
Sadly, just a few short weeks ago
Hefa
and his family lost a father and husband.
Hefa
Senior was a fire fighter for Spanish Fork City. He was the first Polynesian to ever hold that honor within the United States. We took a few shots of
Hefa
Jr., in his dads gear. Our love and prayers are with you and your family
Hefa
. We know that you will be greatly blessed in all you do and that your Dad is watching out for you as he always was! ALL MY LOVE!!