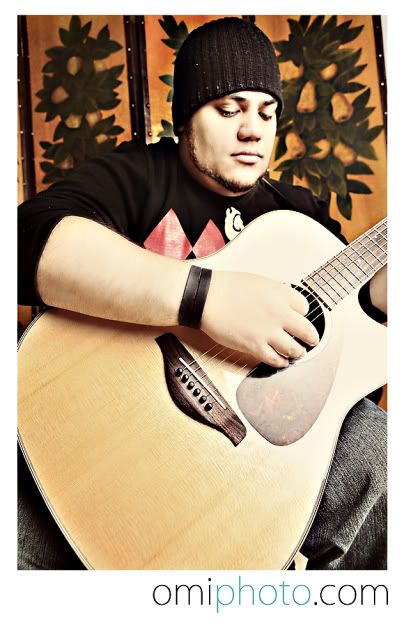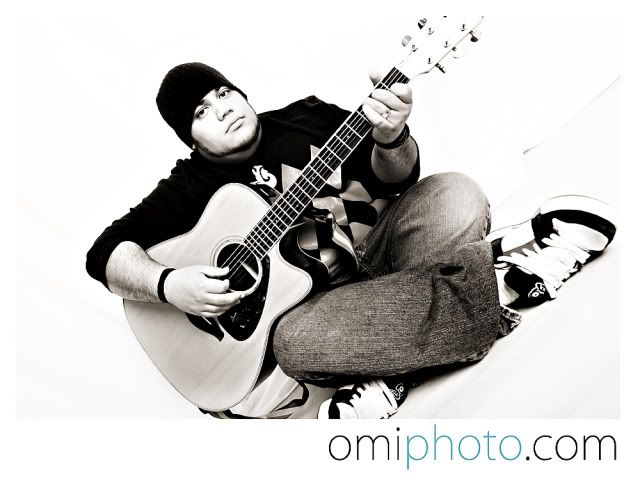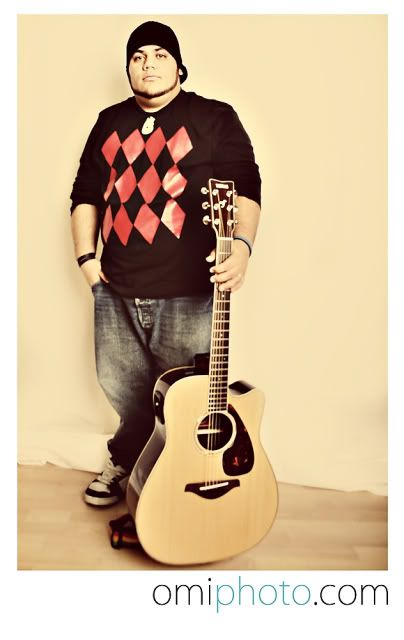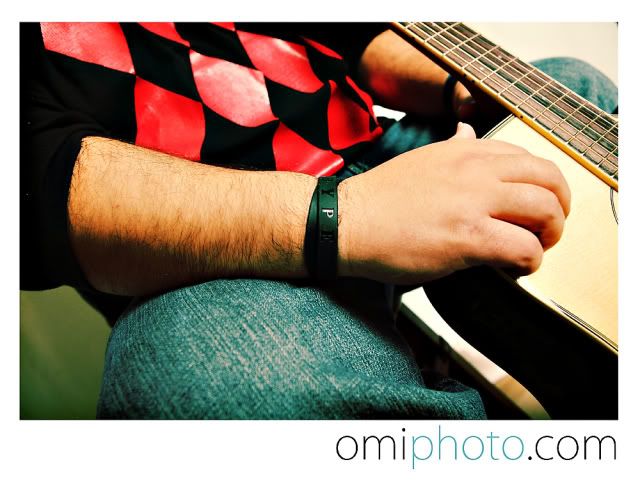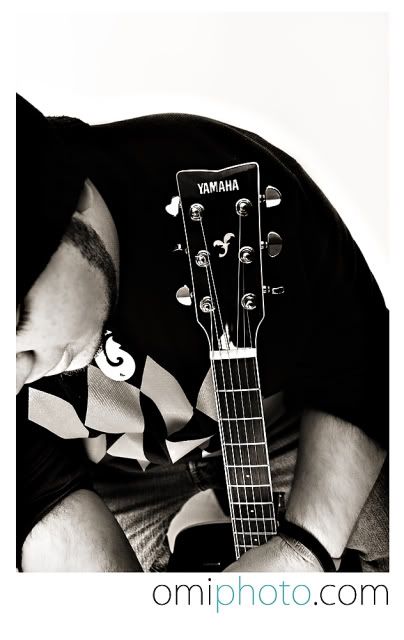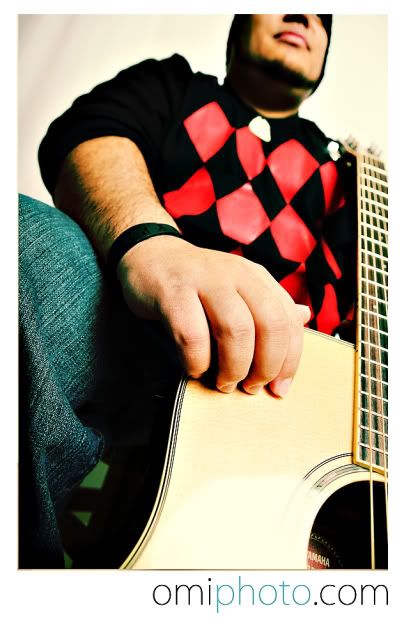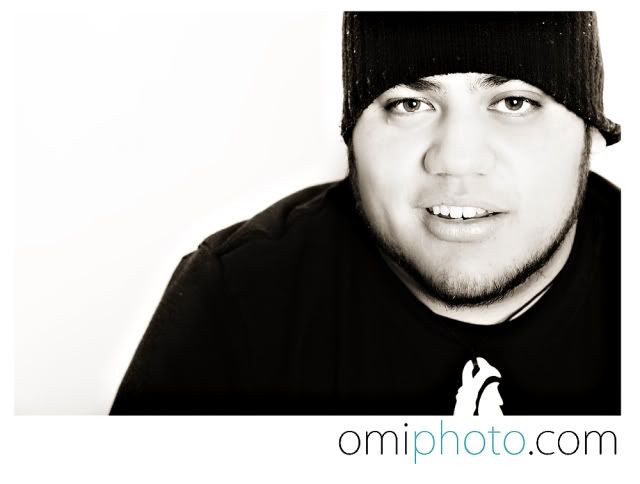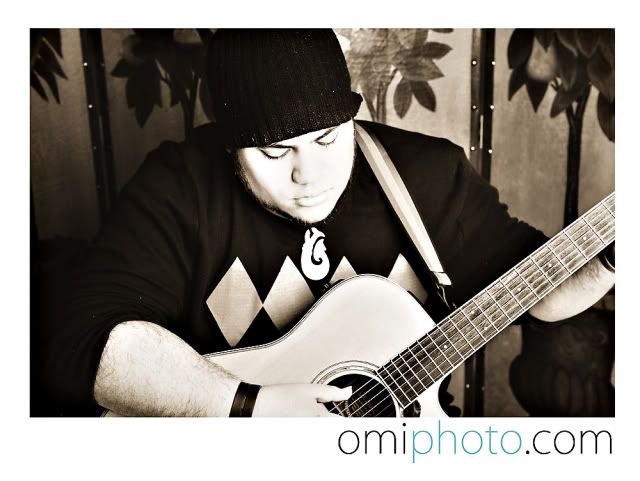 Jacob and his wife Mandy happen to be two of our close friends. There are life experiences you go through that bond you forever. We are so bonded with this family! Jacob has exceptional musical and artistic talent. Please click
here
  and
here
to listen to his beautiful music and follow his success.  
In 2006 he uploaded  a few demo tracks to a site called Sellaband.com.  This site helped
CUBWORLD
supporters make it possible for him to professionally record and release his first album.  He was the first American to raise the needed money to cut his record and only the second band to hit 50K.
He worked with producers from legit studios.  The music was mixed and Master by pros from Universal and MTV.   He is currently working on his second album and the more his name gets out there the closer he is to his dream!  Jake IS the business!  He is going to be huge and a light to our community and youth!  Go check out his music and buy that album!!  LOVE YOU JAKE!!
Jake is also a huge support for OMIPHOTO.COM.  He is a head designer for sign hub and handles most of my branding design and printing!