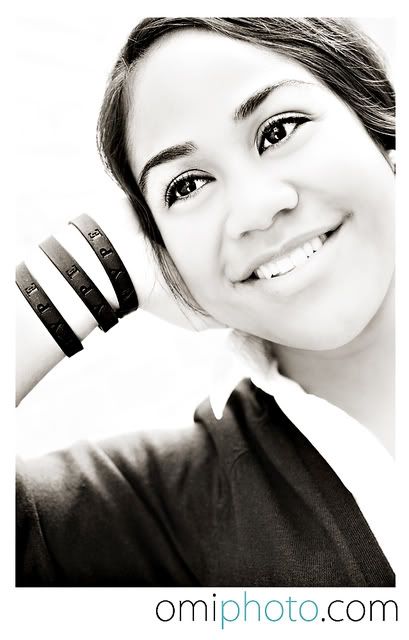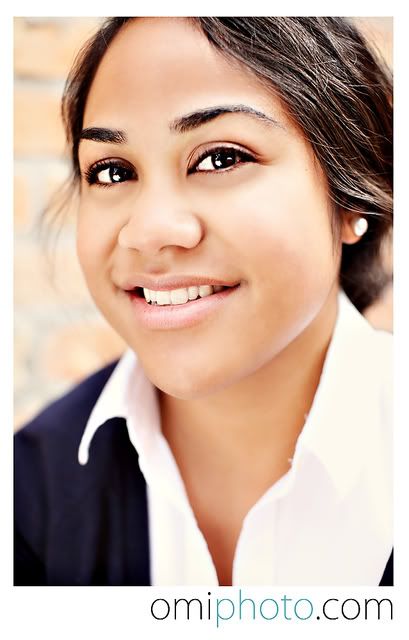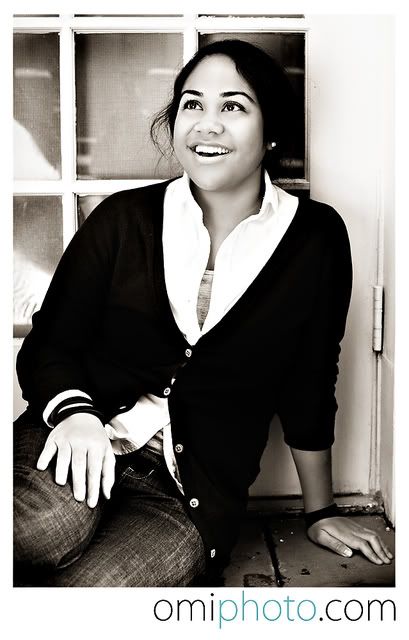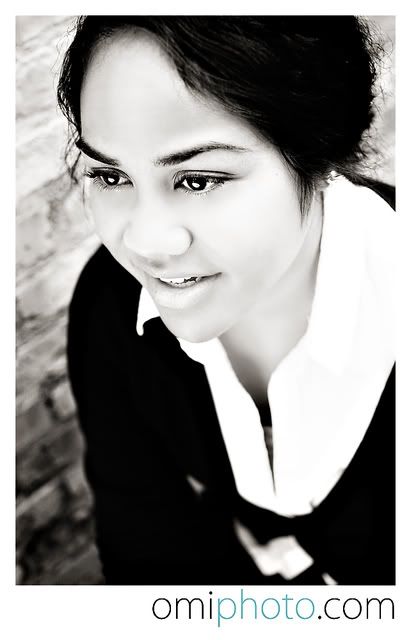 Moana
is currently attending Brigham Young University in Provo, Utah, majoring in English and Sociology. as a 
Bill Gates Millennium
Scholar.  She was also selected out of 50 thousand students to receive the "Oprah Essay Scholarship" award, and was honored to appear on the
Oprah
show entitled "
The 50 young people Oprah wants you to meet.
"  On top of all those
accolades,
she is also a beautiful face of H.Y.P.E.  
We were freezing and trying not to fall on the ice, but we did it and I think you are just beautiful
Moana
!  Good Luck...but I have a feeling you don't need it...looks like you've got brains and drive to rival any luck out there!  Keep working hard and making your dreams and the dreams of 100's come true!