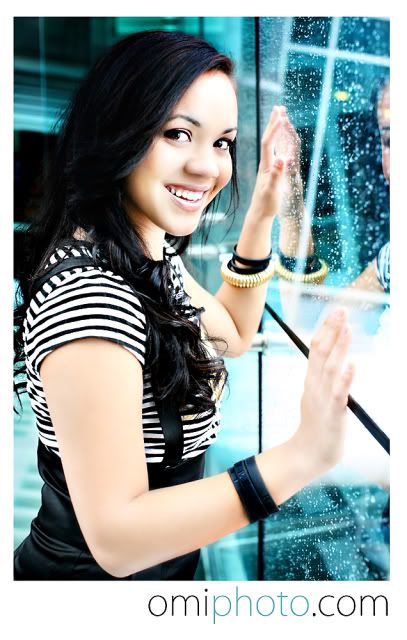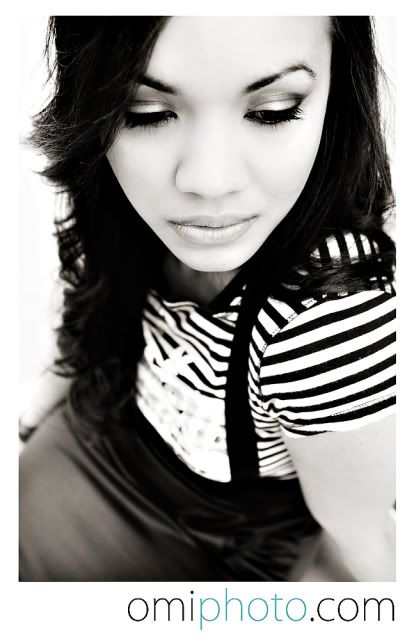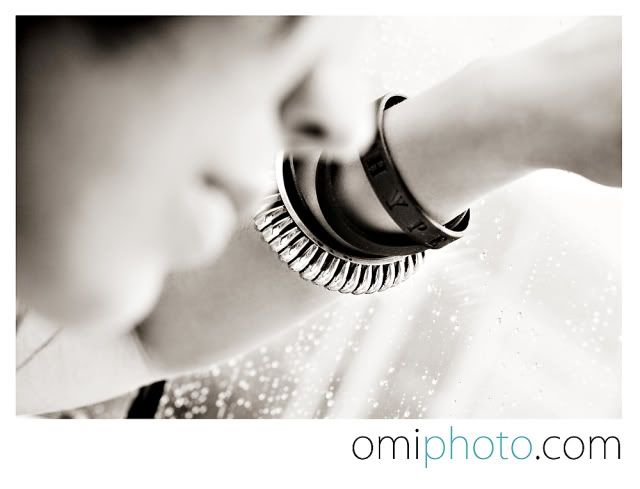 This is the first set of images from my Saturday/snow blizzard shoot with the
"HYPE MOVEMENT"
(Helping Youth Pursue Emancipation.)
'
Anapesi
Ka'ili
is at the front and heart of this grass roots organization that encourages youth to pursue their dream and free themselves from internalized limitations. I was more than excited to be a part of this amazing organization in anyway possible.  
As someone who has been blessed with the ability and opportunities to live and pursue my dreams, I have no doubt that there is a greatness in each and every one of us, a purpose, for which we were born.  This purpose and vision is often clouded by doubt or obstructed  by false beliefs and negative messages we unknowingly accept about ourselves.  The truth is YOU can do anything YOU want to do, be anyone YOU want to be.  There is no happiness in living beneath your abilities because of fear of the uncertain.  Take it from me.. I  have joked about this in my mentoring class, but I am speaking the truth when I tell you...I am a total "no talent."  I grew being average at everything..or at least I believed that about myself.  Nothing came easy,  nothing seemed to set me apart from anyone else, in my mind.  As I grew up, in the face of
opposition,
I made decisions to pursue "the road less traveled" and I found joy in pushing myself to grow... to do things that were difficult.  The biggest change for me, came when I married and unfairly and overly talented person.  In contrast to me...he is GOOD and everything  he does and none of it seems hard for him...EVER!  I admired his courage and determination.  He is the one who opened my heart and mind to search for what I wanted out of life.  He believed in me so much, I found the courage to find myself and pursue my dreams.  The reality of who I am has never changed, only the perception of what I am capable of.  
Tessi
Toluta'u
comes from an amazing family that I love very much.  She is an example of talent, beauty and determination.  She's the girl next door that set out to conquer the world.  She is on her way to great things!  I love you Tess!!  Thank you for showing youth everywhere what power there is in trying!