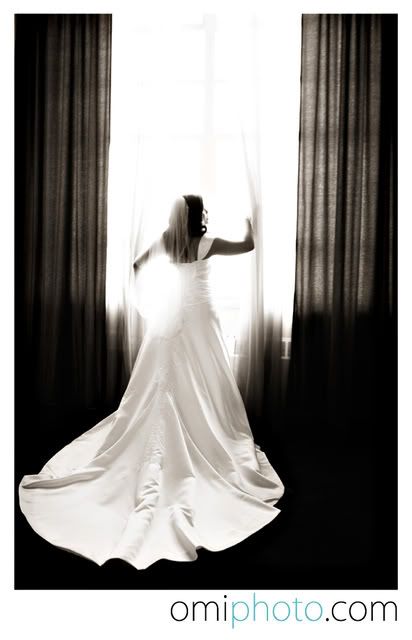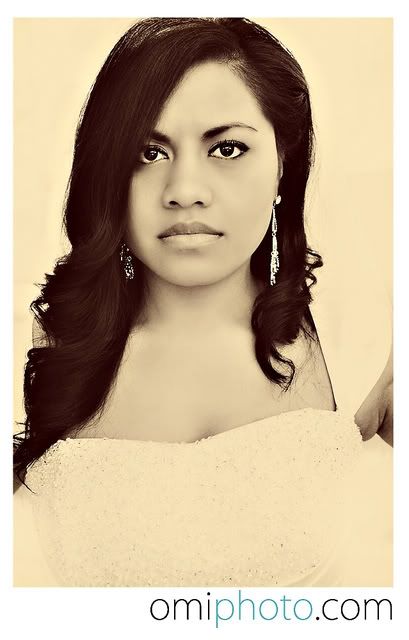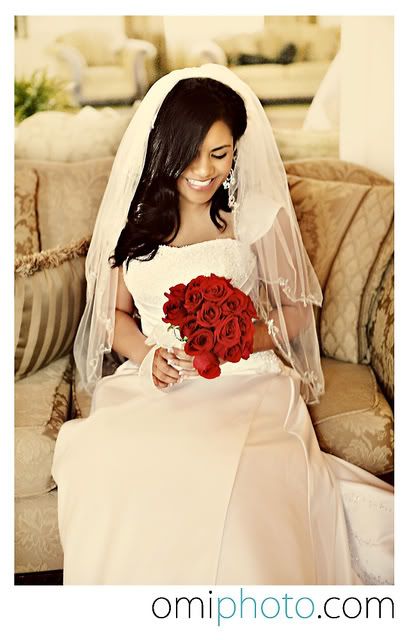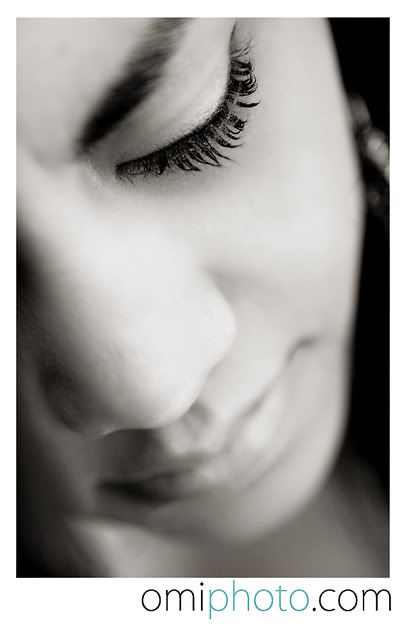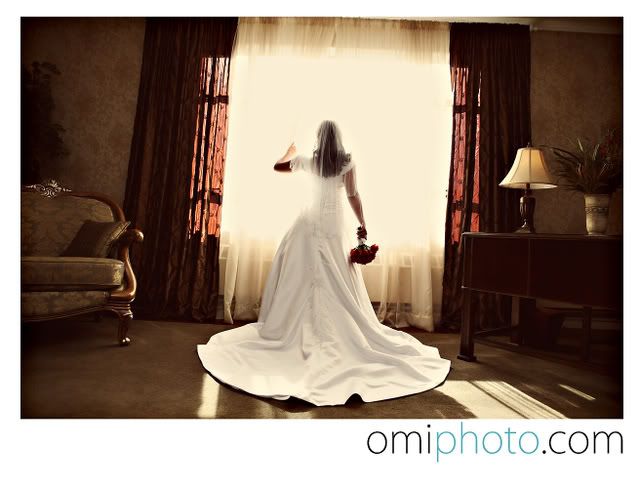 Julia, is a cousin of my cousins, cousin....., but I never met her until today! TRUE STORY! Anyway, WHAT A DAY!!! Julia got in a car accident before the shoot this morning and during our phone conversation about the crash, we...(and I'm going to specify "SILA") got pulled over for speeding in a construction zone, with no drivers license. After a few other hicups that made for a set of seriously sweaty palms. We got off scott free with a little chuckle and some driving tips!! FUN!
Julia asked for a vintage looking bridal shoot! We met at
The Canterbury Place
in Bountiful! It was a perfect location for vintage! What a beautiful bride you are!! Good Luck Julia!! We wish you and Mr. Mokofisi the very best!!