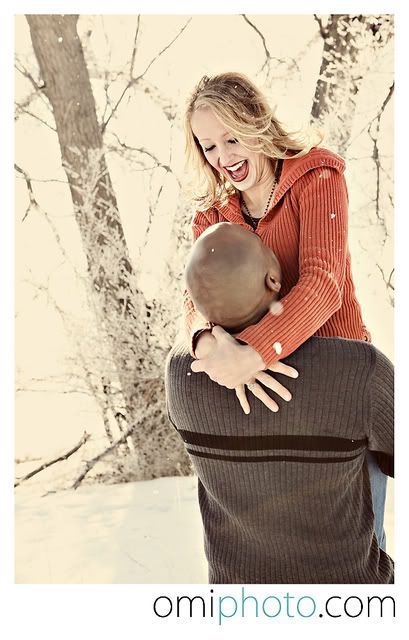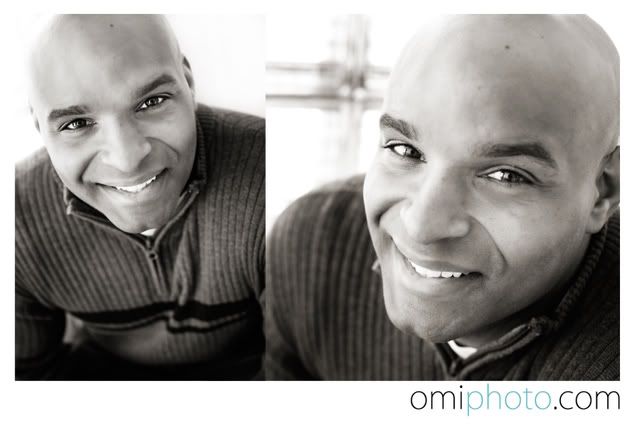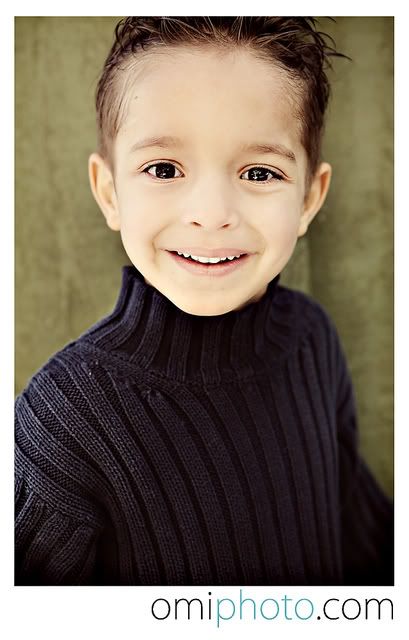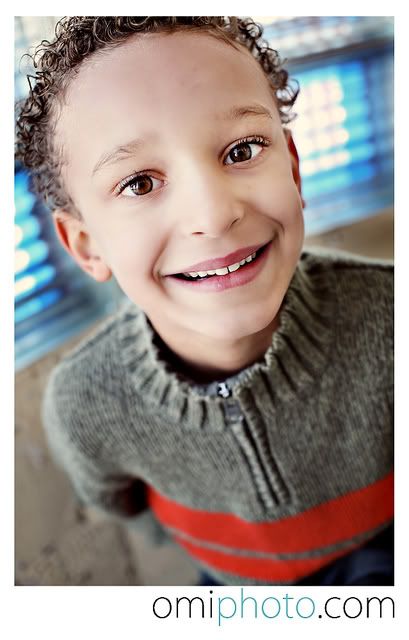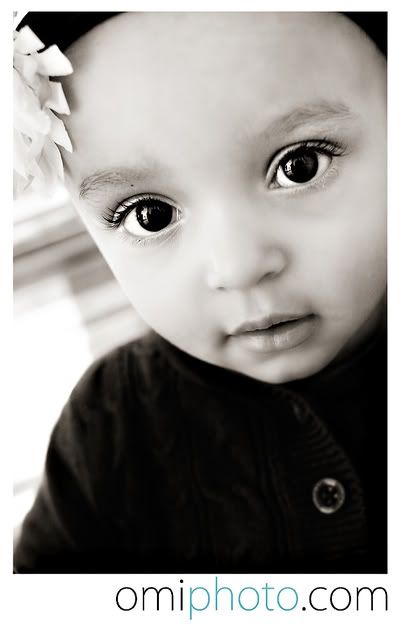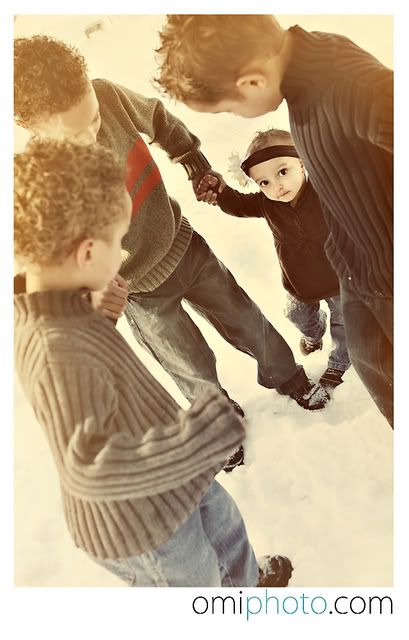 You may recognize Abe as one of the vocalist of
Jericho Road.
I met Abe and his wife Rachel at one of Nick's work parties and was immediately impressed with how fun and friendly they seemed. I was excited that I was going to get to work with this beautiful family and get to know them better.
I love photographing couples....anytime, but I especially love to photograph couples who have been together for a long time with a few kids. I'm not sure why, but after we get settled in with our families and lives, and get real comfortable with our spouses, we don't really take the opportunity to capture that relationship (in pictures). I LOVE when I get the chance to do it. I encourage everyone out there to take the time and effort to be photographed, not just as a family, but as a couple! Love is beautiful and so easy to communicate in images.

Thank you Abe and Rachel for letting me be a part of your new family memories. I can't get over how good looking these kids are, and how cute you two are with each other.

Nick and I are taking the kids to Disney World tomorrow, for a few days. The Mills are kindly letting us stay in their Orlando time share. We are so excited and
I
am
sooo
grateful
to you both for such an awesome gift! SOMEONE HAS FINALLY HEARD MY PLEA FOR SOME SUN AND OCEAN!! YEAY! I've been saved!