If you follow my Tweets, you already know that we started our trip by missing our plane. In my prior life, I would have had a total
freakazoid
moment, but I'm proud to say we just shrugged our shoulders got out the phones and started trying to get on the next flight, which by the way you can do with just a few buckaroos.  Disney was so great.  We have a few wonderful friends that work for Disney that gave us park hopper tickets.  Thank you Fritz,
Mahealani
, DJ and
Jenika
for your generous gift.  I will never forget it!  We went nearly every day we were in Florida.  Another BIG thank you to Rachel and Abe Mills, for letting us stay in your awesome time share.  The days we didn't go to the park we were swimming in 70 degree weather all day long, searching for sea food restaurants and Thai food!  BEST TRIP OF OUR LIVES!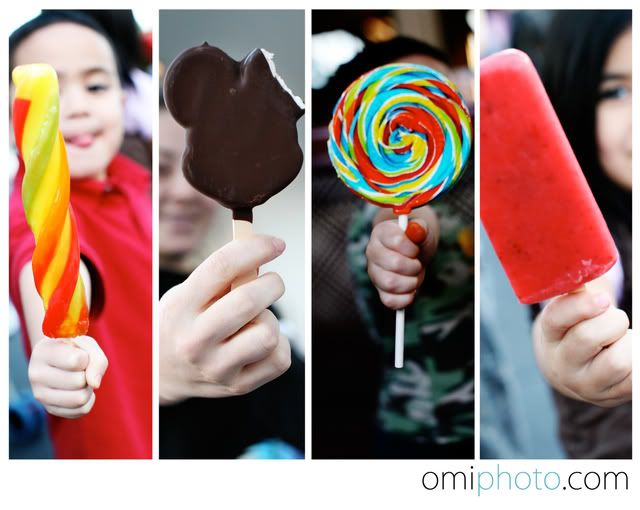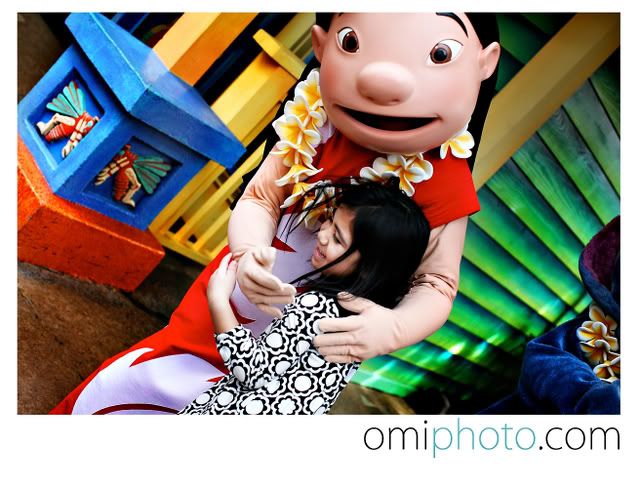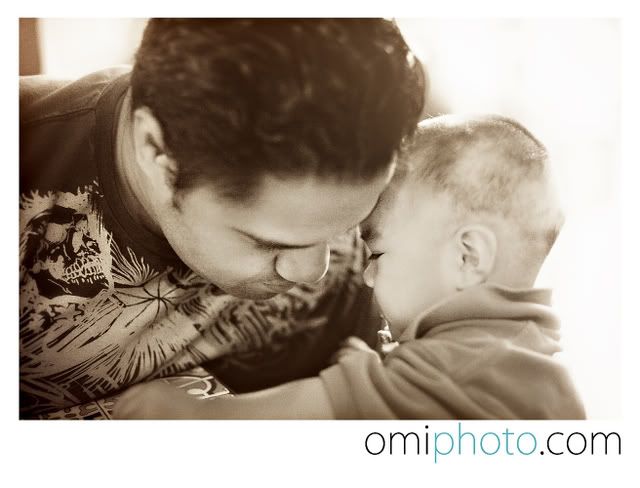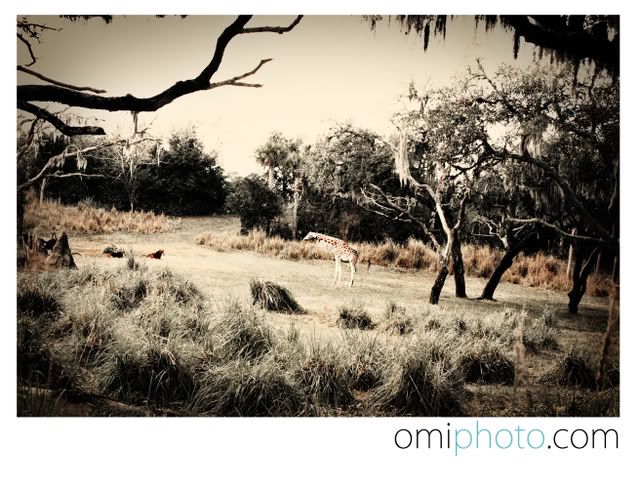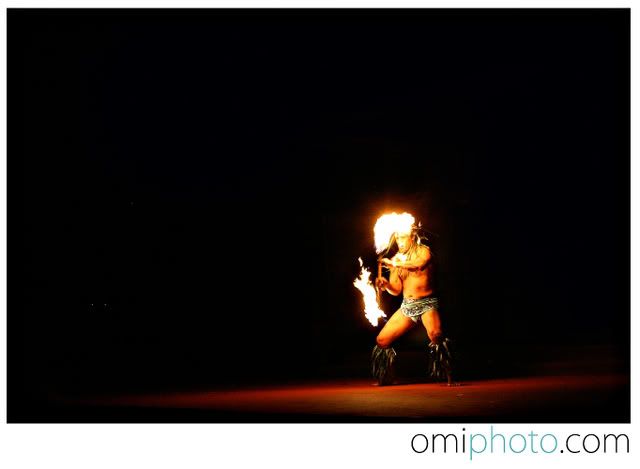 The first day in the park we went crazy. We bought ice cream and
Popsicles
on every corner.  We ate every meal there, and bought a pair of shoes for Golden.  We even got the kids autograph books and lanyards for the famed pin trading.  I know some of you are thinking.  
A
ND? What's the big deal about that?
 Let me give you some family history.  I have absolutely no memory of
ever
purchasing anything at Disney Land...(okay I lie...I had a churro and a strawberry Popsicle in 1995.)  We didn't have money growing up, but let's be honest.....I'm not a genius but $5 a
Popsicle is a
 little too much for any free thinking economist.  Our family food experience was rice balls, and fried chicken, made with Dad love. We drank from the water fountains, and I never even bothered to ask for a toy, cause I was a smart girl. I knew what planet I lived on and it wasn't no Disney Land toy purchasing planet. BELIEVE YOU ME!  So by the end of this "open wallet" Disney day, I was pretty much feeling a fool! Haven, Ryder and I were walking past a
trolley
of light up toys.  Haven asked for one and I replied, "OH, I don't think so honey, that's a waste of money."  Two seconds later,  Nick runs up to us with two "waste of money" light toys and hand them over with a big smile.  Anyway, I wised up the next day, went to Walmart,  purchased a slue of very low priced Disney goodies and toys, packed them in my bag and pulled them out all day long.  Black market Disney paraphernalia saved the day!  
Thanks Emi for coming with us and all I can say is there is no place like home.  Vacations are so much work!