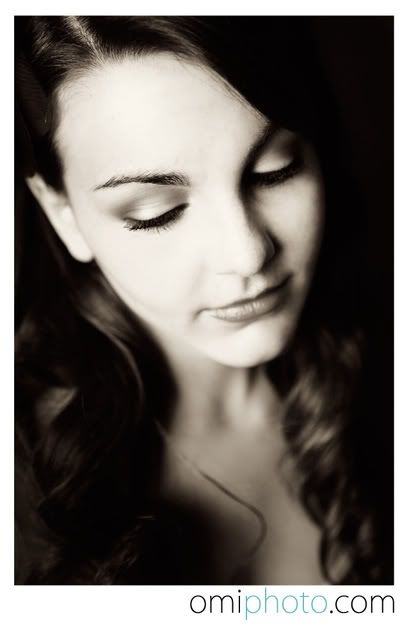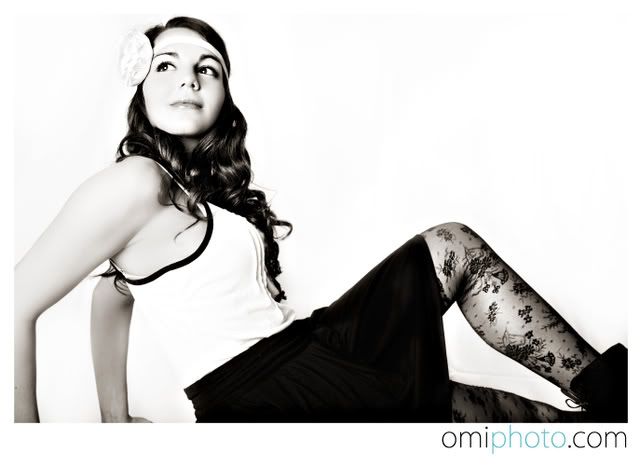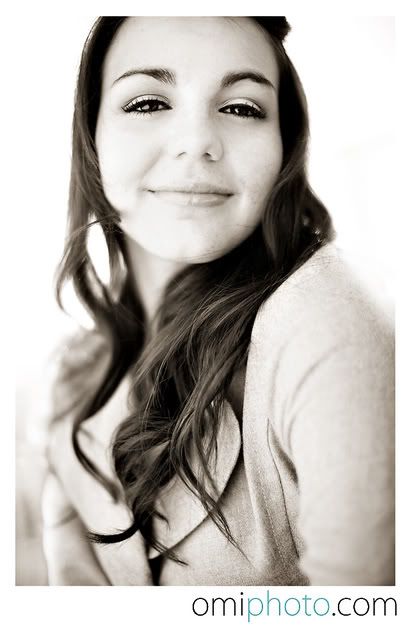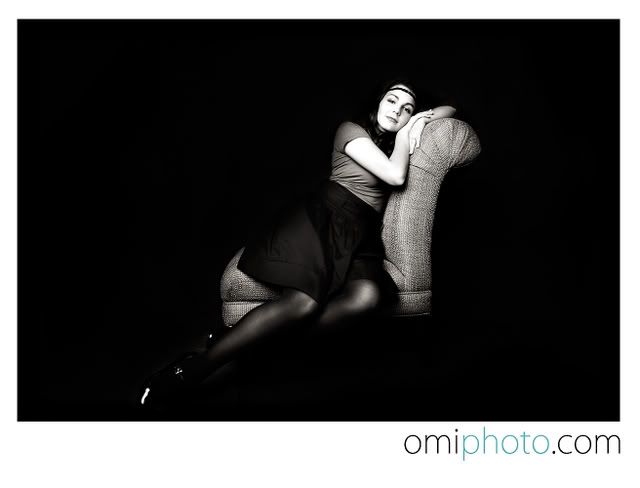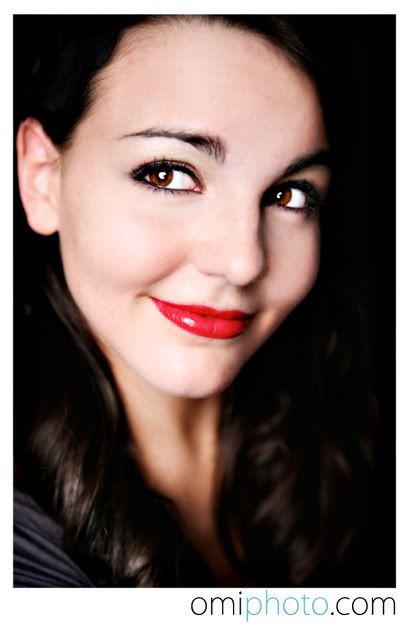 Can you get prettier than this girl? Easy, Breezy, Cover Girl!!  Averie was such a joy to photograph.  We pulled out her entire closet and went to town!  I am so in love with that RED lipstick.  Some of her shots have such a vintage feel.  I can't get over her classic beauty, big brown eyes and amazing hair.   Averie is only 17....and getting ready to spread her wings.  Mark my words she is about to make a big name for herself, in the exciting world of professional dance.  As a dancer she has so many amazing opportunities to travel the world and do what she loves!  All I have to say is... go for it and enjoy every exciting adventure!  
I always love shooting dancers because they are so in tune with their bodies and posing is such a blast.  As always, I wanted to give a big thanks to Kim and her wonderful staff at
Center Stage
, for giving me full reign  at the studio again! Here is a clip of Averie and her sisters dancing on
Dancing with the Stars.