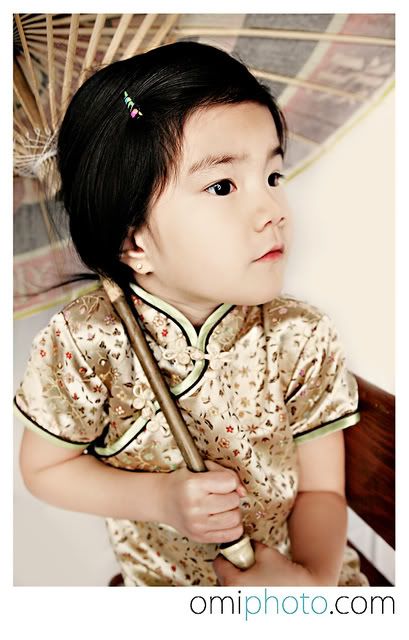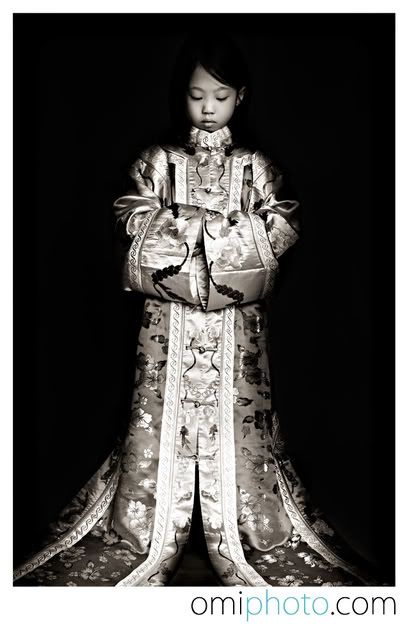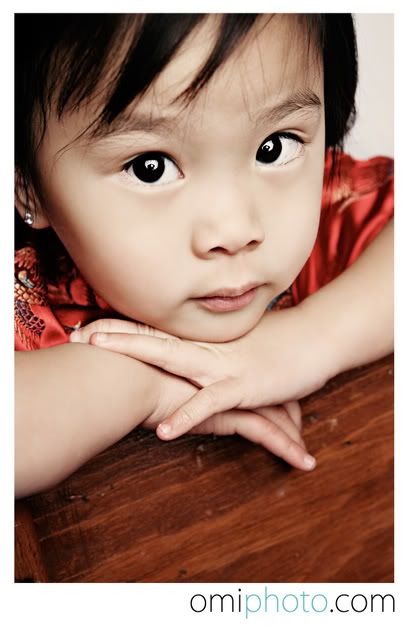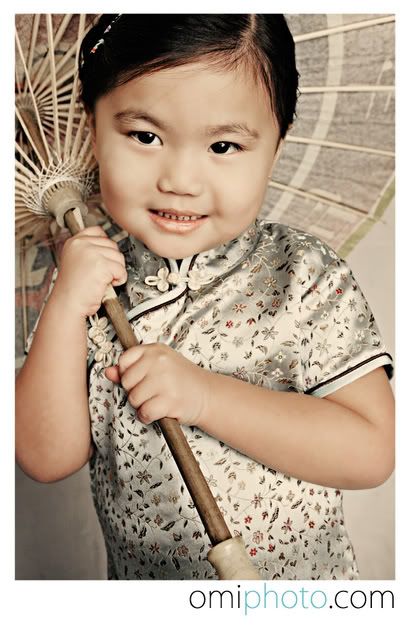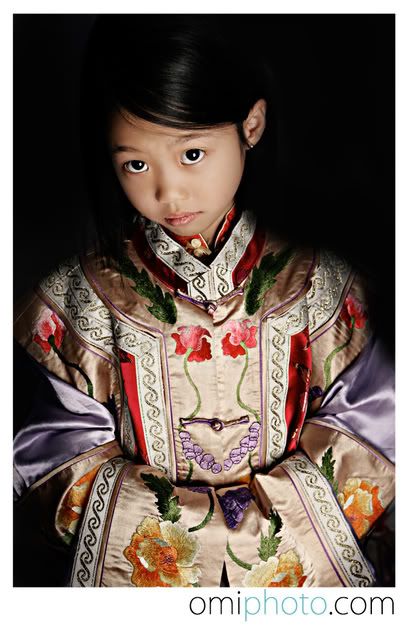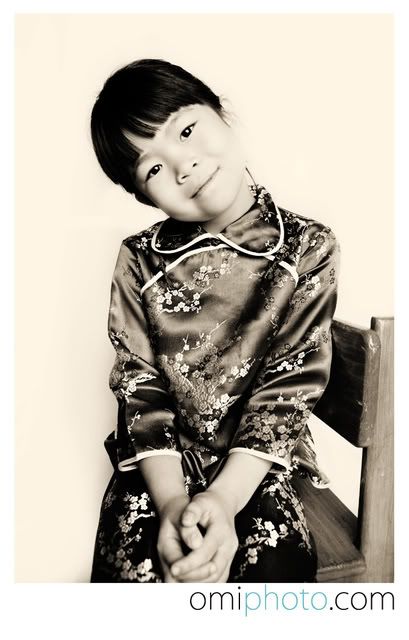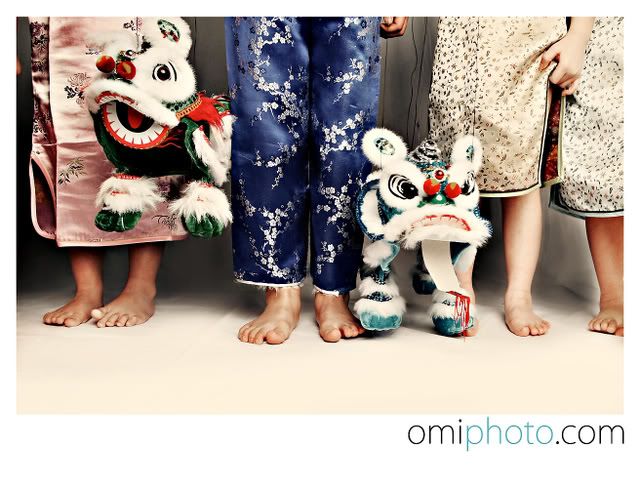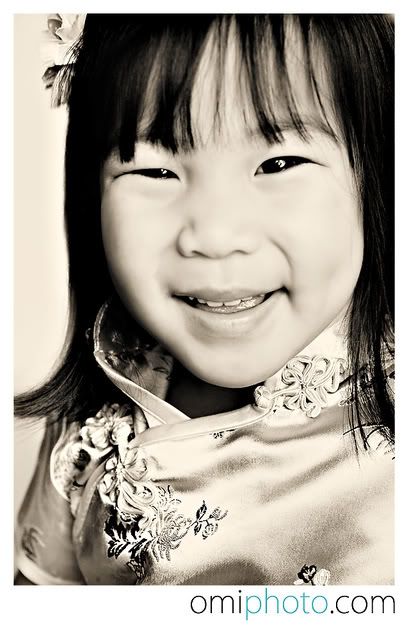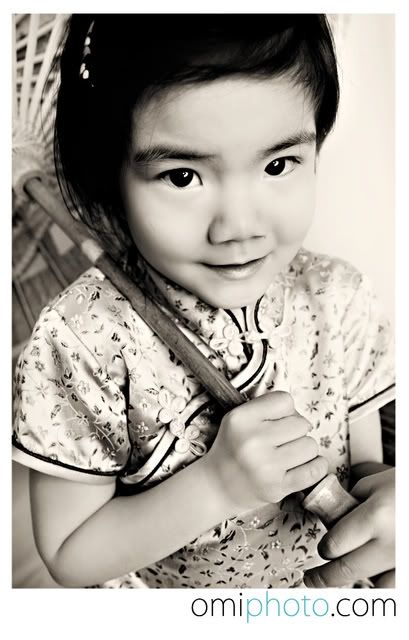 I have memories of dust covered albums filled with beautiful images. Old. Foreign. Exotic. I must have flipped through them a hundred times growing up. Pictures are powerful. 60 years after those album pictures were developed and collected for safe keeping, they served as my primary inspiration during the traditional portion of the shoot.
Today I had a event shoot with "For Every Child" adoption agency, to celebration the Chinese New Year. I can't put into words the way my life has been changed by meeting the
Trinnaman's
, the heart and soul of the agency. I watch Laura and James in awe every time I get the opportunity to document there miraculous work. We had so many wonderful families all brought together by special circumstance...dare I say miracles. They "ARE" the "CHANGE" they want to see in the world. If all goes well, with scheduling and planning, I will be joining them on one of their adventures to Taiwan this summer. As always..THANK YOU, THANK YOU, THANK YOU!
I will post the family shots, and Emily and Nicole's shots tomorrow.