Since our trip to Florida, I have been milling over a few things, most of it has to do with my family, most of that is in regard to our kids, and the other part is about time.  When I was 7 years old, my parents divorced.  It was not a dramatic display of emotional upheaval.  It was sad, awkward, strange and lonely.  I was and still am very close to both of my parents.  The difficult thing about divorce is that no matter how amicable the divorce is, as children you feel like a traitor all the time.  You don't know how to show love to one without "thinking" you might be betraying the other.  My parents NEVER played us against each other, it's just the nature of the beast I think.  Considering how bad  divorce is, I say we got the best brand, if there is such a thing.  I bring this up only because something my Dad used to tell me on our two hour car ride back to my Mom's house after a weekend with him.  Every time he dropped me off he would say, "One day,
Omi
you're not going to want to come with me, and that's okay, don't feel bad.  I will understand."  I thought the man was crazy.  It actually hurt when he said this, it hurts the same to remember now.  I didn't understand why he would think like that. Impossible.  No WAY!  I would always want to be with my Dad.  Years passed, with my Dad making his 4 hour round trip to collect any of his kids, willing to spend a day or two with him.  The day did come.  
Truly
the thing that breaks my heart is that I don't even remember when it stopped, but, yes, it did stop.  I found "other" things to do, different ways I wanted to spend my weekends, as sure as the sky is blue....it happened.  Years later I told my Dad how sorry I was, and his reply was that he only told me so many times while I was young so I wouldn't be sorry about it later in life.  
On a hectic day, when the kids are wild, the house is a mess, and I'm behind on editing... basically about to loose my mind, I remember my Dad's words, sit down and play with my kids.  As much as I love what I do as a photographer, I don't take every job, I block out a week or two here and there just for them, and I remember that I am a wife and mother before anything else, because I know that pretty soon it's going to be me asking them to play a game or go for a walk.  It's hard work, this parenting thing, and I think we forget sometimes that as much as they need us now, the time will come when they won't.  So....here's to children!  Make time for them so when they do remembered us again, they will have great memories!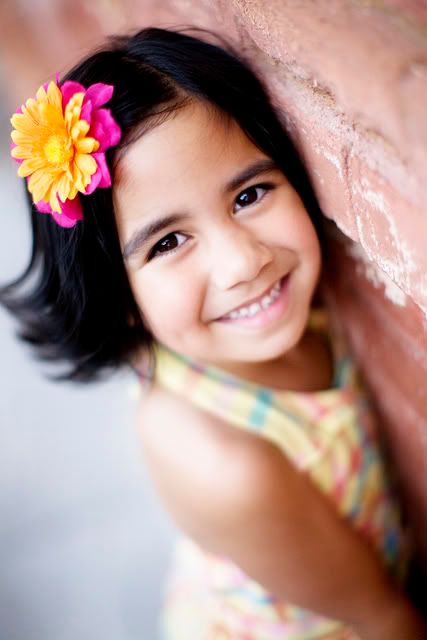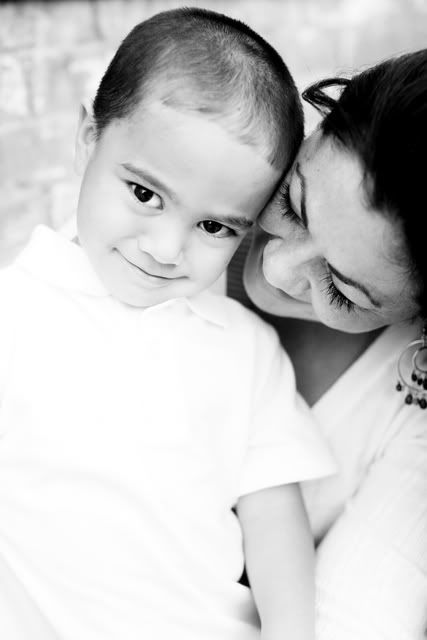 photo credit Natalie Norton