The blog has been screaming for some attention.  Before we left to Vegas, I must have changed my mind every 55 minutes, as to whether or not I should go to the conference at all.  I didn't know if Nick should go, if we both should go, both stay, both fly, one drive, one fly, both drive.  The kids were still sick, I was sick.  I lost my voice completely. I rear ended a car on Saturday morning in the snow storm.  My mind wasn't completely made up when the door on the air craft shut.  My husband always tells me that stress and worry come from the lack of commitment to a decision.  Once you make up your mind about something, the only time you will feel worry is when you actions aren't in line with your commitment.  Amen to that Brothah Masina.  Once we were in the air, I was cool.  I actually fell asleep before we took off and woke up after we landed.  In Las Vegas, we couldn't find a rental to save our life.  So we had two options  1)Taxi  2)Bus.  Since we didn't have the kids we thought "heeey, let's have an adventure...why not try the bus."  
Three
hours later, we got off the weirdest bus ride of my life. and people...I was the queen of the bus in South America, I know weird buses.  Once we got off that crazy train, I was starving so we dragged our bags, and our sorry selves into P.F. Changs.  We had a heck of a wait, but I wasn't going anywhere without some food.  Nick leaned over and said "Mira las parejas de Las Vegas realamente vestirse bien a comer." (couples in Las Vegas dress well to go out to eat.)  I was like....Yeah....cause it's VALENTINES DAY, and we look homeless.   After dinner, I was not getting on the bus again, but we couldn't find a taxi. (note to self..unless you are in New York, or Chicago, the only place you will find taxis are at the airport or in front of your hotel. Use them.)  So we walked another mile to the resort.  You might ask..."Where in the world were  you staying?"  THE J.W. MARRIOTT Resort and Spa, that's where.  Perfectly situated in the middle of nowhere, Las Vegas...and I can HONESTLY say it was well worth the bus ride from hell and the hour walk in my high heel boots. It was heaven. The nicest hotel I've ever stayed in. The lobby was filled with the smell of gardenia. You couldn't even hear the casinos. Amazing! We moved to a hotel closer to the MGM the next morning, met up with the Nortons, and then dragged Nick from place to place, learning so much and meeting the people I admire most in the industry. Every time we'd walk away...I'd say "Do you know who that was?? DO YOU KNOW WHO THAT WAS?"  Later that week we pass a group of very tall men, and my husband stopped dead in his tracks and started talking to them.  We walked away...and he was like "Do you know what that was?? DO YOU KNOW WHO THAT WAS?"  ...eeehh some professional basketball players.  I mean if that's your thing!  LOL.  
We left Vegas full of ideas, and inspiration.   Nick and I came away from the weekend so grateful that we have been so blessed to know Richie and Natalie.  In life, what more can you ask for than true friendship! Thank you both!  We love you!...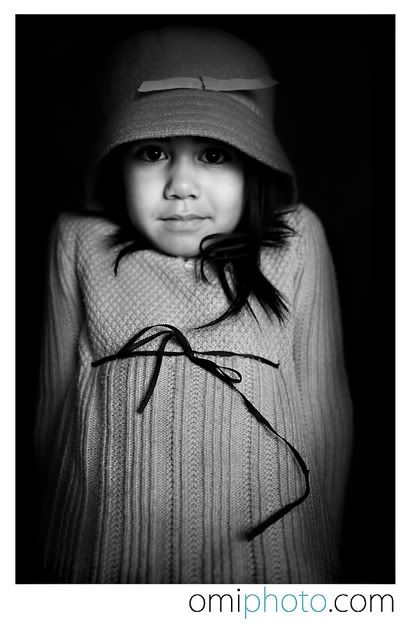 Oh...anyway the moral to this story is .....You can get to your proverbial "there"..by bus or pay more and get there by taxi, limo, hot air balloon..what have you. Sometimes when we are determined enough to figure things out on our own, we think it's a waste of money just to make something faster, or simply easier. Sometimes that is true, but there are times in life and business when the fact is: if you nickle and dime yourself you will have a nickle and dime experience.  Las Vegas Lesson #1