I decided that we would have an image contest from our shoot last Saturday. I asked the photographers to submit their favorite picture from the shoot.  The dead line was Monday night at midnight.  Sooo two of the photographers are late......huhhhmmm.   I'm sure they will get into the game now that it's STARTED!  As soon as they send them to me I will get them up!  Until then these two ROCKSTARS have a head start on votes.  
TO VOTE:  comment and put the number you find under your picture of choice in your post! 
VOTE OPEN TILL FRIDAY APRIL 17th!  MOST VOTE WINS
THE WINNER GET'S:  A FREE PASS TO THE NEXT GROUP SHOOT and $50.00 GIFT CERTIFICATE!


I am so thrilled by the work that I've seen so far!! THANK YOU for participating. I want everyone to know I couldn't be happier or more impressed!  

3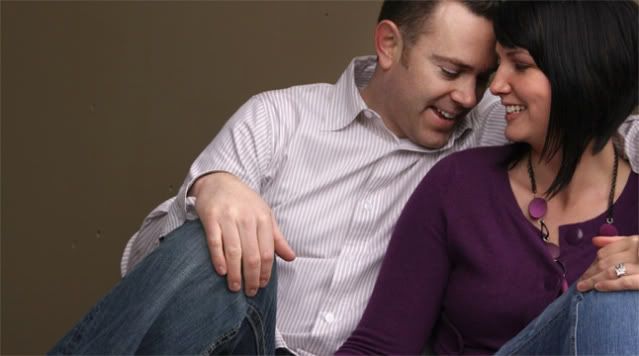 4