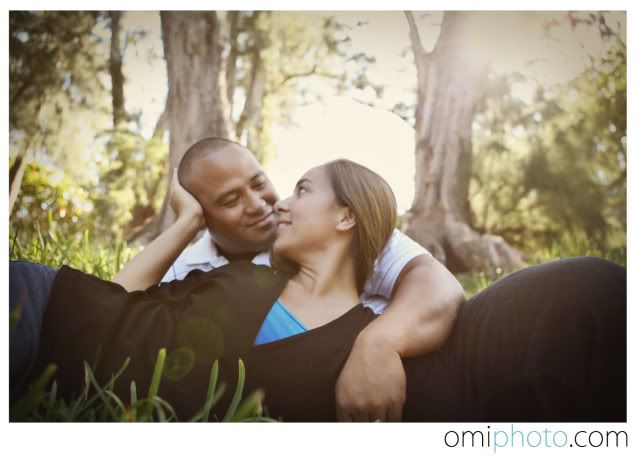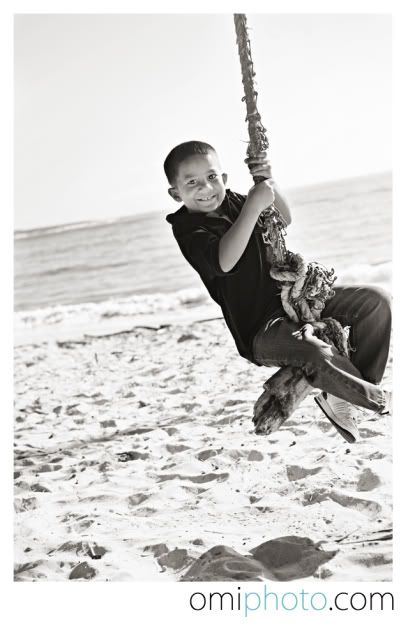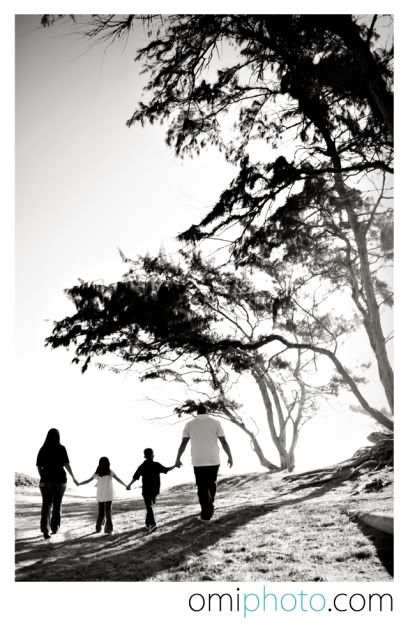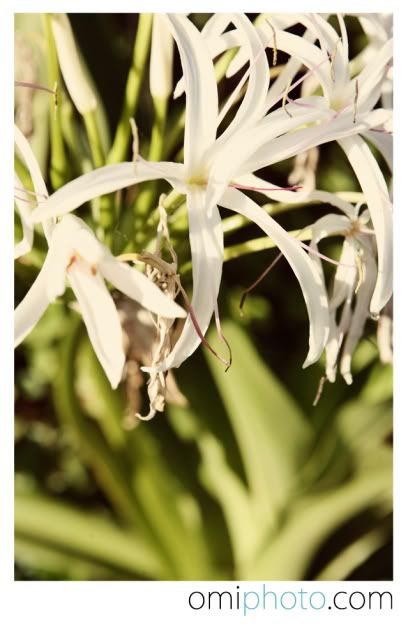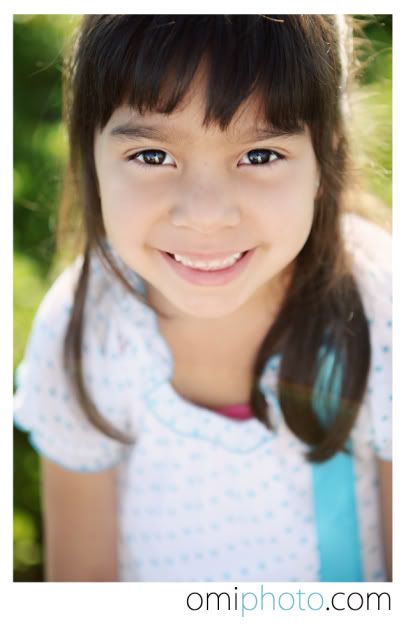 My, My, My! I was falling to far behind on my editing, so YES.....hello all nighter! I love to have so many pictures to decide from, but it does make for loooong nights.
Nora contacted me last year about family pictures. Since they live in Hawaii, we were waiting for my schedule to bring me to out their way. I am so glad it did!
Okay...so no one told me that the sun rises at 5:00 a.m. in Hawaii. I seriously woke up with the roosters and still had to shoot into the blazing sun. It was so much fun to be back in Laie with this great family. We made our way to Malaekahana beach, which just happens to be where Nick asked me to marry him.  (Funny story: pirates, treasure, hot surfer bodies, and great lines.  Ask me about it sometime.)  While I was working with Moe and Nora, Bucky (A.K.A Benjamin) told my husband about the surgery, he had to have on his brain.  After the shoot Nick told me about it and I realized I just met a miracle.  Bucky told him that they had to get the bad stuff out of his brain or he would be frozen, or go live in heaven and have a better life.  I already loved this family, but hearing about such courage and strength made me admire them even more!  
Seriously guys...I CAN'T wait to see you again in Seattle next month!  ALL OUR LOVE.