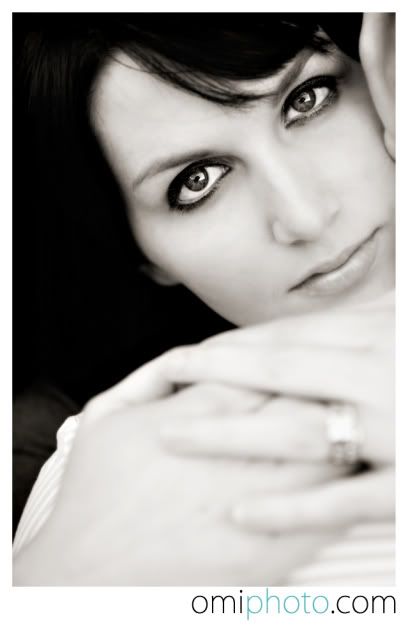 my group!

This shot was taken by my right hand super women SILA!!  I thought it was perfection!!!  GREAT WORK!!
Saturday was my son's birthday, the Easter egg hunt, and the Spring Group Shoot. I wanted great weather. I would have settled for decent weather. I got terrible weather! I had to move the party/Easter egg hunt in-doors, and tried to come up with a solution for the workshop.  Everything worked out due to a supportive family, amazing team and a very understanding group of friends!  
I couldn't have asked for a better bunch of photographers.  We laughed, talked, and learned together.  Thank you for braving the rain, and cold wind.  Our models were the absolute best.  We love you!  Liz and Steve, your sense of humor made everyone shoot that much better.  Crystal your face is my favorite in the whole wide world!!  Missy your body was rockin' even with the goose bumps, you are a soldier!  THANK YOU ALL!  
A special thanks to Tina, our director and drill sergeant/stand in stylist and Sila my go to girl as always.  I wouldn't have made it though my crazy day if you guys weren't there to help me!
I was jealous that I only had 2-4 shots of my own to look at when I got home.  I'm so excited to see what magic ya'll worked up!!!  Make ma'ma PROUD!!