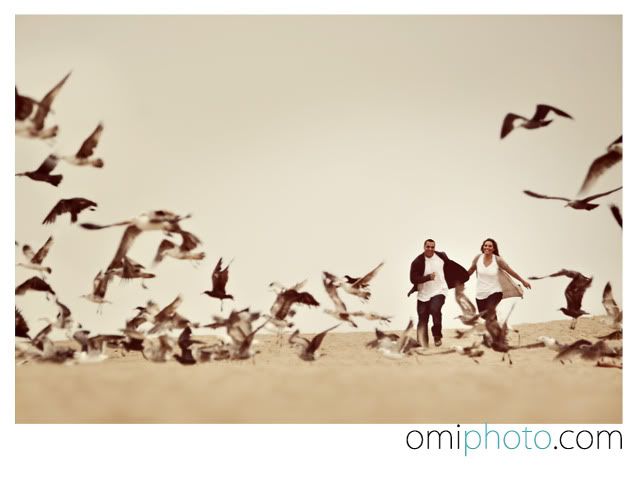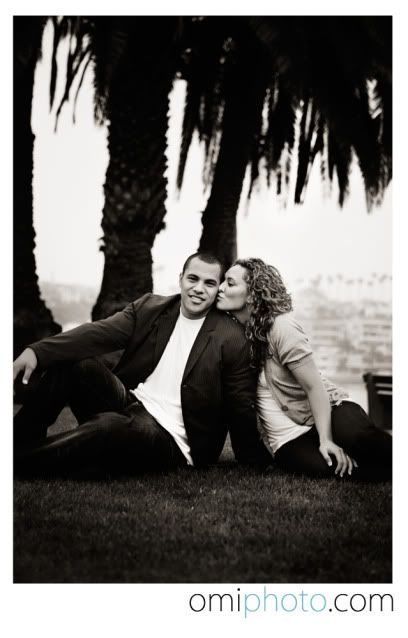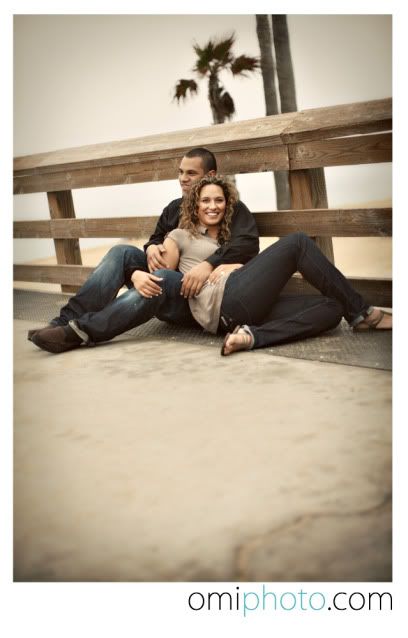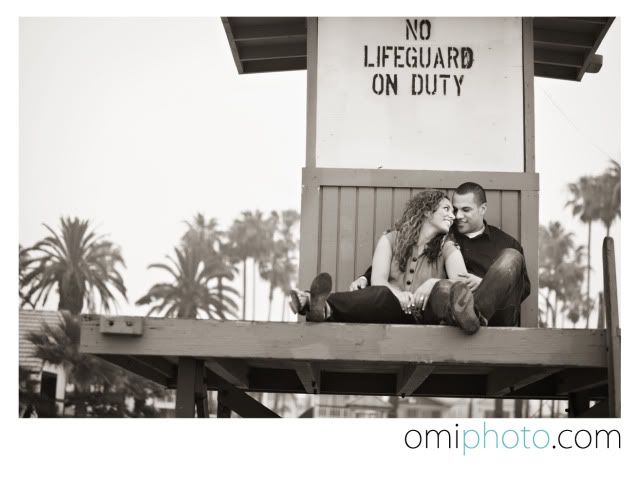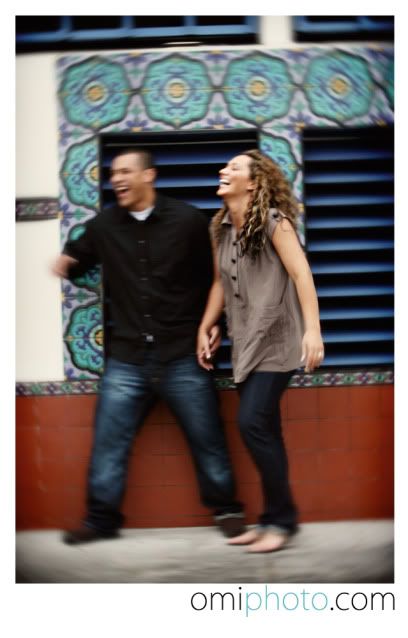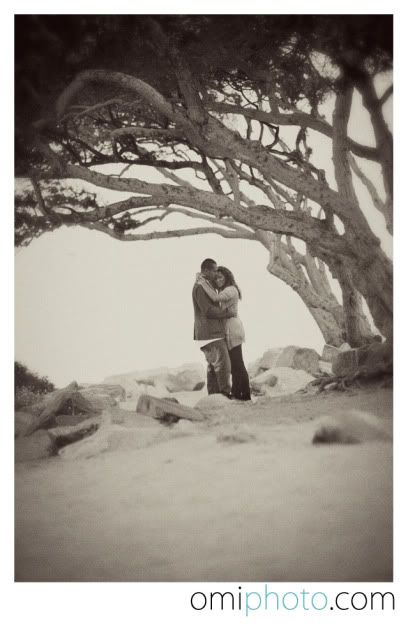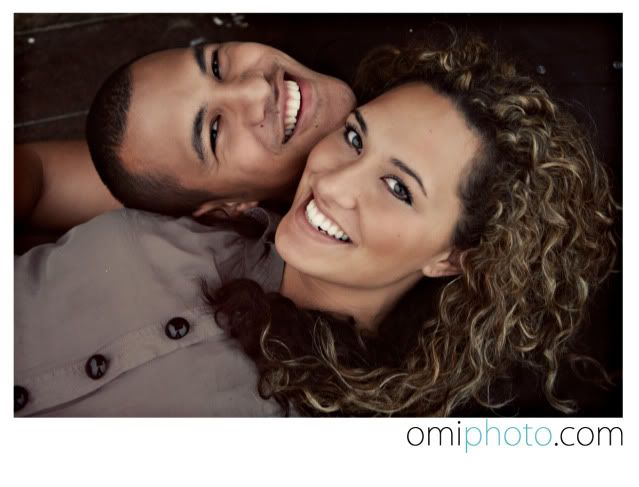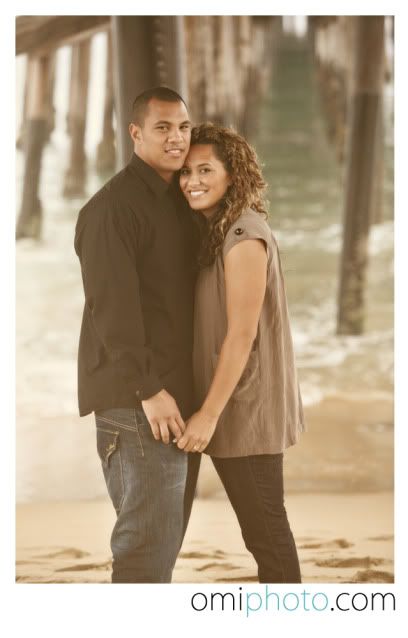 The first week after I moved to Hawaii for college, I saw this girl cross the street. She stood out because she was gorgeous, perfectly brown, tall and had the best hair I'd ever seen. She's the kind of girl that made me want to be a blonde, curly haired volleyball player.  Oh my...can you imagine that?  In that very moment,  I decided it would be better for everyone, if my future husband, whomever he might be, never dated this girl, because it would be realllllly bad for my self-esteem.   YEARS have gone by and we have stayed close friends.  And still...she is just as beautiful on the inside as she is on the outside.
When Ashley called and ask me to photograph her wedding I was thrilled!  I knew she had finally found her "someone".  I knew her fiance Vic, by name only.  (What can I say, I'm a BYU COUGAR, football fan.  Don't hate!)  Last Saturday was the first time I was able to meet him and see them together.  They are perfect for each other!  Can you say "GOOD LOOKING COUPLE"?!!  Love you both!
I'm on my way to Seattle in the morning for another fabulous wedding!  Have a great weekend everyone!