Okay!  I'm on a VOTING KICK.  I was just watching my TIVO'd
"DANCING WITH THE STARS"
and wanted to tell everyone to VOTE, VOTE, VOTE.  So vote on the
post below
, vote for
Chelsie
and
Ty Murry
.  They have made it to the top 5 and SERIOUSLY......Chelsie and Ty have come so far.  Did any of you see the first dance?  Aye, Aye, Aye!  So proud of you girl! 
800-868-3408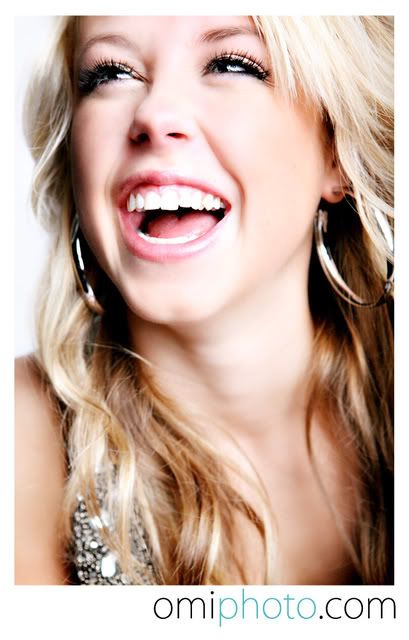 So tomorrow Afton will be dancing again with,
Cody Linley
from Hanna Montana, a celebrity from a previous season.  She is competing for a sure spot on next seasons show!  Really this girl is so amazing.  We just love her.  Go see.  Go vote...GO AFTON!