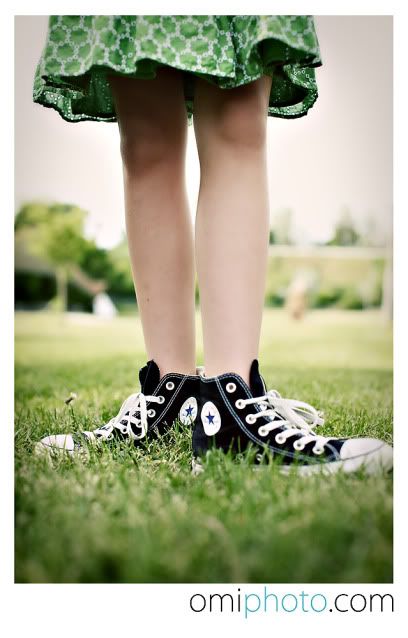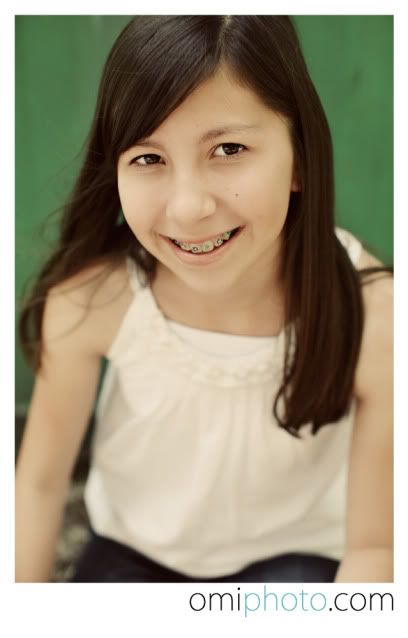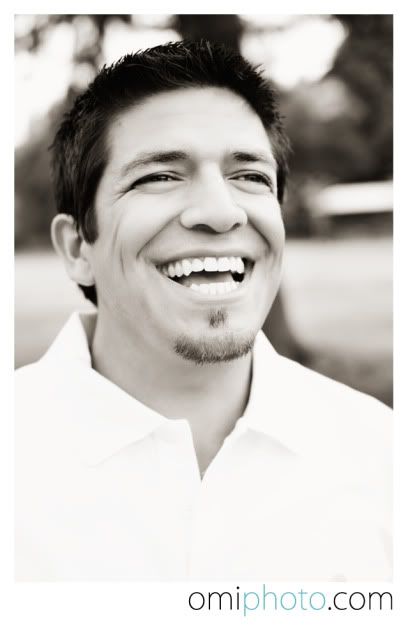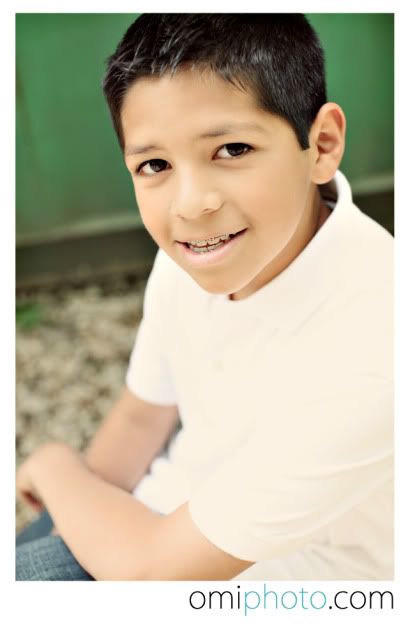 I grew up with both Alex and Ricardo, like middle school lunch dayz, "grew up".  Just before Nick and I were married, we ran into them at the movies. (Well...of course at the movie guys.  Where else would we have been?)    So, seven years and a few kids later, I got to hang out with them again.   
Okay...I'm just going to say it.  Ricardo's cute boys are way tooooo cute.  If even one of them gets their Daddy's swagger, they are going to have their hands full (and toes.)  I'm just sayin'!  LOL!
It's amazing to see life develop.  It was so nice to see my two friends, so happy, playing with their amazing children.  Alex was so put together with all those kids.  I was so impressed.  I'd be a total mess.  You're my idol Alex!
Joaquin is another little miracle, I've been blessed  to meet.  He was born with Chromosome 8 Syndrome.  I think Alex said he is the first and only Utah child to face this challenge and has superseded any expectations the doctors have made about him.  As I was editing I couldn't help but think how beautiful he is and how beautiful he has made this family!   I Love you guys. I am grateful that you asked me to be apart of your first family pictures.