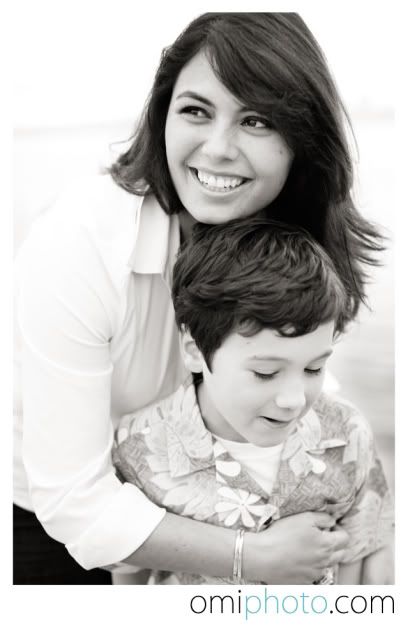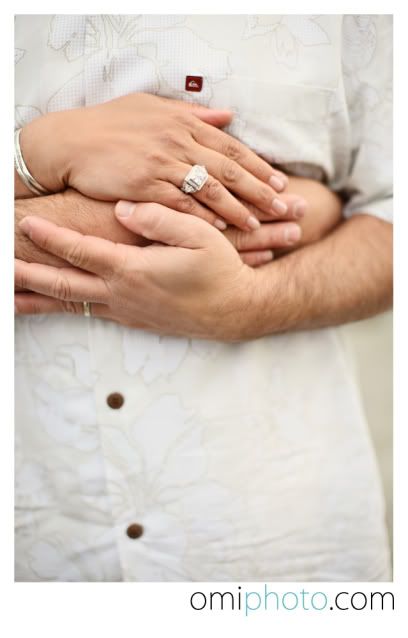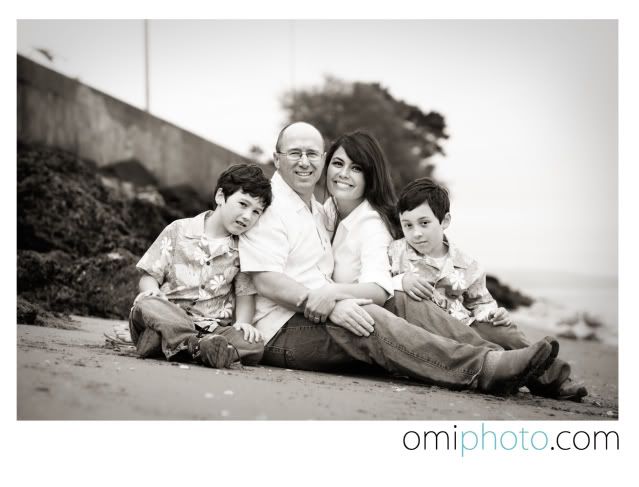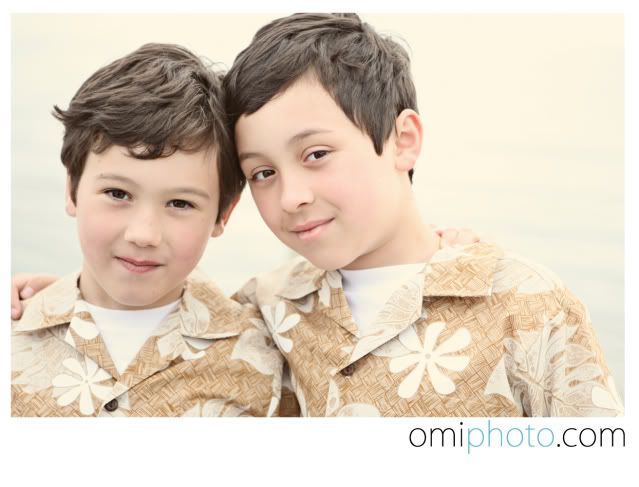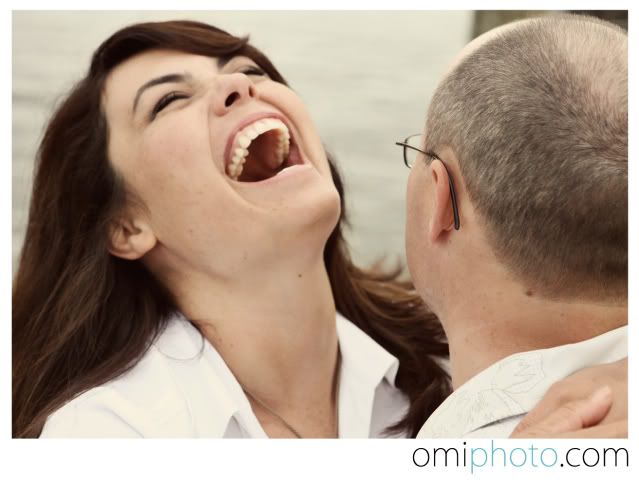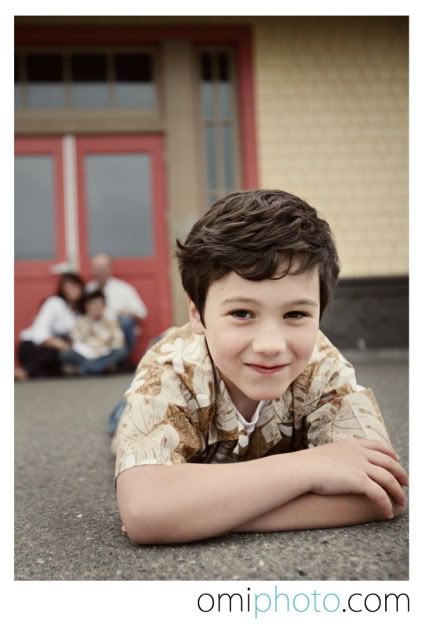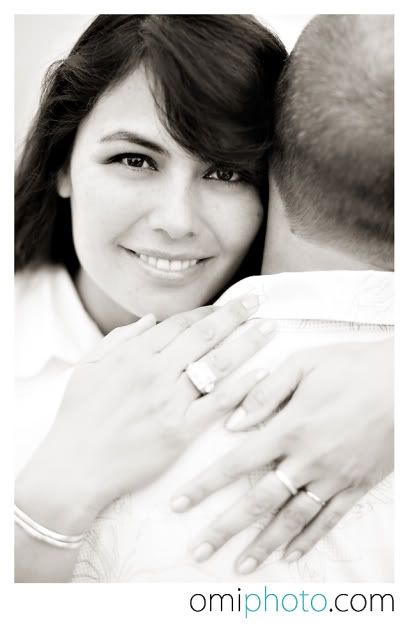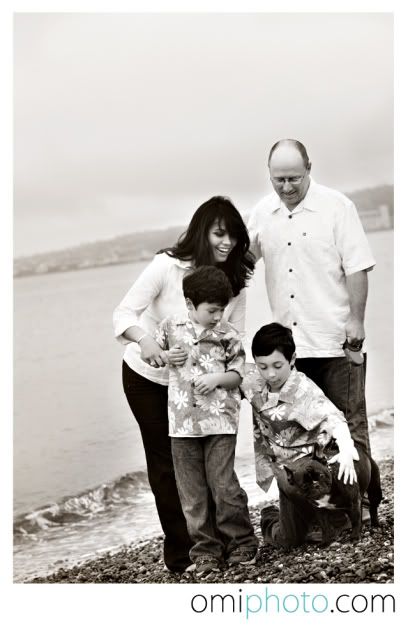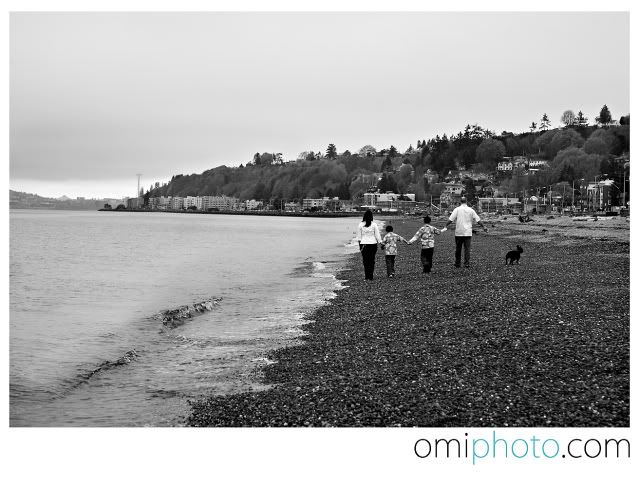 Some how today.. I lost my voice. I lost my phone. I lost my pictures of the Warner family I was going to post.  Nearly lost my mind.  I found my phone, re-edited the blog post and am still in possession of my mind.  Dear Voice,  Hello....?  Are you there?  
When taking pictures, light is so important.  If I'm shooting in a new city, I have to calculate sunrise, or sunset, weather and season.  In Hawaii, I thought 7:00am was  early enough to miss the harsh sun.  Nope.  So for extra precaution, In Seattle I found out the actual time of sun rise and had 
Leti
, the Warner family on the beach, ready to shoot, at said time.  
Unfortunately
, I didn't realize the fog doesn't burn off until mid afternoon.  FORTUNATELY, my new best friends, the Warners, borrowed Leti and I coats and warm hats to keep us from freezing in our shorts and flip flops.  When we said beach shoot....I wasn't prepared for "that" kind of beach.   burrrrrr.
So I think Tahiti is a polynesian version of Christie Brinkley.  If I were taller I think Tahiti and Mapuana could totally be my sisters. AND...I'm not saying that I'm the possible version of the sister of the polynesian version of  Christie Brinkley...........or am I?  LOL!
We had such a great time.  I got to show Leti why I love what I do!  Warner family, thank you for the fun morning.  Thank you for the coats and hats.  Thank you for inviting us to Seattle.  We LOVED getting to know you!