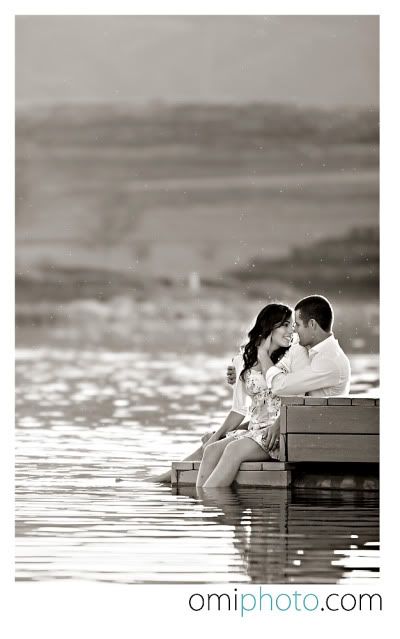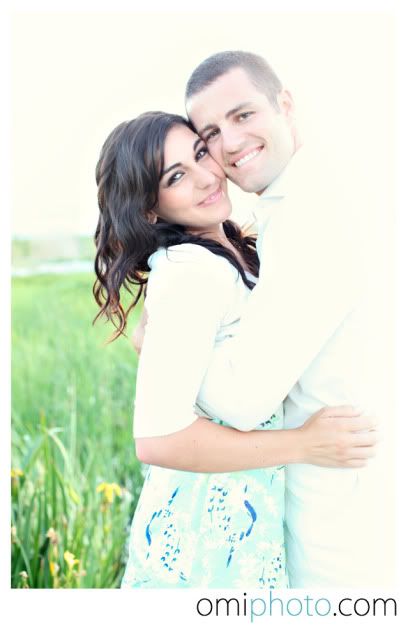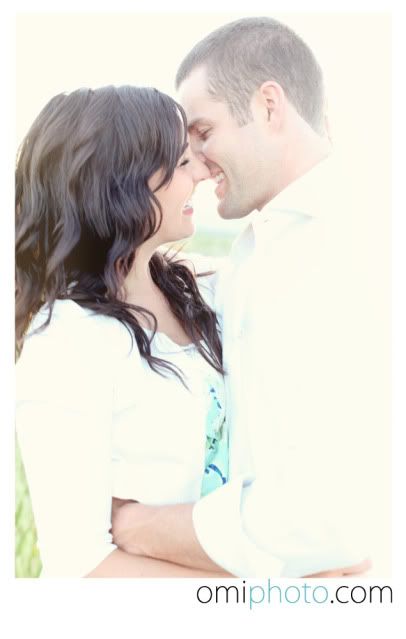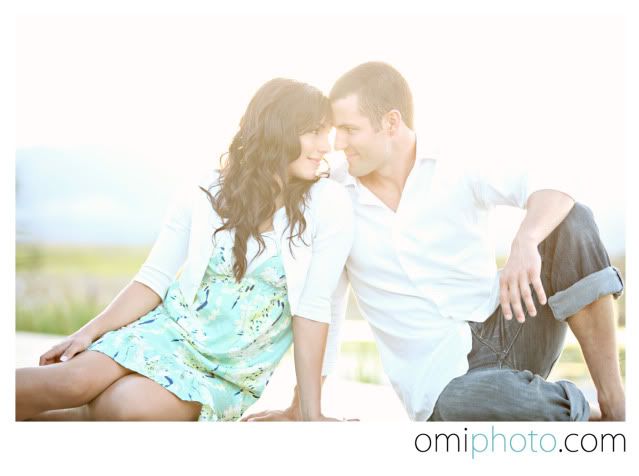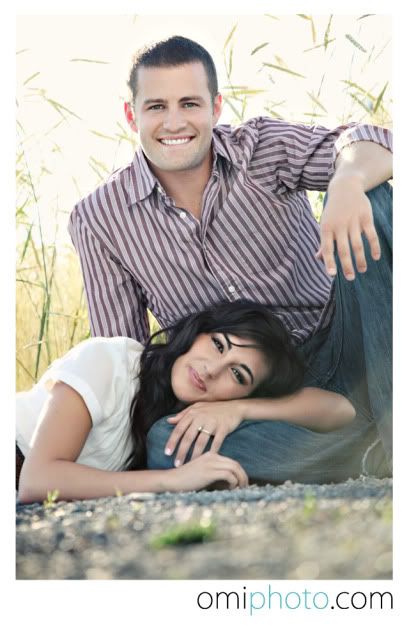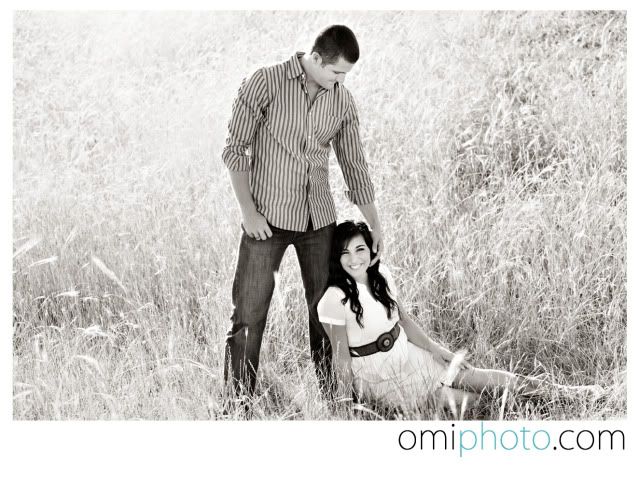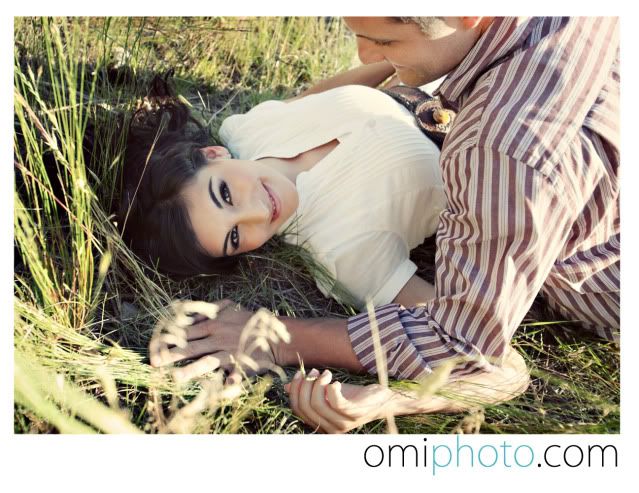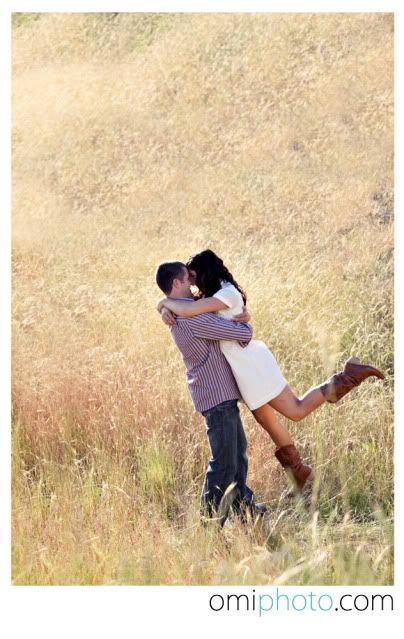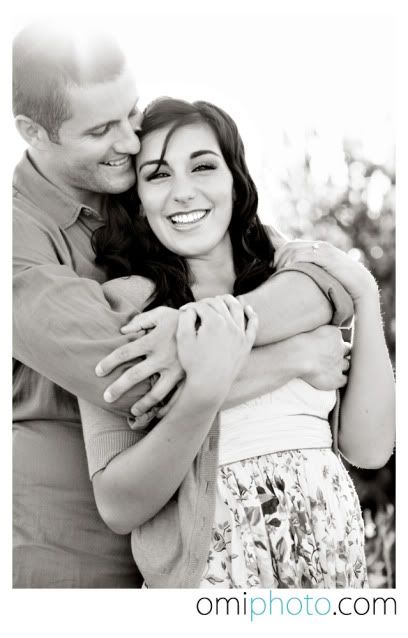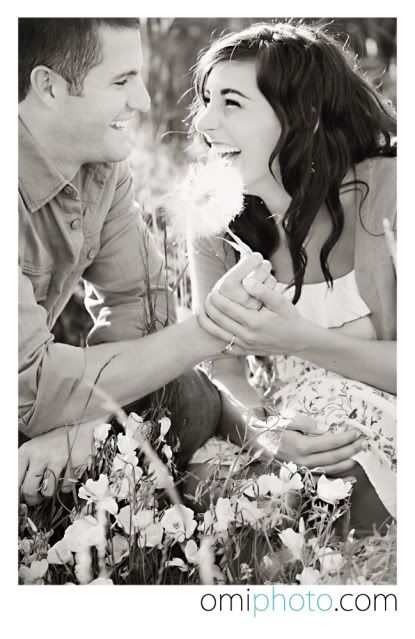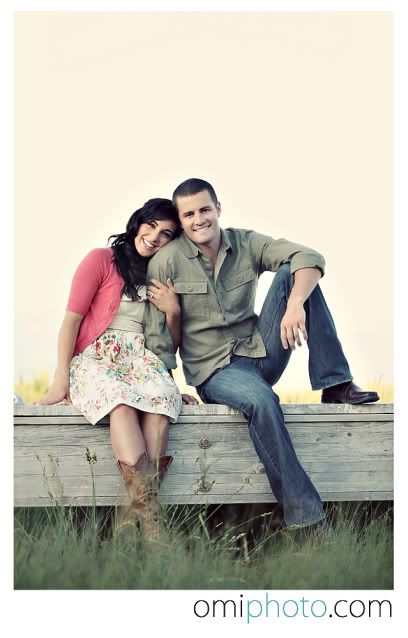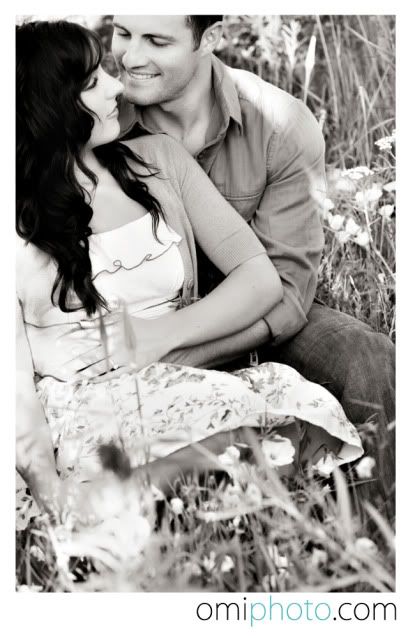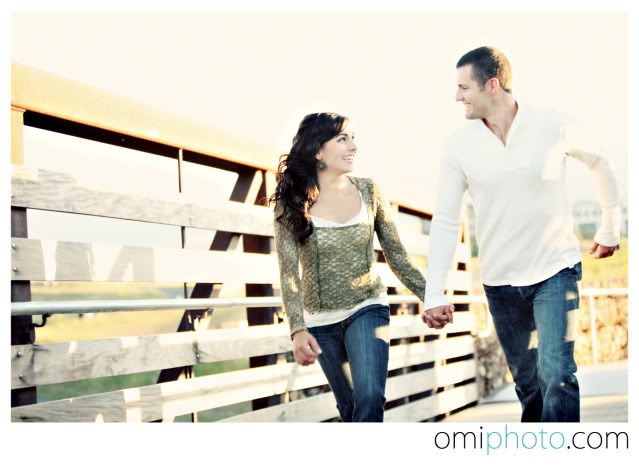 One thing about love is that it is TRANSPARENT.  You can't hide it where it exists and you can't create it where it doesn't.  The first time I saw Afton speak Zach's name, I knew she was, hopelessly, recklessly in love.  It beamed through her eyes and rang in her voice.  My only hope was that he loved her as deeply.  He does.  Undeniably.  With out question.  
I fell in love with how wonderfully beautiful, talented, and kind Afton was.  Remarkably Zach is her equal in every way.  He is dazzlingly handsome, fun, sincere, and incredibly talented.  Love, becomes them!  
Thank you Zach and Afton for creating one of the most memorable shoots of my career.  ALL MY LOVE!
I wanted to post these two clips, because I LOVE them!  I showed my whole family!  We are soooo your biggest fans!  Not just because of your talent, but because I KNOW how wonderful you are inside and out!