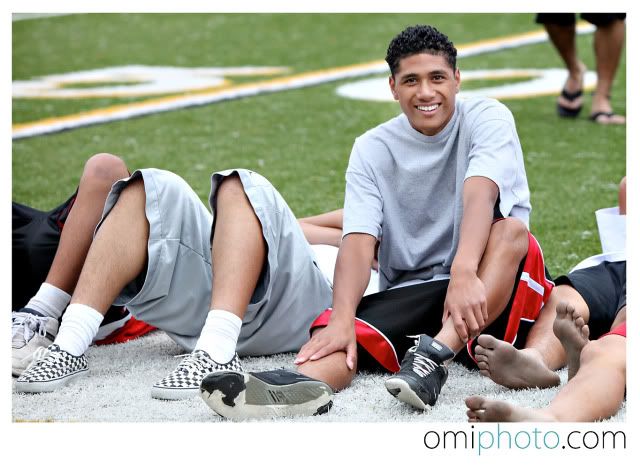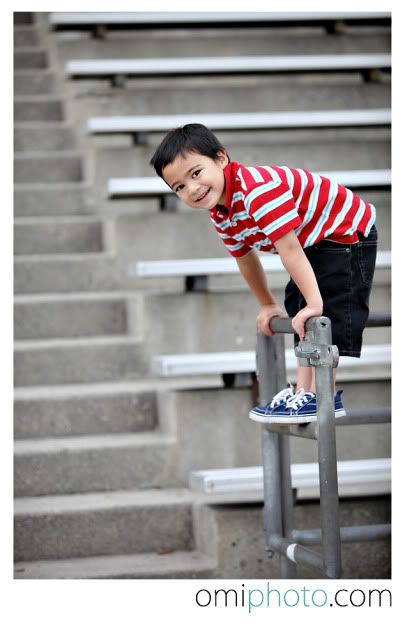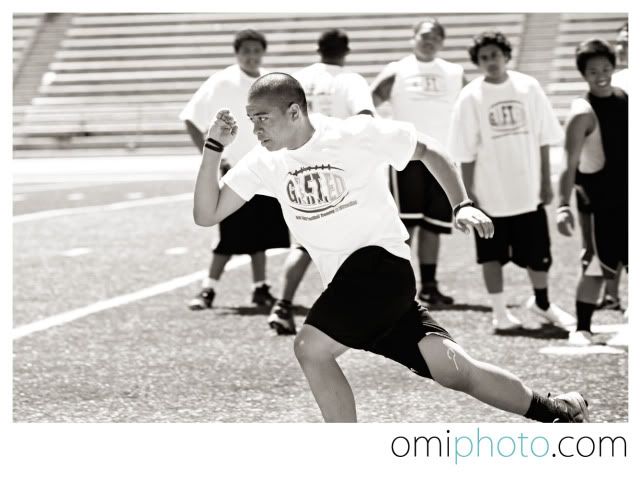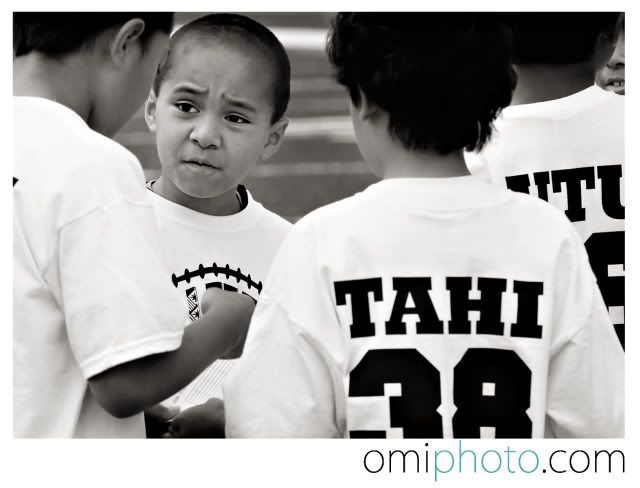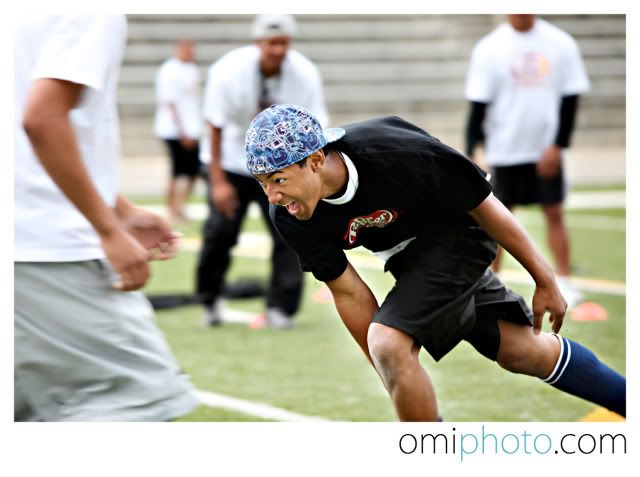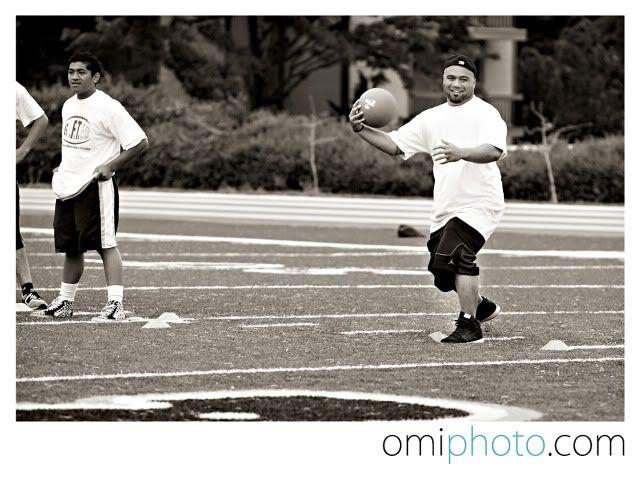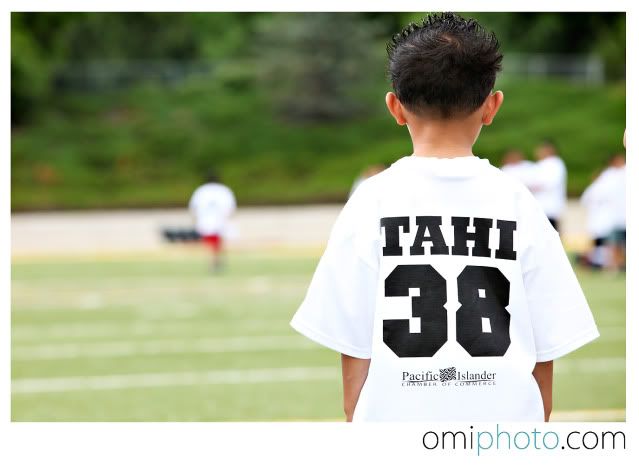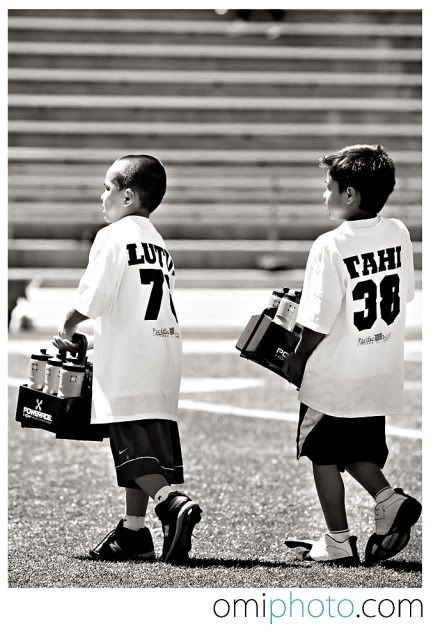 Growing up I was dragged all over this blessed country just to watch my brother play football.   I mean, I'm sure you can imagine how hard it is on a teenage girl to HAVE to hang around a bunch of football players every weekend.  LOL!  
But for real  I TRUELY... LOVE football.  Every fall when the leaves start to change there is a smell and crispness in the morning air, that gets my heart pumping.  It was such a part of my life that even now when I don't get out to watch live games, I still love the affect of the football season.  (wink, wink)
I was honored to be asked to shoot this monumental camp last week.  G.I.F.T.E.D is a free football and education camp that was organized and funded by a group of outstanding former and current NFL players.  I can't say enough about how amazing the camp was.  
H.Y.P.E.
and
P.A.L.E
. put in a huge volunteer effort along with terrific community members and parents.  
It was a pleasure to meet so many people who care about our kids and their futures.  Everything is a choice in our lives.  If we can teach our kids that, they will be able to overcome and achieve greatness because everyone of them has the potential to do so.