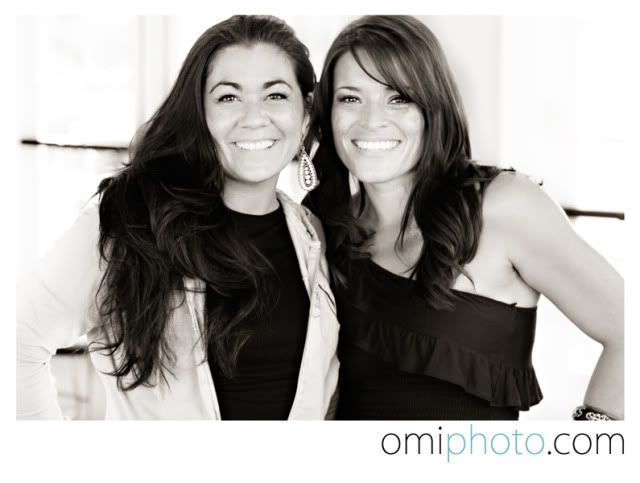 One of my favorite people in the whole photography universe is Miss
Jasmine Star
.   I am in awe of her brand, and business savvy, but in love with her kindness, generosity and beautiful heart.  I left her Tuesday night with direction, inspiration, and a ton of new friends.    
I enjoyed watching the way Jasmine is able to change the energy around her at any given moment.  BUT...I was moved by the way her mother and JD (her husband Mr. Star LOL) look at her.  I mean it's one thing for the attendees to hang on her every word, but I watched Jasmine light up her mother's eyes with a story or a laugh and listened to JD talked about her.  It was pure love and it's not like I didn't feel Jasmine was wonderful, now I KNOW she is.  
Jasmine invited me to use her equipment for the workshop when she heard I lost everything last week in Seattle.  I was able to get my hands on a new body and one lens before I few out, but was still able to use a few of her lenses anyway.  THANK YOU J*...Me estoy muy agradacida por todo que has hecho para mi.  Que te sigas adelante cambiando las vidas de todas las personas que toca su luz!  Carino!
Post more in the morning!