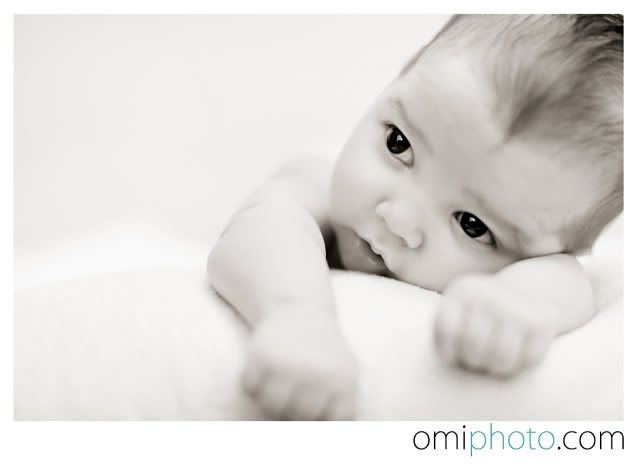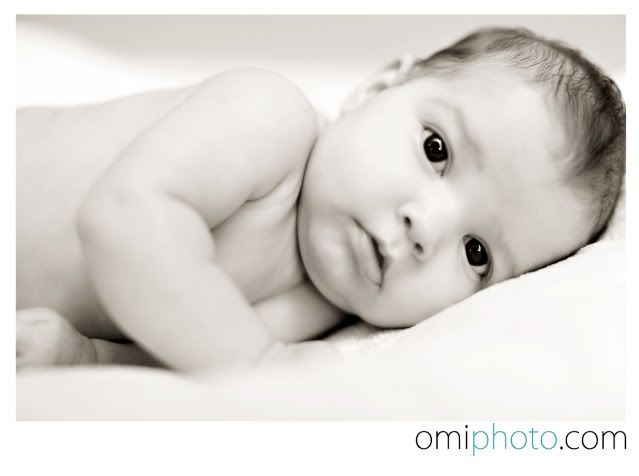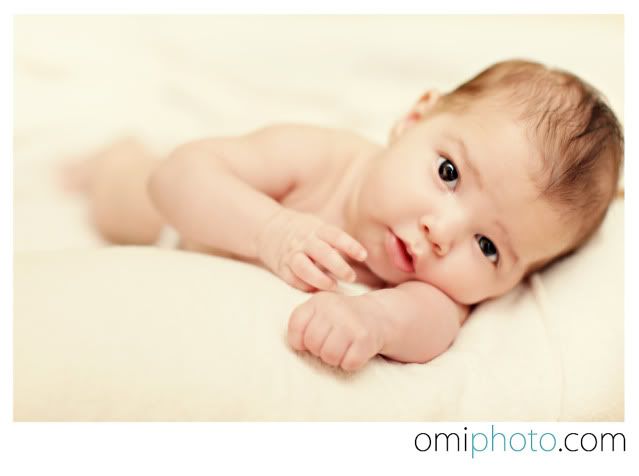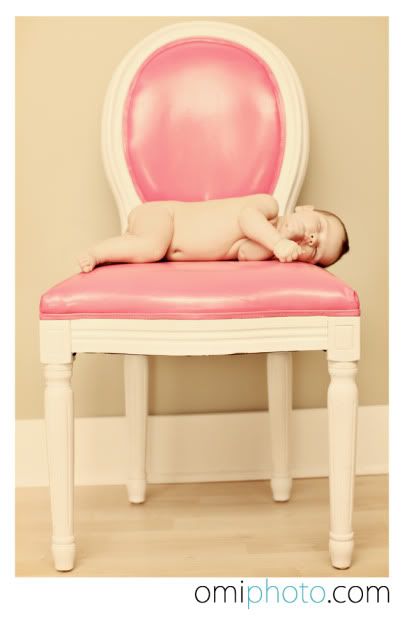 Don't you all wish someone was around forcing you to go to sleep and take naps everyday. Kid's have NO idea how good they've got it!   We rubbed her for head and nose.  We fed her grapes standing on our heads.....WHATEVER it takes folks..whatever it takes!
While I was shooting this session, I wondered if babies parents would mind if I crawled right next to her and fell asleep on her soft little white blanket.  
You are such an amazingly beautiful little girl!  Good job mommy and daddy.  Another perfect addition to the family!  LOVE YOU GUYS!!