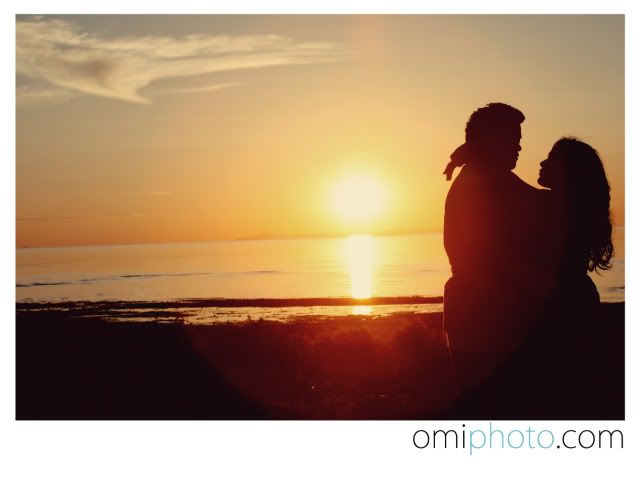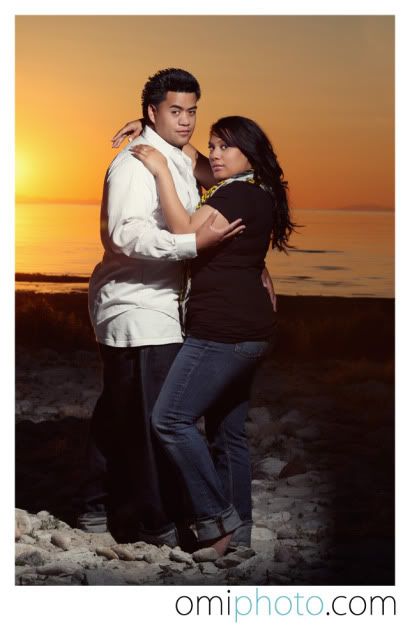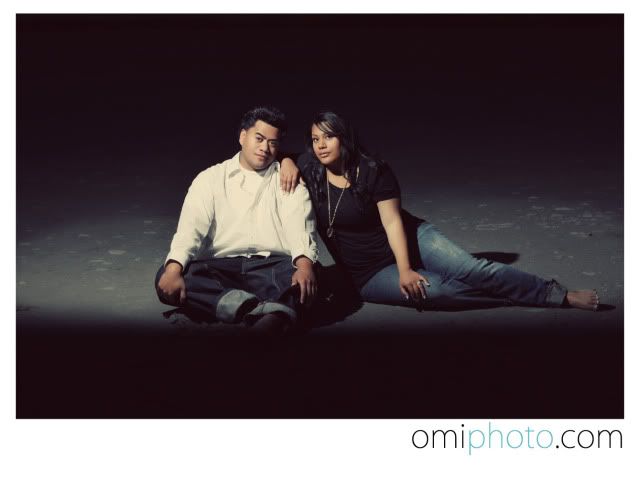 I was able to squeeze this shoot in this evening.  Thankfully the rain finaly held off long enough to rock it out!  Checka and I had a few ideas we wanted to try-out tonight, so we waited for the sunset in the land of "BUGZILLA."  SERIOUSLY we all sacrificed a little blood sweat and tears for the cause.   Tali and Checka were amazing and absolutely made my job easy, peasy....(EXCEPT FOR THE BUGS...Not your fault, of course.)  Best of luck with the wedding planning!  
ALL MY LOVE and SUPPORT!
THANK YOU to my FABULOUS assistants.  You sooo deserved the crown burgers tonight girls!