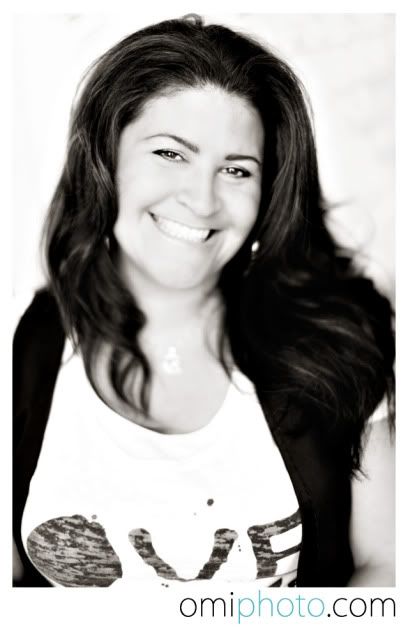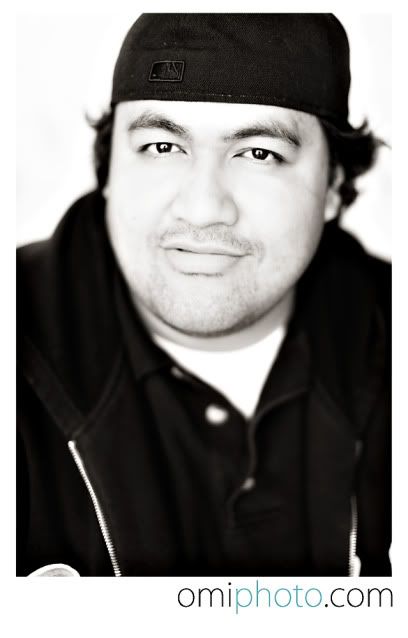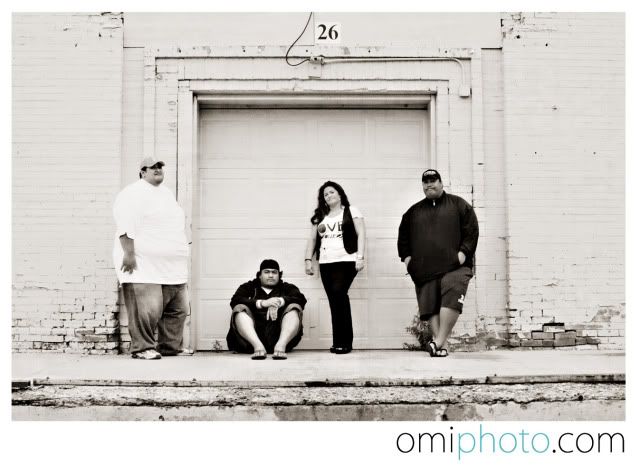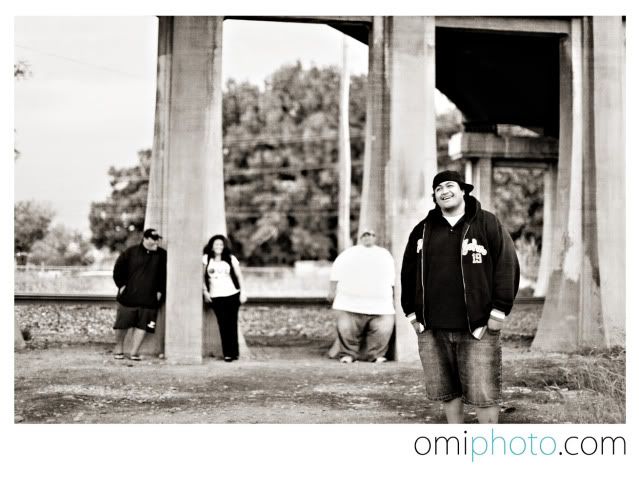 This talented group of personalities are the hosts and DJ's of
URBAN PACIFIK MUSIK
, a 24 hour online radio show.  Their passion and focus is to promote and give exposure to the talented Hip Hop, R&B and Reggae with the Polynesian twist we all know and love.   
We had such a challenge with this shoot because of the weather.  It was a full on "Dorothy, we ain't in Kansas anymore" storm.  Because we had been unable to shoot in the bad weather earlier in the week, we had to get down and dirty, and do our best.  Okay so now you know what OMIPHOTO is about...wind, rain, or snow. 
Don't hate me Dex, I had to post.  I LOVE YOU!  Thank you RUDY, JT, DEX and especially Miss Sheri!    You are headed on to do great things!  I'm 180% behind you guys!