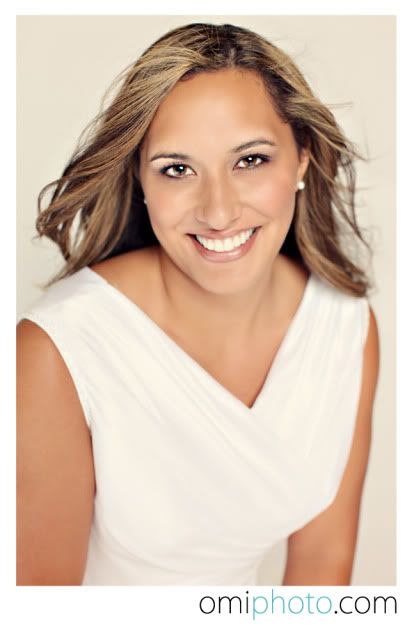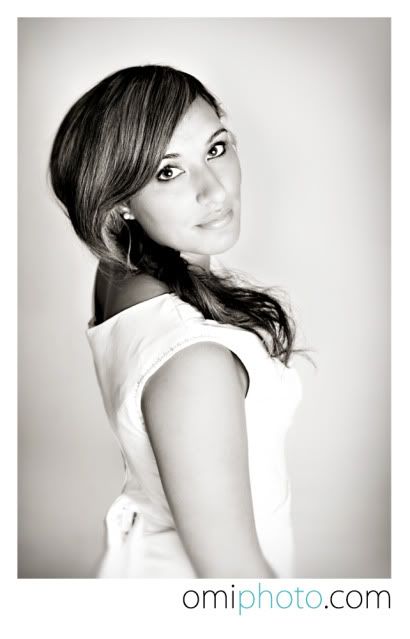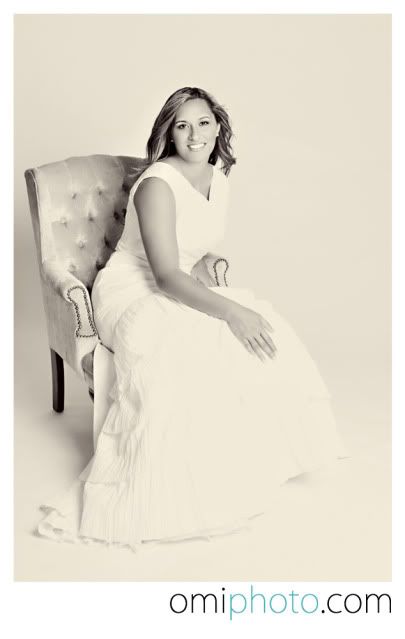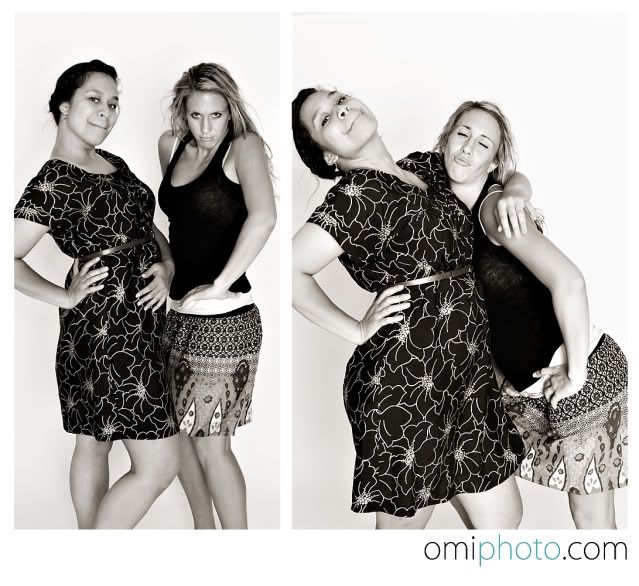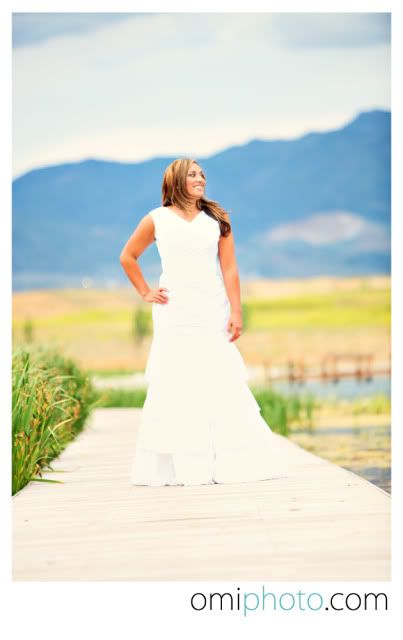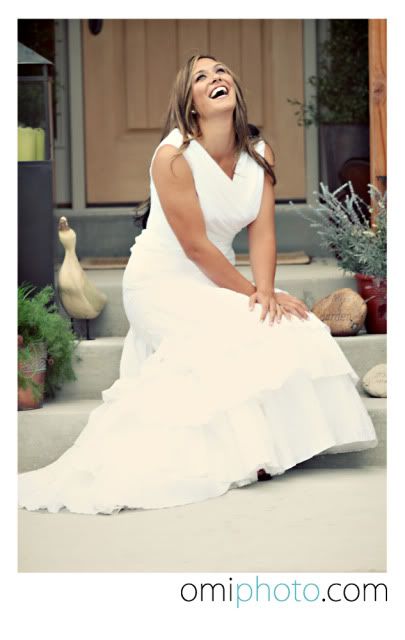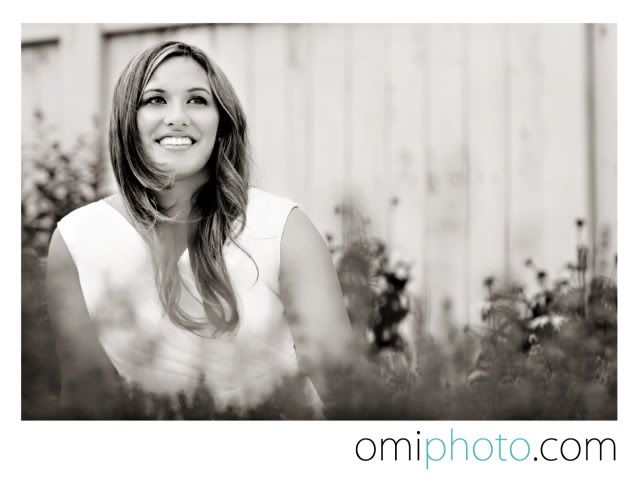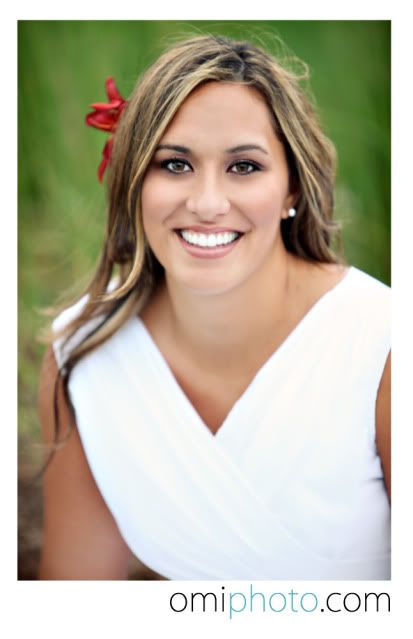 I got permission to blog Ashley's bridals since we are so close to her wedding day. We spent a fun night the other evening talking over plans with Vic and Ash, locking our key's in the car and debating with locksmiths, cause that's how we roll! 
I have been friends with Ashley for years, but this experience has made me love her all the more.  

A special thanks to the amazing ANGEL MOLENI for working her hair and make up magic.  I didn't know you could make a beautiful girl like Ashley even more beautiful.  But...ANGEL CAN!  I also wanted to thank my friendly light testers, Brittney and Josie.  LOVELY! LOVELY!
I'm so excited to for your big day Ash!  LOVE YOU!