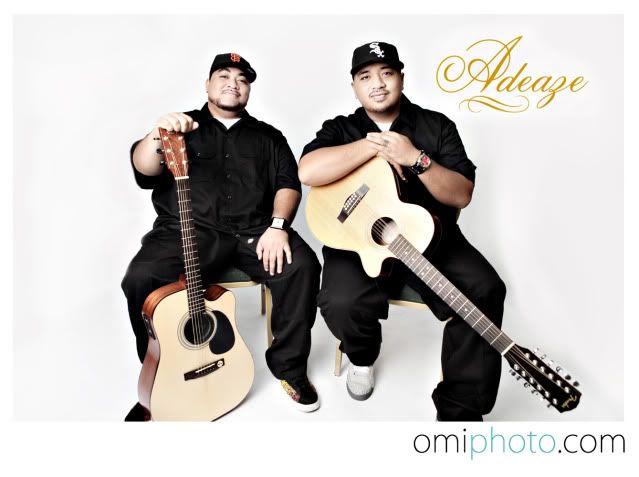 Adeaze is the New Zealand chart topping R&B group, comprised of brothers Nainz and Viiz Tupai. I shot them during their Island Groove performance at Abravenel Hall in Salt Lake City this past Friday. When you hear their recorded harmonies it's hard to imagine that anyone could really sound that amazing live. Truly, they do. Thank you Nainz and Viiz for the beautiful gift of music you have given to all of us.
I wanted to give a shout out to Ben Moa of
Rockwell Watches
(and the Miami Dolphins), for his fashionable gift to the artists. Click the link to check out their new watch line.
Click here to see an
Adeaze
video