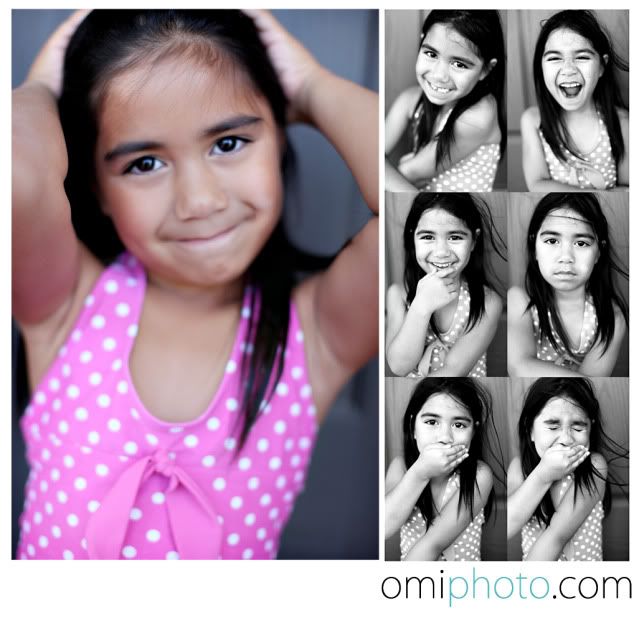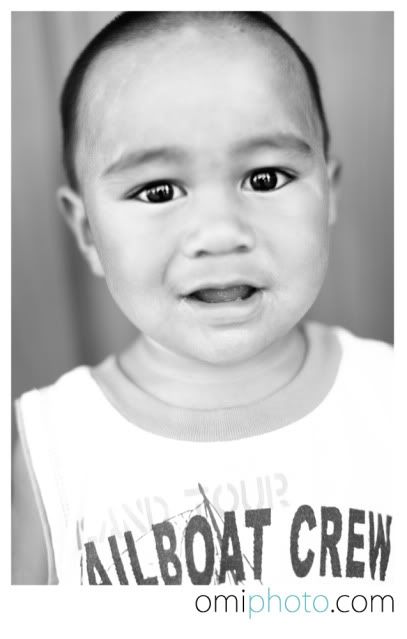 A combination of watching this really great clip of
Clay Enos
doing his spontaneous street portraits and a good laugh while emotionally directing Nick yesterday inspired this shoot.
I love to shoot black and whites in camera. All but one of these are straight out of the camera, with only a little web sharpening at the end and Haven shot the last one of me. I ain't gonna lie she took a whole bunch and I thought I looked the least uncomfortable in this one!
HAPPY ANNIVERSARY TO US! We just celebrated our 7th today. I married an amazing man. Who I credit with every good thing in my life. LOVE YOU!!