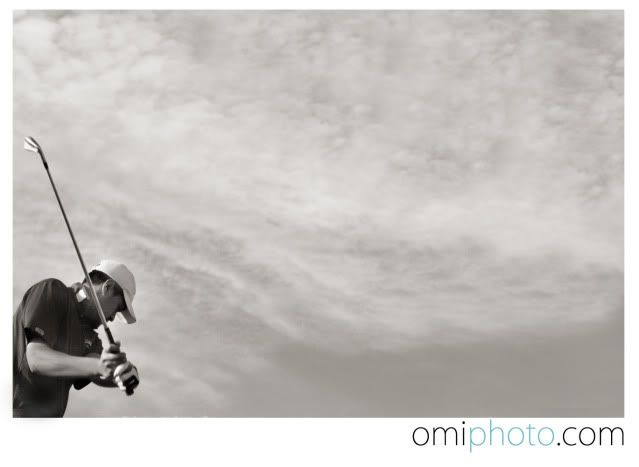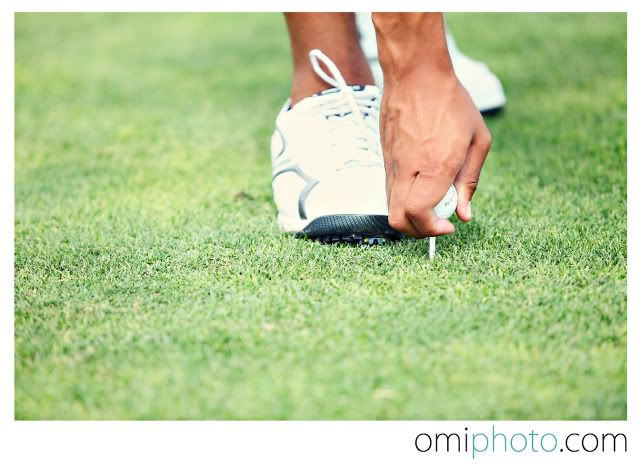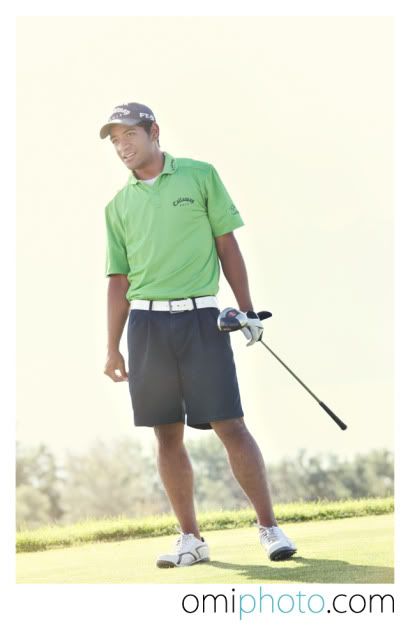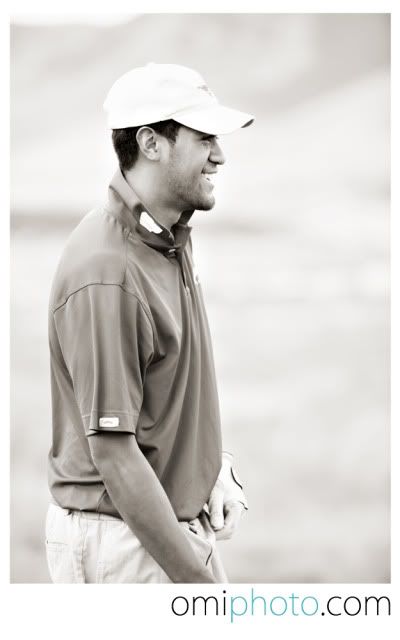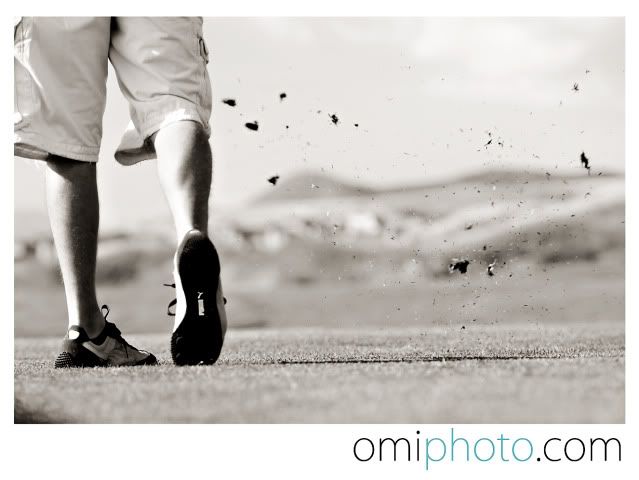 Nick and I had a good laugh over this picture....It is straight out of the camera. SERIOUSLY, Gipper hits the ball so hard, his head falls off. LOL!!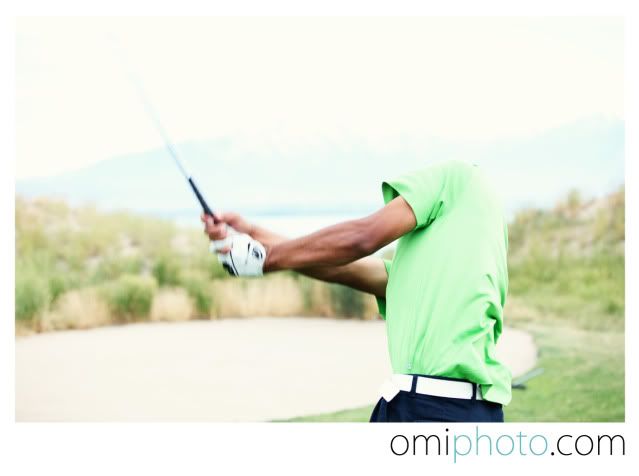 I believe in dreams and I love to hear about the journey that one goes on to follow their heart. In this case the word is hearts, meaning more than one....brothers, less than a year apart, blazing a serious trail to their dreams. Gipper the younger of the two was 5 years old when he realized that golf was 'IT' for him.  Tony picked up golf a few years later but not a step behind. Like I wrote in my earlier post, I was amazed.  When they hit the ball, you literally can hear the power feel that power.  Now, I read this somewhere, and watched a German you tube broadcast, so I can't be 100% sure what the man said.....but I believe he was stating that the boys hit the ball 40 yards, meters, inches (lol) further than Tiger Woods two years ago.  And I don't know about you, but I think doing further than Tiger Woods is saying something.  Feel  free to correct me.
The Finau's are sponsored by
Callaway
 Golf and
Turtle Bay
on the north shore of Oahu and at one time were approached by Michael Jordan himself, interested in taking their portfolios to
Nike
.  They are incredibly grounded and driven.  I promise you, that you will be seeing a whole bunch of these boys in the year to come, even if you don't watch Sports Center, which I don't elect to watch, but find it on all the time in my house!  SO EXCITED for you boys!  Best wishes!
To our Rose Park home grown heros!  CHEERS!