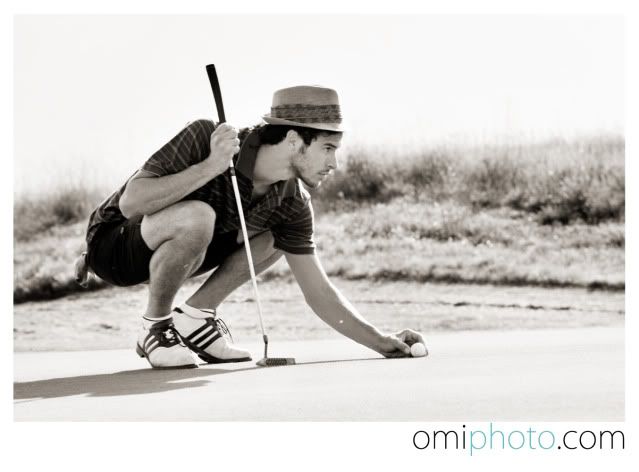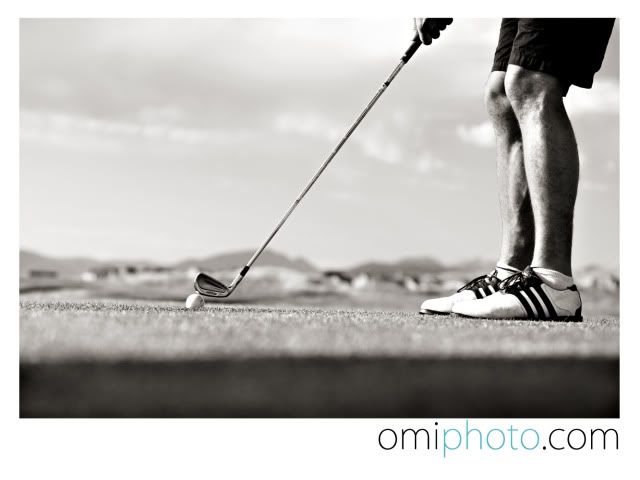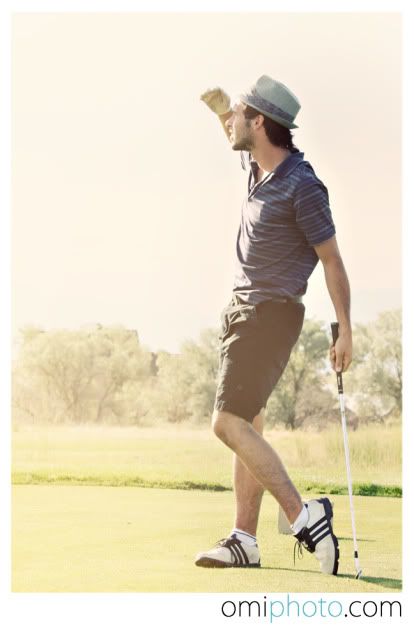 We had a meeting on the green about a future project we will be working on. I don't pretend to golf. I don't pretend to like golf. I don't pretend to like to watch golf. BUT..I can say we had two PROS on our team (
GIPPER
and
TONY FINAU
) and that was amazing.
A while back my husband and I were looking at a you tube clip of JAYMZ performing on
So You Think You Can Dance
(season2) and I was asking my husband "where in the world were we on this one." He is so very talented and charismatic you can't wait to cheer him on. He is currently dancing in the
CHER
show in Las Vegas, but as we were talking he mentioned something he's even more proud of is that he MADE THE
MICHAEL JACKSON
TOUR! Are you freekin' kidding me! Great work Jaymz! BTW, I watch you everyday on
HSM2
. True story! Ahh life with kidoos!