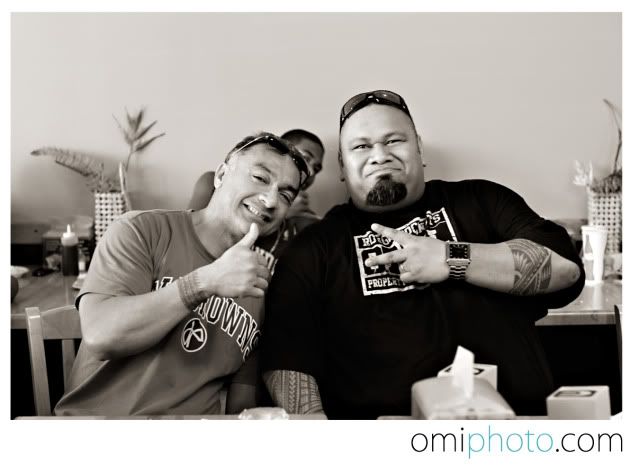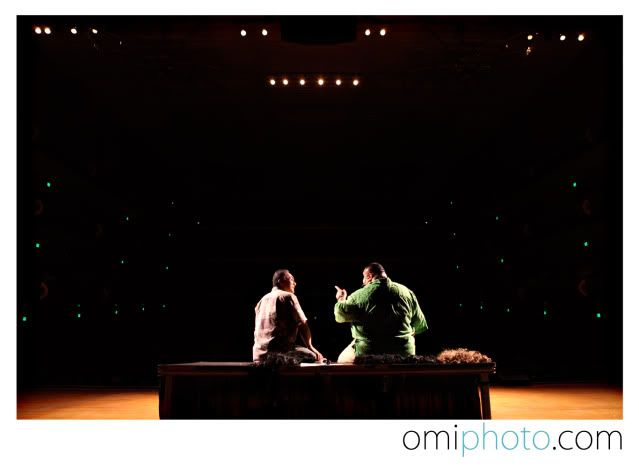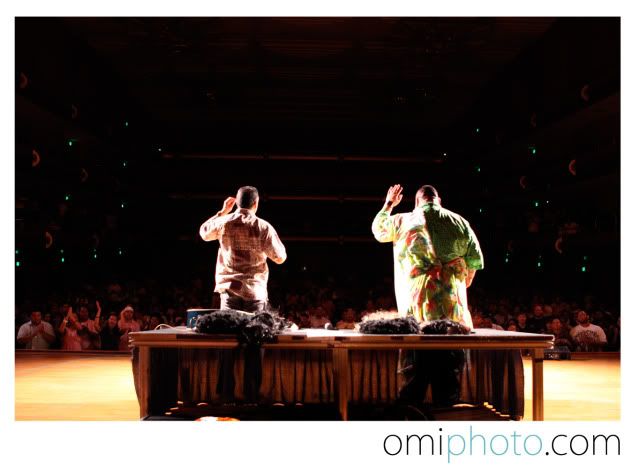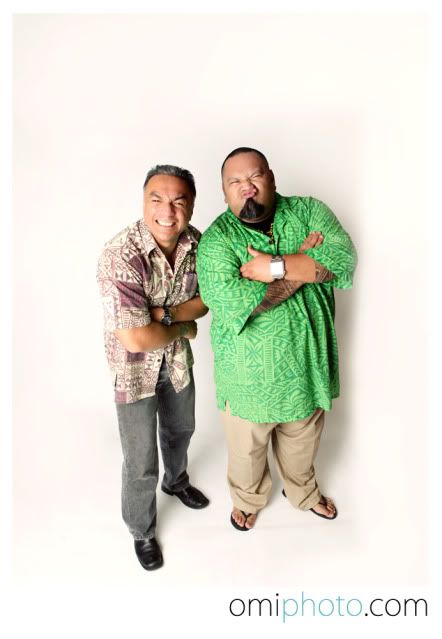 Nick and I had a debate about who was the most tired from the event yesterday. I fell asleep during the discussion, so I WIN! We all chilled at the house today and slept off our excitement hangover. It's now 1:00am and...whoo big surprise, I'm up editing as usual.
It was a beautiful venue, and the show went on without a hitch. I haven't laughed that hard in a long time. P.A.L.E. did such a wonderful job. I personally watched all the blood, sweat, and heart that went into this event. It's was a privilege.
THANK YOU to everyone who came out and supported ISLAND GROOVE and everyone who helped behind the scene.
I had never seen the
THE LAUGHING SAMOANS
perform before. They are a comedy duo out of New Zealand, who make people laugh until they cry. I don't know how I went so long with out seeing one of their shows, but they were better than I ever expected. Ete and Tofiga were kind and so fun to be around. I met them earlier during the meet and greet, at
The Lani Kai Grill in South Jordan,
and then shot them hours later, after the show. Ete called me by name so I think he must have a photographic memory. Pretty impressive. My own Dad goes through an average of 3 of my sisters, and sometimes the dogs' names before he lands the right one. True Story. Last night
THE LAUGHING SAMONS kicked off their U.S. tour
, so catch them while they are here in the states, you won't regret it.