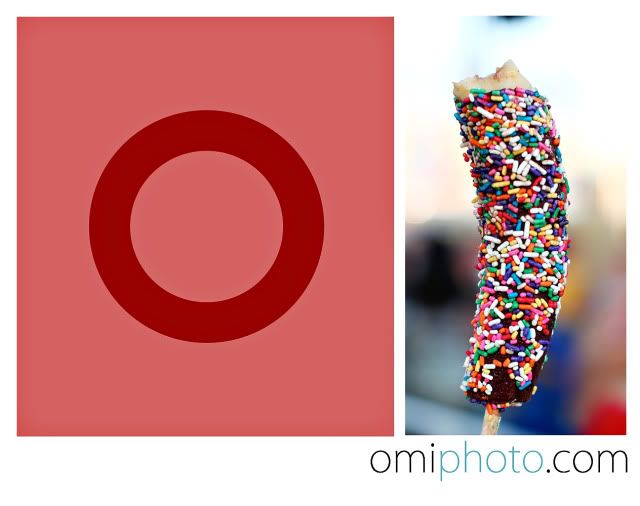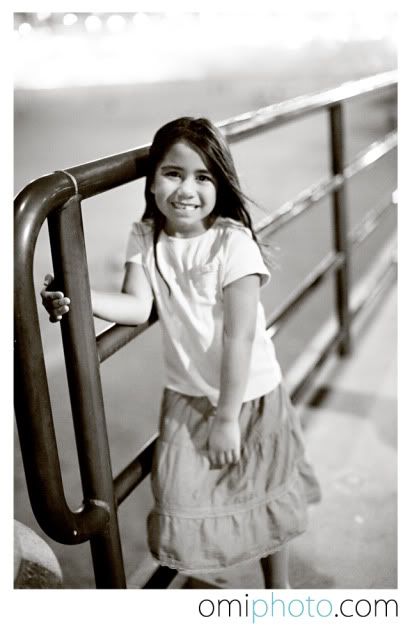 Here are a few shots from our weekend of fun in California. We were there during the Hurley Surf Open and spent an evening wandering around Huntington Beach. These night shots were taken about 10p.m. in near darkness. The 5D mark 11 can rock low light to satisfaction if I do say so myself.
I won't go on and on, but I do want to thank everyone who has clicked once or one-thousand times. I do read every comment. They all make my day, and I love to meet you and connect faces with the names. LOVE TO ALL!
THE GIVE A WAY:
ONE FREE SHOOT.
This shoot can be a gift, it can be for your family, it can be for your band, it can be for your birthday! If you are not in UTAH where I am based, enter anyway and I'm sure I will find my way to your area.
TO ENTER: Comment on this post I will leave it open until SATURDAY, AUGUST 29th at midnight! One entry per person please. The winner will be randomly chosen by my very on Havana White..Who is actually a little creamie! LOL!!
THANK YOU AGAIN and HAVE FUN!